Everything was trashed, stolen, and covered in shit: A school in Kherson Oblast saw the "Russian world". A video depicting the barbaric actions carried out by Russian forces in Ukraine was released on the @ekaterinaNWO Twitter account. They defecated in other rooms and closets, stole laptops, and took other items from the school that the ongoing conflict had damaged.
Everything was trashed, stolen, and covered in shit: A school in Kherson Oblast saw the "Russian world"#UkraineWar #SlavaUkraini pic.twitter.com/4dHvnxNK1W

— Катерина 🇺🇦🎄 (@ekaterinaNWO) November 22, 2022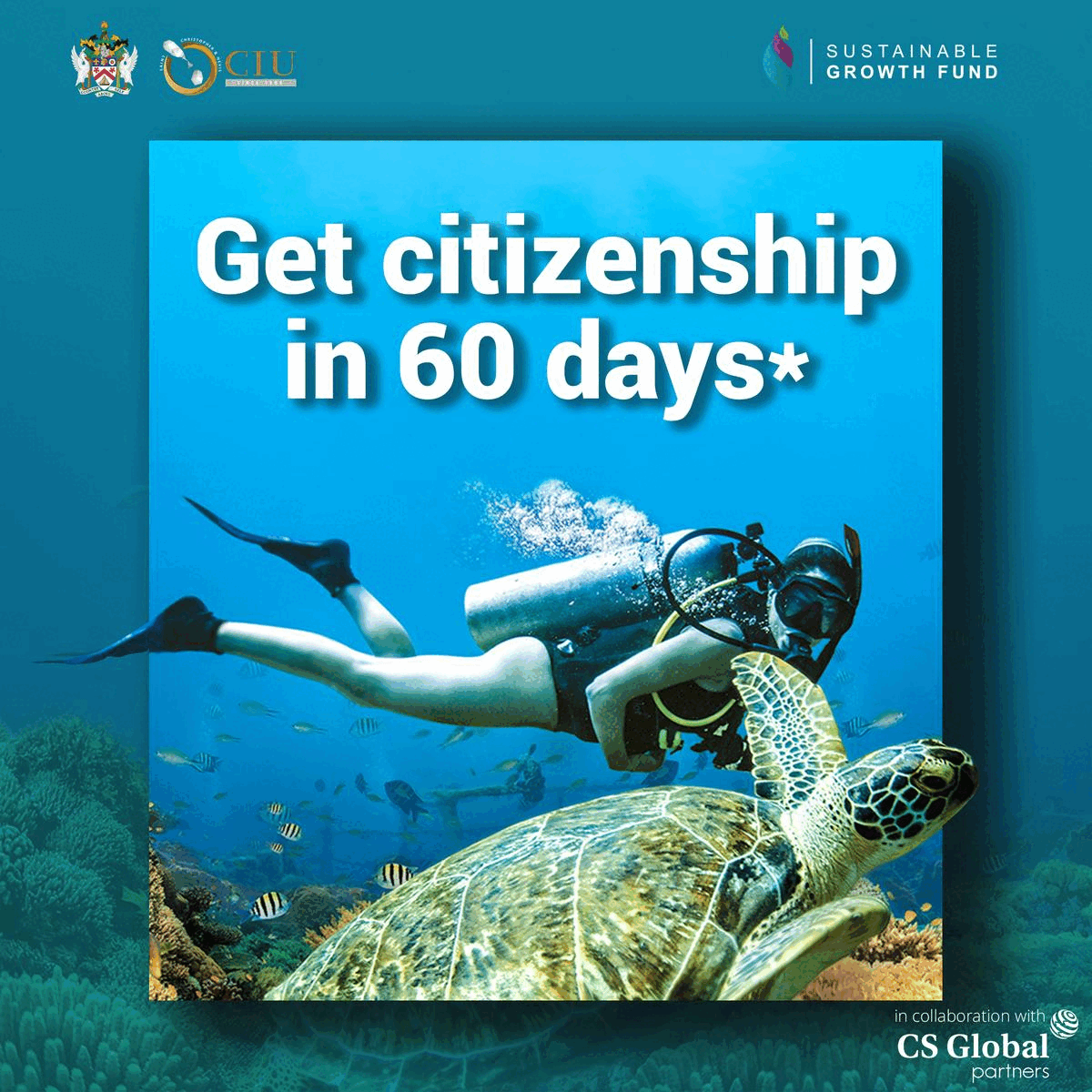 But from the start of the conflict, Russia has committed an uncountable number of atrocities in Ukraine. One of them is stealing equipment from Ukrainian schools and wrecking the buildings.
The Russians launched many missile attacks against Ukrainian residential and power facilities. Even worse, they stayed inside the schools. In various regions of Ukraine, numerous schools were destroyed.
A Ukrainian nationalist presents the state of the school after Russian troops invaded the campus in the film, which is centred on a Ukrainian school.
He emphasised that Russians trashed the area and stole laptops from drawers to show off their personalities. He displayed the state of the entire school, which Russian attacks had destroyed entirely.
He revealed in the video that the Russian came inside the school, took the necessary tools, and then left.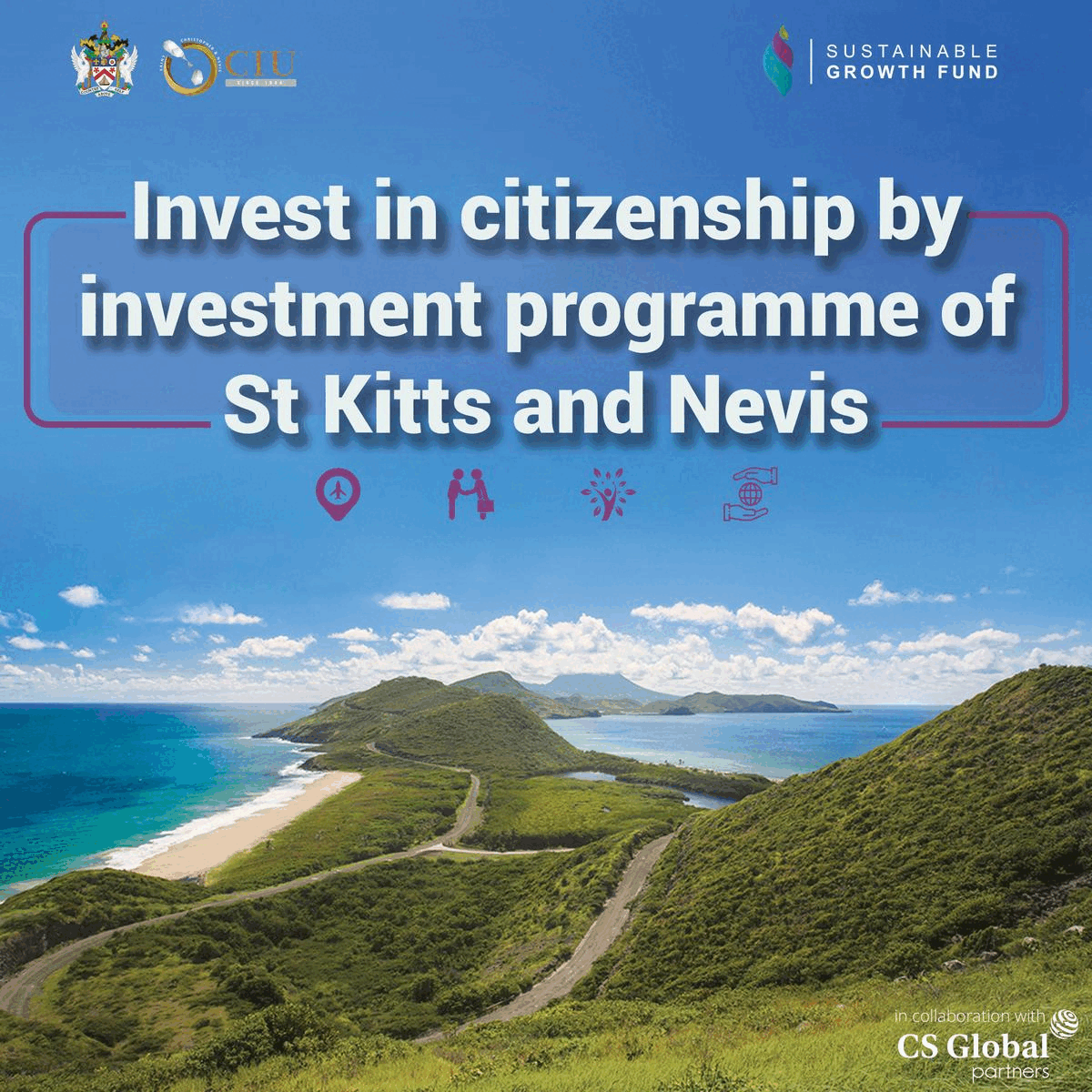 The video also showed a middle-aged woman outlining the activities Russians engaged in there. She argued that Russians exhibited barbarous behaviour and had a mentality that made them unfit to live in a civilised society.
They spat in closets and other places; She claimed that Russian traditions are distinctive and that they messed up their nation before trying to do the same in Ukraine.
Numerous commenters expressed their opinions and blamed Russia for what it had done to Ukraine. The majority of them support designating Russia as a state sponsor of terrorism by NATO and the EU.
The EU announced that it would provide Ukraine with 14 million euros in aid to help the country rebuild its educational infrastructure, including schools and other institutions.
Ursula von der Leyen, President of the European Commission, added in a recent interview that the EC will always support Ukraine and plans to provide it with euro 18 billion to help the rapid development of infrastructure that has been harmed by Russian aggression.