Olaf Scholz, the chancellor of Germany, pushed for the inclusion of the right for every child to make their own decisions in the Basic Law for the Development of Children in a comprehensive statement on children's rights. He claimed that 30 young people came to talk to him about children's rights during Tag Der Kinderrechte (Children's rights day).
They want to discuss the importance of education, racism, global warming, and human rights, as these are the world's most critical problems and demand that crucial attempts be made for the collective good. The good news is that our children and grandchildren are more conscious of the state of the world than the most powerful politicians.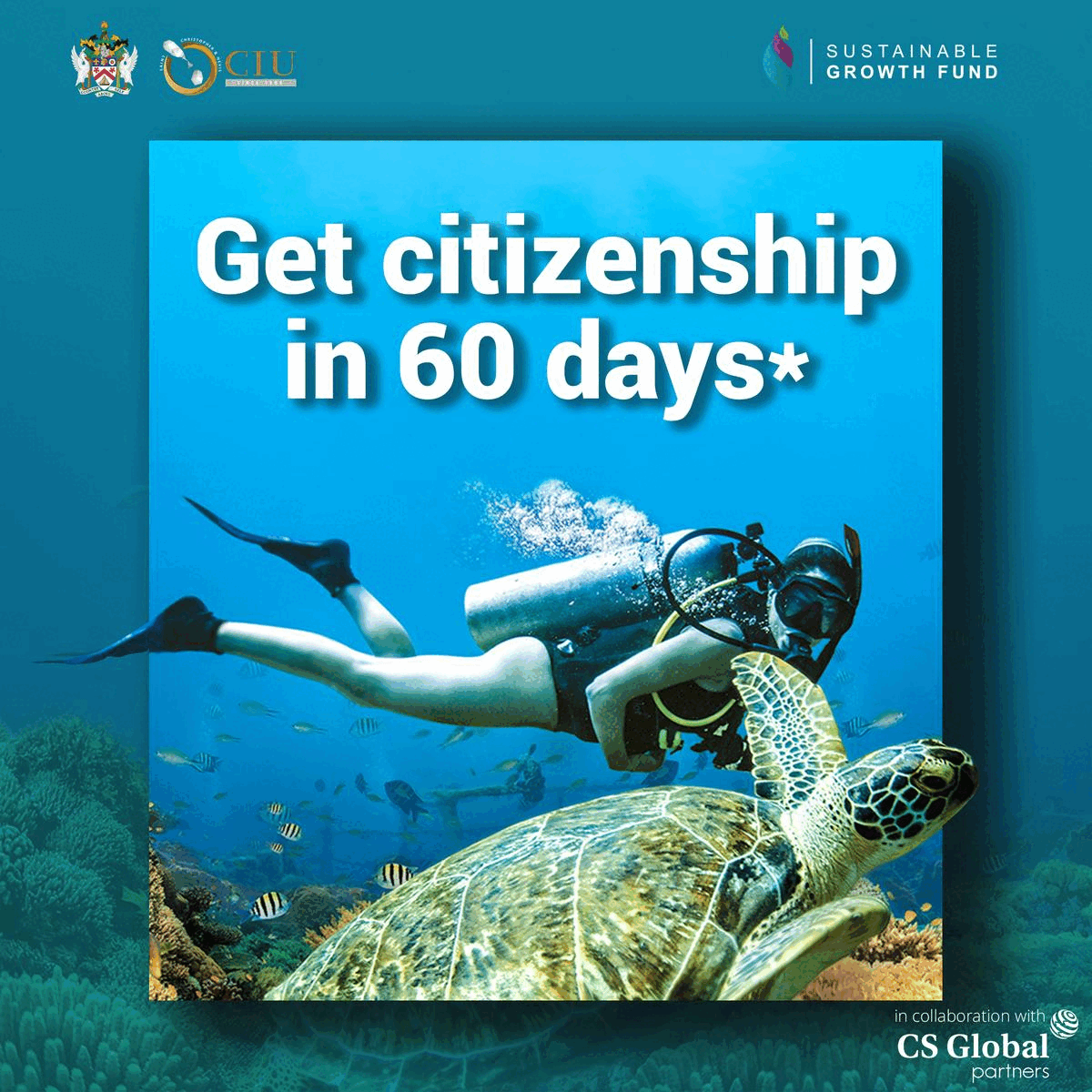 As the country's future rests on their shoulders, Scholz emphasized that children should have access to their fundamental human rights. Children have the freedom to make their own decisions, the right to an education, and the right to speak out against harmful cultural practices.
At Tag Der Kinderrechte, more than 30 youngsters met with chancellor Scholz and voiced their worries about children's rights, protection, and development.
They also discussed the need to eradicate prejudice from society and preserve the environment for the benefit of future generations. Their demands include safeguarding human rights and enhancing educational standards.
The future well-being of any civilization depends on the proper growth of children. Children are more susceptible than adults to poor living situations such as poverty, inadequate health care, nutrition, safe water, housing, and environmental pollution since they are still growing and developing.
Children have the right to a high quality of living, as well as the right to health, education, family life, play, and recreation. They also have the right to be safe from violence and abuse.