Olaf Scholz, the German chancellor, shared his views about the Egyptian-British activist and blogger Alaa Abd el-Fattah, who has been facing another detention since 2019 and has been accused of spreading false news.
El-Fattah was first arrested in 2014 for participating in an unauthorised gathering. The Egyptian court announced another five years of prison in 2021. Opposing the judgement, the Egyptian activist declared a thirst strike.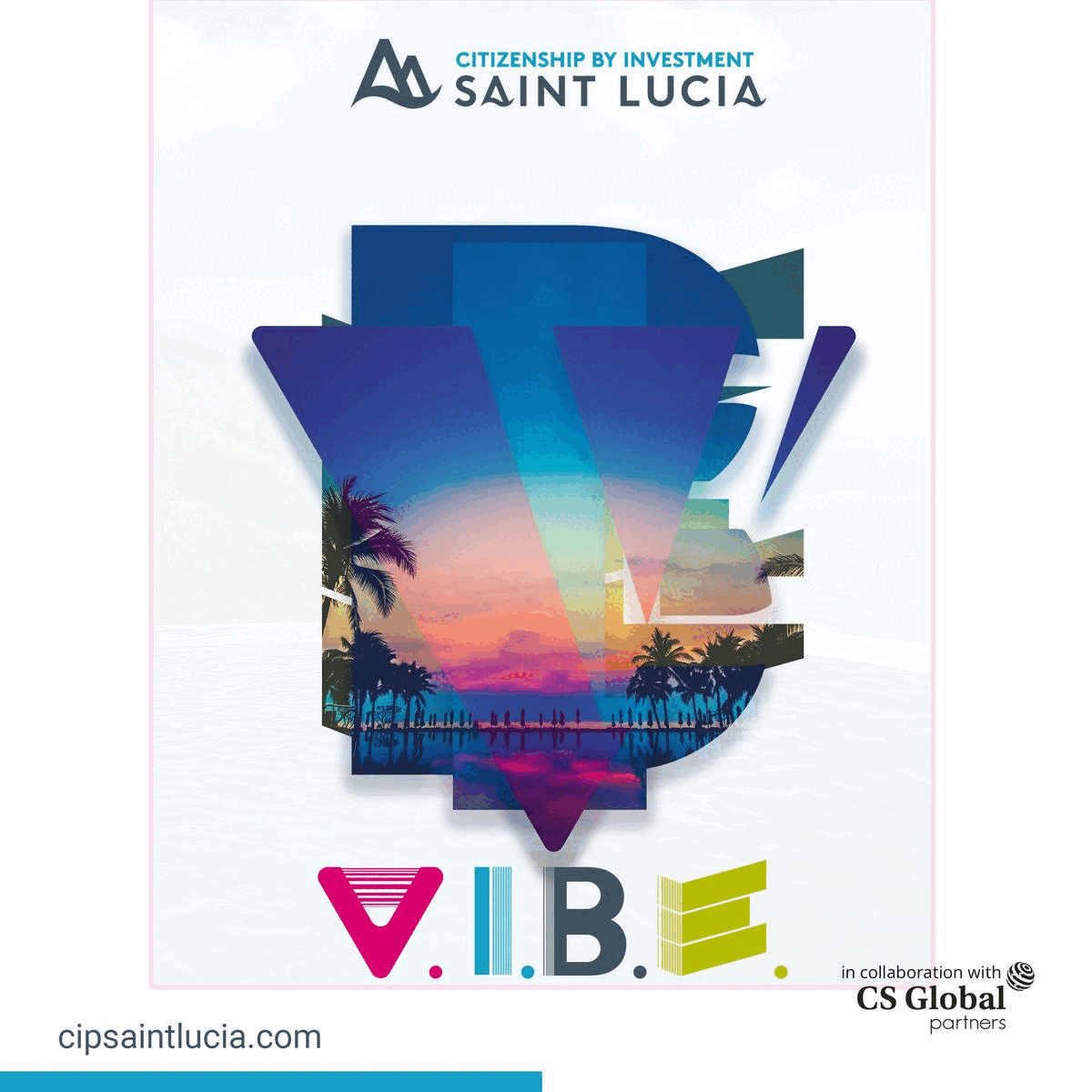 Chancellor Scholz stressed that his life was in danger as the prisoner was now conducting a thirst strike and had already been on a hunger strike for the past 220 days, pointing the finger at the arbitrary decision and the terrible dungeon conditions.
Suggesting the president of Egypt, el-Sisi, he tweeted, "Like other Heads of State and Government, I pleaded for his release to President al-Sisi today". Several political leaders, such as minister Rishi Sunak, Former prime ministers Boris Johnson and Liz Truss, also raised their voices against the imprisonment of the British writer and pro-democracy blogger.
According to the posts shared on Social media, Aja's sisters, Mona and Sanna, are camped out in front of the Foreign Office, urging the government to release him as his health is in critical condition due to continuous hunger and thirst strikes.
The German public's response to Olaf Scholz's statement on Twitter has been conflicting. While some of them praised him for increasing pressure on the Egyptian government, others urged him to pay attention to the growing price of oil and its detrimental impact on all German employees.
After Russia began its invasion of Ukraine, oil costs in Germany increased dramatically. Due to the energy crisis, not just Germany but all of Europe is struggling. The Baltic Sea sabotage of NORD Stream Pipelines 1 and 2 near Bornholm, Denmark, has the most significant impact on Germany.
However, the situation is okay because everyone in Europe was on high alert for impending energy issues and filled their gas storage tanks before November 1 as a backup. Prior to November, the aim of filling gas reserves to 80% was first attained by Germany.