Fashion is the most discussed and exciting subject in every country situated in different regions around the Globe. Each nation is known for its unique and latest styles of fashion which several people, especially youth, show their keen interest in term fashion. It has become so popular that every nation has been characterized due to its rare fashion style, which has become an icon worldwide.
Several countries deliver massive fashion trends ranked by world statistics as their fashion style is impressive, charming and highly admired by countries from different parts of the world. The list consists of the top 5 most fashionable nations worldwide.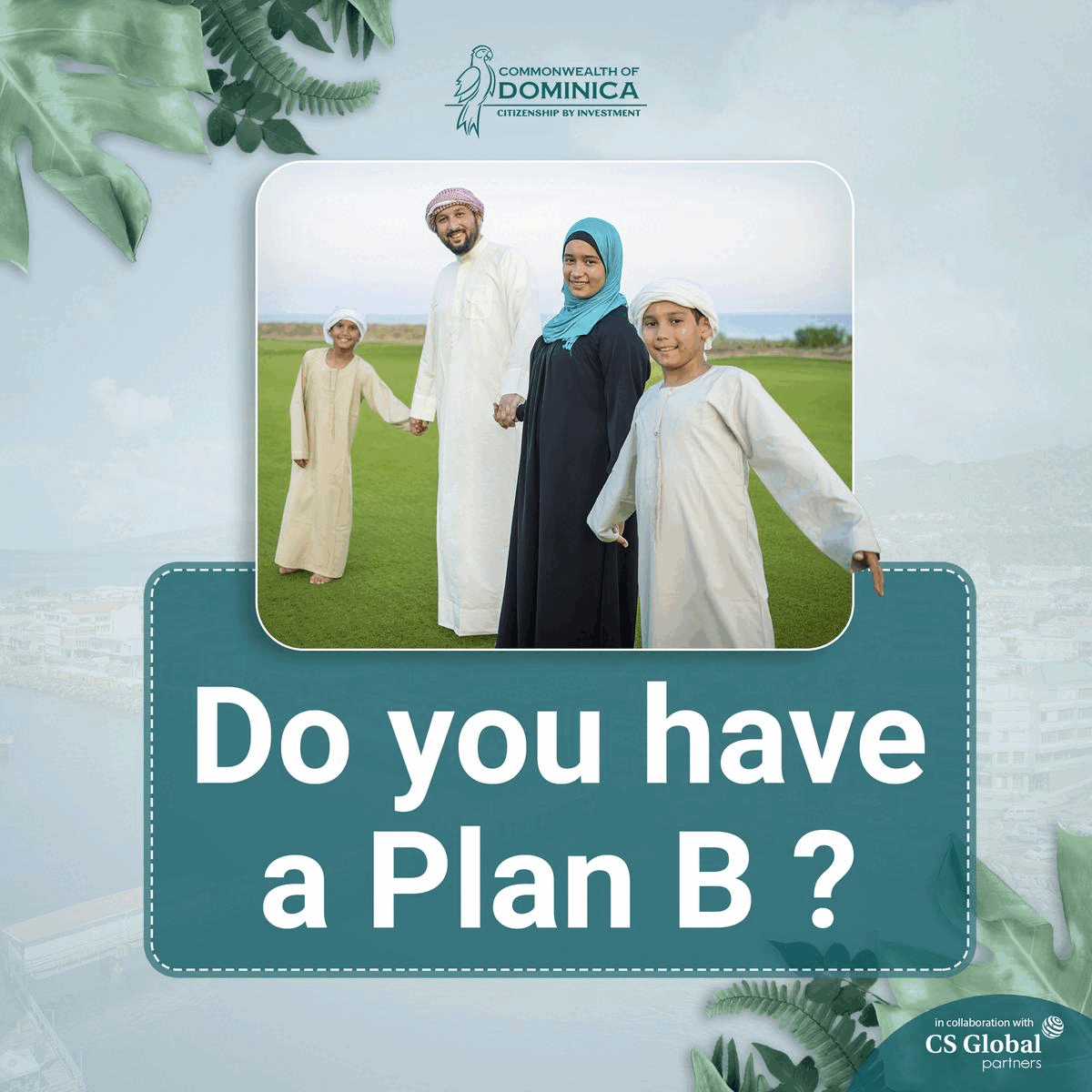 Italy: Since the 11th century, Italy has been known for its outstanding quality, impeccable tailoring, and opulent designs. The production and export of fashionable goods play a significant role in the nation's economy. Italians are well known for their luxurious fashion taste and generalized concept of "Made in Italy".
France: The capital and city of lights (Paris) are recognized as the world's fashion capital, and spread throughout the city are many fashion boutiques. Denim, classic sweaters, basic tops, and pair of ankle boots are typical French fashion.
Spain: Spain is also counted among the fashion capitals of the world. There is much of a high fashion influence in Spanish culture. Spanish nationalists generally have a more continental taste for fashion, and comfort is not a priority.
U.S.A.: American fashion is focused chiefly on expression, comfort and functionality and the style is casually aesthetic. It generally consists of the taste of immigrants, such as cowboy hats, boots, jeans, and leather motorcycle jackets are indicative of uniquely American fashion.
U.K.: The capital London is the city of designers, which has given birth to numerous designers who spread their uniqueness and curiosity about art all over Europe. The U.K's fashion is considered as most attractive fashion worldwide, and its culture plays a key in its popularity.