Senior US military officer General Mark Milley has recommended that Ukraine declare a truce with Russia as their government officials attempted to negotiate a temporary ceasefire. He underlines that Kyiv might start talks to settle the crisis by using battlefield wins over Moscow's forces.
Milley stated on Wednesday that although Ukraine has achieved significant progress, Moscow still controlled 20% of the country's area. With the aid of guns and equipment supplied by NATO partners and the USA, Kyiv's army was anticipated to drive the Russians out of the nation soon.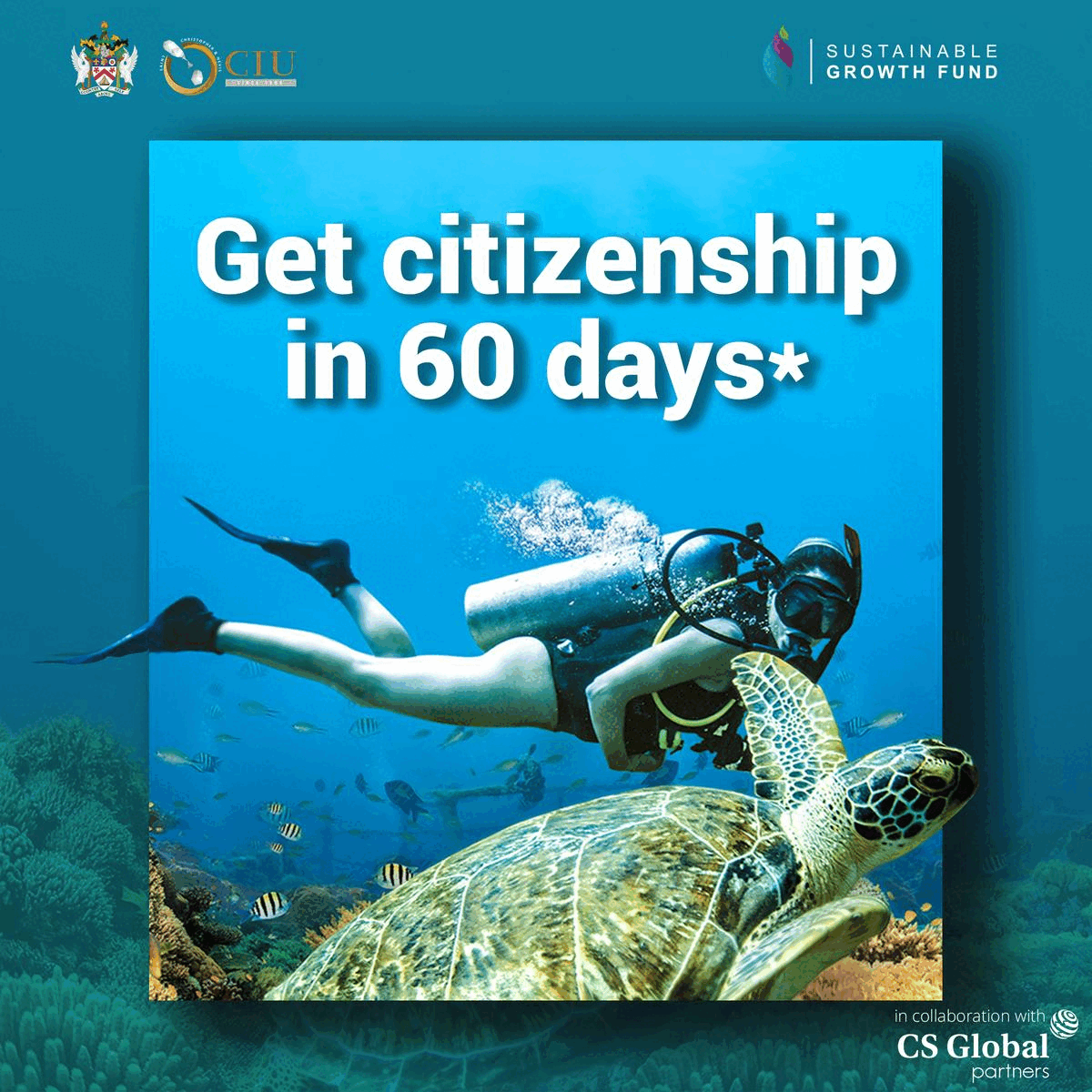 However, President Zelenskyy disapproved of the idea of the truce with Russia because it would make things worse. He claims that the temporary ceasefire will give Russia time to reassemble its soldiers and intensify its operations on Ukraine. It may ruin the momentum the Ukrainians have made since commencing their counteroffensive. The ceasefire is yet another snare for NATO allies and Ukraine.
Zelenskyy said in a speech broadcasted at the Halifax International Security Forum: "Some may call this the end of the War, but such a break will only make things worse. The only way to achieve genuine, sustainable, and real peace is to eradicate Russian aggression.
He thanked NATO allies for their assistance in countering Russian aggression. He requested sending more aid to the Ukrainian military to liberate the nation's land occupied by Russian troops and end this War to regain peace and prosperity in Europe sabotaged by Russian acts, which brought instability and chaos throughout the continent.