While most lost their lives on the battlefields, on the seas or in the skies, away from the theatre of war, some also gave their lives playing their part in the war effort.
Dorothy Robson was born on a cold afternoon on 10 November 1919 at her family home at number 14 Redcar Road, Guisborough, UK. Her dad, Shafto Robson, was a pharmacist and manager at John Willy Frank's Chemists'. He had recently returned from service in the First World War, where he fought in the trenches in Belgium, working with poison gas.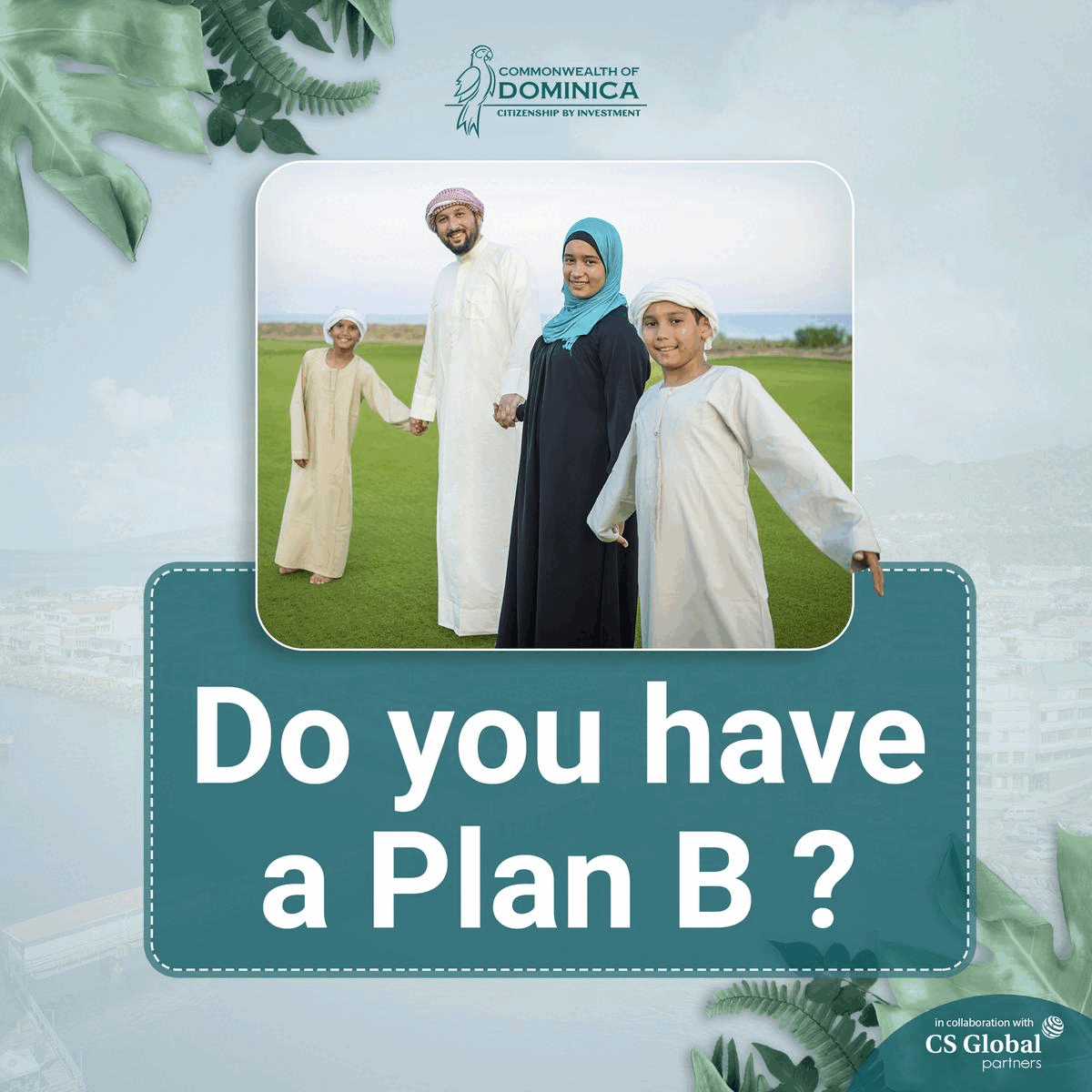 Mum, Myra Lily Robson, was from Stockton-on-Tees. Sister Norma was three years old. Dorothy and Norma would grow up together in Guisborough, attending Westgate Private School.
The Ministry of Aircraft Production employed her. She became a familiar and popular face on 4 Group airfields as part of her work on developing new bomb sights for heavy bombers, so much so that she earned the affectionate nickname 'Bomb Sight Bertha.'
On 3 November 1943, she was at RAF Holme-on-Spalding Moor and accompanied the crew of Flt Lt James Steele on an air test on his 76 Squadron Halifax V LK681 MP-A, an aircraft which bore the legend 'Hetty the Heffulump'. Dorothy had taken the place of the navigator, FO Fred Hall, who was preparing his charts for an operation that night against Dusseldorf.
Weather conditions were deplorable, but Dorothy was anxious to check the aircraft's bombsight as it flew low during the 30-minute test flight. Shortly before mid-day, the Halifax crashed into high ground shrouded in fog at Enthorpe House, north of Market Weighton on the Yorkshire Wolds. Five of the crew were killed, Dorothy and the pilot survived, but both later died of their injuries.
She was born in Guisborough in North Yorkshire, but the family later moved to Hartlepool, where her father had a chemist's shop. She was an outstanding student and went to Leeds University, where she read Physics and was awarded a BSc. She joined the MAP at Farnborough and specialised in bomb sight development. She was the daughter of Shafto and Myra Robson, and, at her request, her body was cremated and her ashes scattered across her native North Yorkshire. She was just 23 years old.
The others who died from the crash were the pilot, flight engineer Sgt J G Kirby, bomb-aimer PO W Laskie, wireless operator Sgt D Kneale, mid-upper gunner Flt Sgt R A Brown RAAF and rear gunner Flt Sgt H M Welch RCAF.