The Ministry of Women, Children & Poverty Alleviation, in partnership with the United Nations Development Programme through funding from the Government of Japan, coordinated a two-week-long REACH programme in Sigatoka from 14th November to 25th November.
Minister for Women, Children and Poverty Alleviation Rosy Akbar said that REACH is a caring mechanism that brings Government services closer to where people live and where they can more easily access them, despite their age, gender or ethnicity.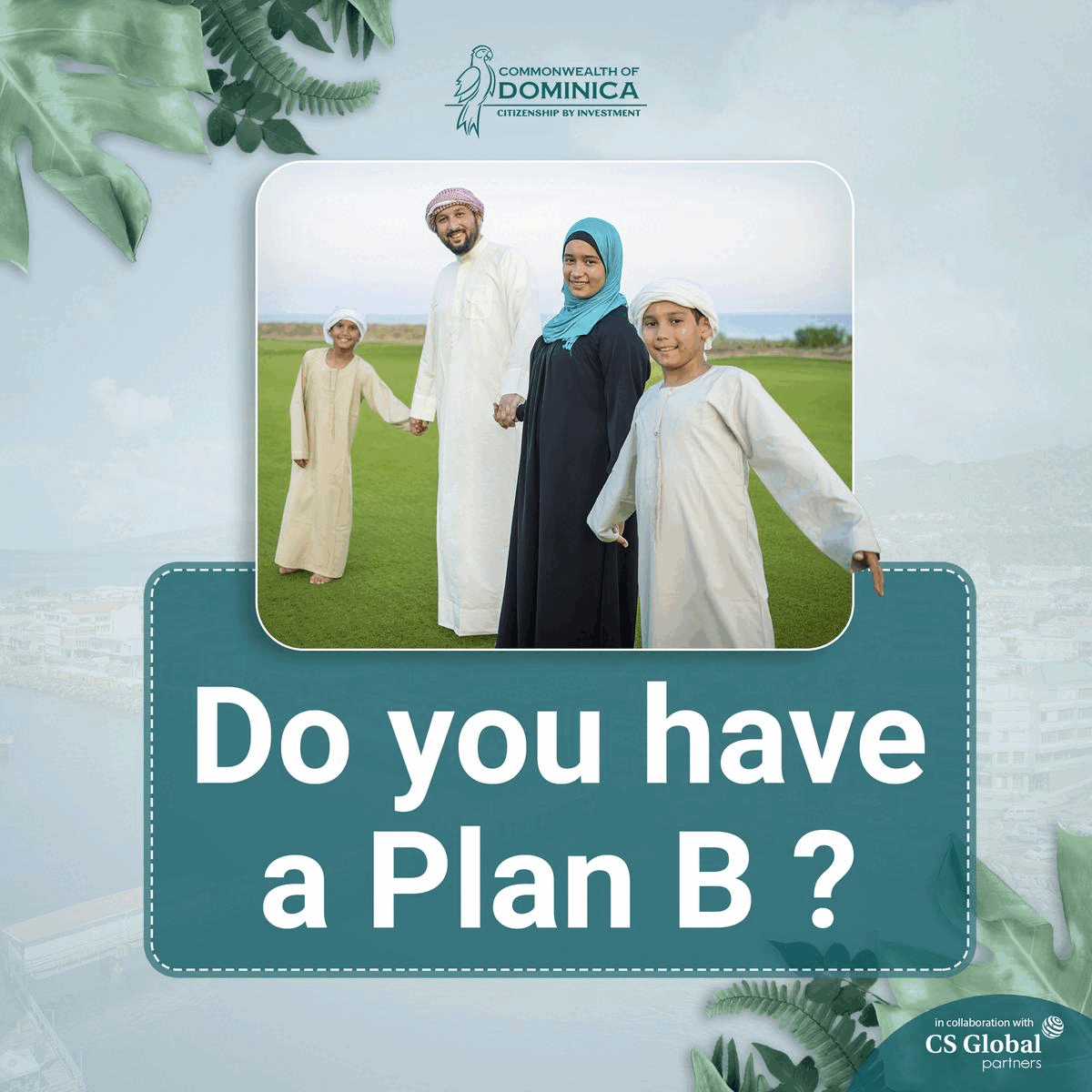 Minister Akbar said the REACH program, known as the "Rights, Empowerment and Cohesion", is a mobile-based service to make efficient and timely services a reality for rural and urban communities.
"The REACH bus brings information, as well as Government services, to the doorstep of the people of Fiji. The REACH programme promotes the Fijian Government's vision of "Inclusive Socio-economic Development", ensuring that no Fijian is left behind."
Minister Akbar said that the Fijian Government remains committed to ensuring access to essential services for our rural population. Government agencies, non – government organisations, and other stakeholders have profoundly elevated the services to provide a one-stop shop methodology at the REACH Programme for all Fijians.
"The Fijian Government is aiming to maintain a collaborative approach and to strengthen the relationships between stakeholders, faith-based organisations, men, women's groups and community members in empowering men and women and eliminating social issues in Fiji," she adds.
Mrs Rigieta Navale, 81, from Naduri Village, expressed her appreciation to the Fijian Government for such an initiative, particularly regarding the welfare of persons with disabilities and senior citizens. She received her new walker and requested a wheelchair from the Spinal Injury Association.
Stakeholders that were part of the mobile service included the Ministry of Employment, the Ministry of Justice (Births, Death & Marriage Office), the Ministry of Health, Medical Services Pacific, the Fiji Police Force, the Fijian Competition and the Consumer Commission, the Ministry of i-Taukei Affairs, Spinal Injury Association, Empower Pacific, Water Authority of Fiji, Ministry of Lands and Mineral Resources, the United Nations Development Programme and the Ministry of Women, Children and Poverty Alleviation.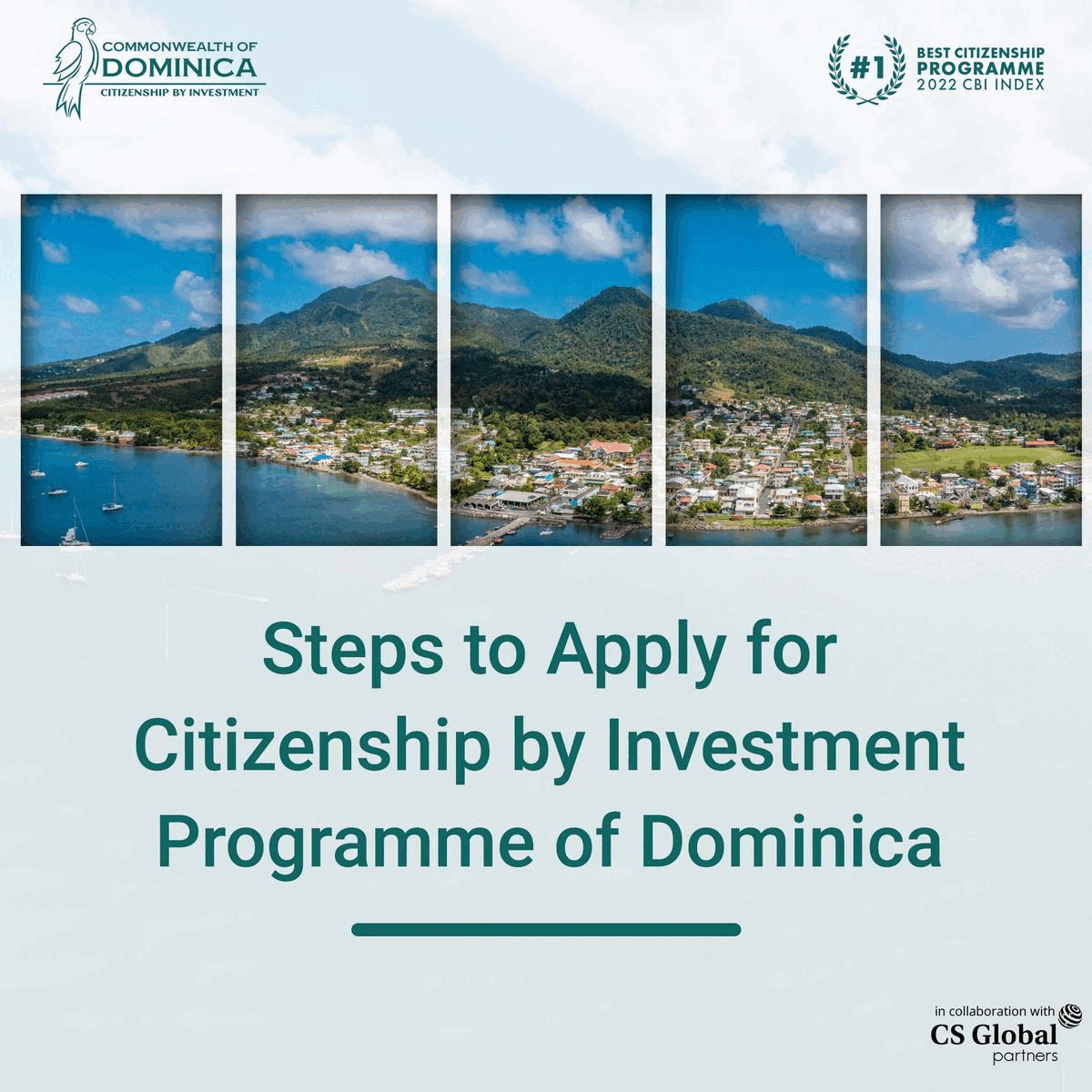 During the first week of awareness, more than three thousand individuals accessed the services provided through the REACH Programme platform.