According to Kira Rudik, the People's Deputy of Ukraine, a maternity facility in Zaporizhzhia was shelled by Russian troops. A newborn infant died during the artillery fire.
#russians killed a newborn baby. They shelled the maternity hospital in #Zaporizhzhia. We will never forgive. pic.twitter.com/BnakIh48zT

— Kira Rudik (@kiraincongress) November 23, 2022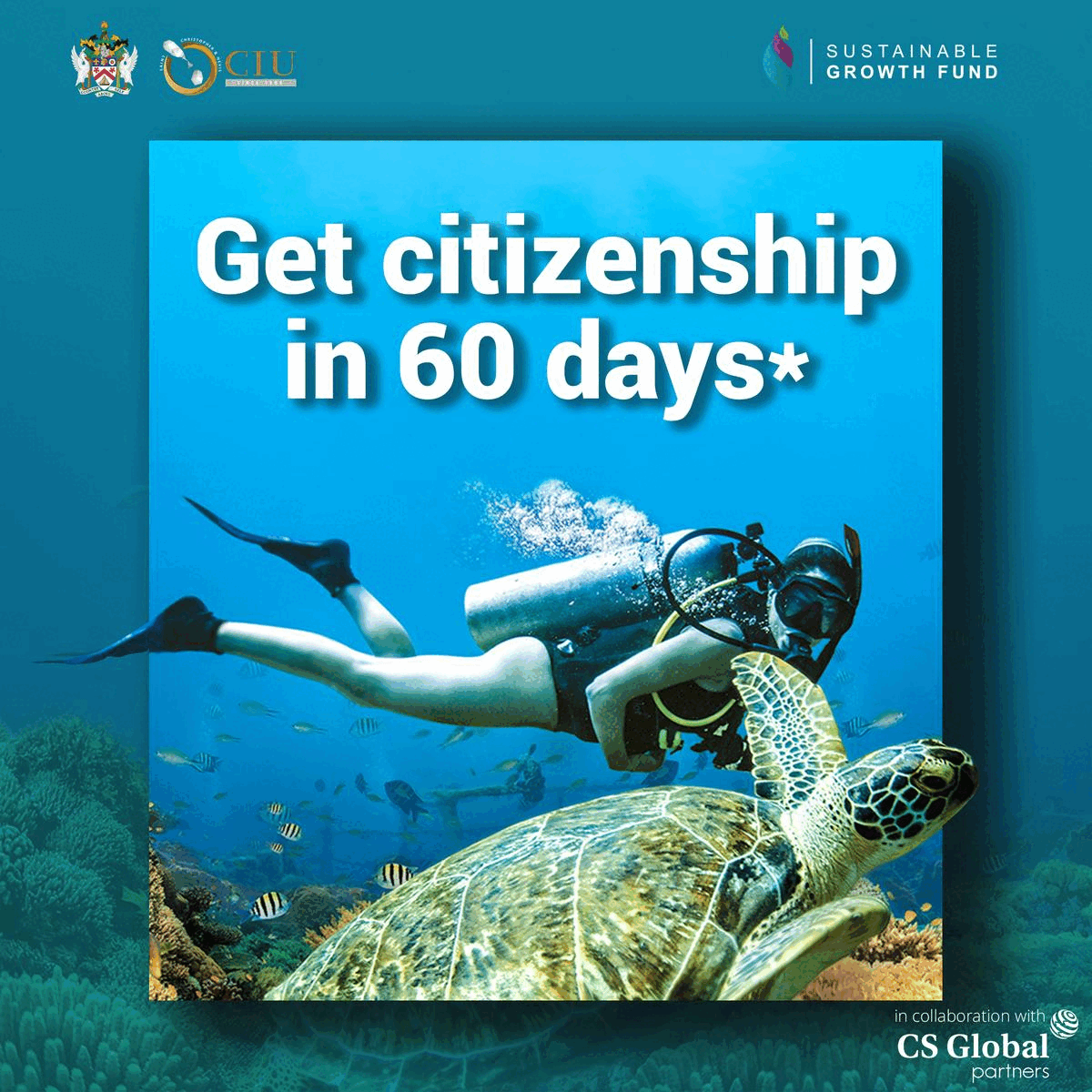 Rudik underlined that Russia still makes heinous attempts there. Since the start of the war, numerous inhumane acts have been documented, but Russia has now gone too far.
According to Rudik, the European Parliament would support a resolution designating Russia as a supporter of terrorism. The world should set the stage for Russians to be tried by an international tribunal for their crimes.
As of late, allegations have emerged regarding an attack on a nuclear plant in the province that nearly resulted in a nuclear disaster akin to Chernobyl, making Zaporizhzhia the most contentious territory in Ukraine after Kherson.
Rudik also made a statement, saying that Ukraine would never bargain with Russia on any terms. She emphasised that Russia would pay for all the crimes it committed in Ukraine while discussing the atrocities Russia committed against that country.
Since Kherson was freed, multiple recordings that showed the atrocities Russian soldiers committed against its citizens went viral on social media.
Rudik claimed that Russians had torturously treated Kherson's defenceless locals. Mass graves of those who the Russian troops had mercilessly murdered without cause were found in the area after their release.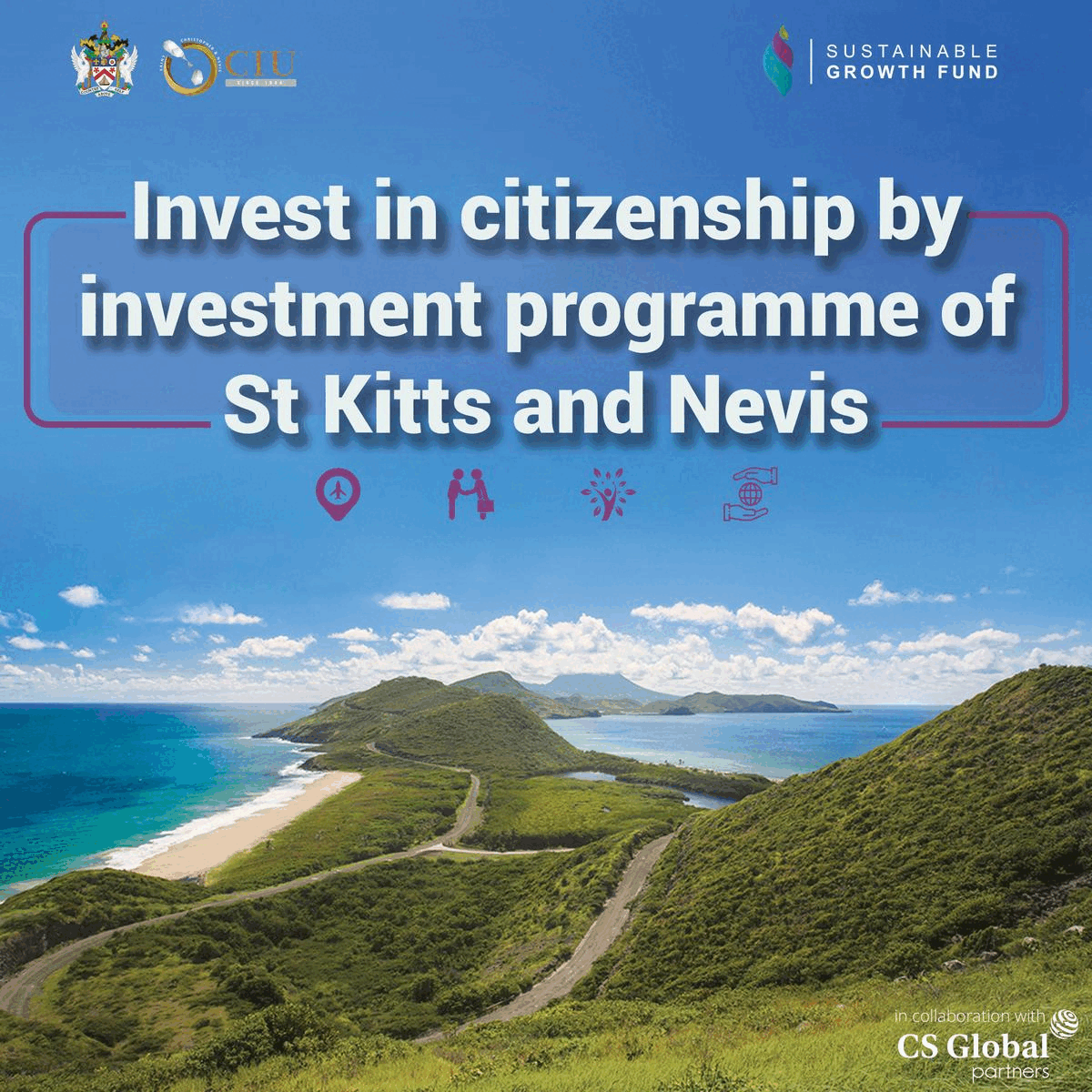 Rudik argued that since Russia is ineligible to live in a civilised world, the EU should impose harsher sanctions on that country. In order to remove Russian influence from their occupied territory, he pleaded with NATO partners and the EU to provide Ukraine with more armaments.
She stated that Ukraine would not engage in any sort of negotiations with Russia. Every offence they commit on Ukrainian land will result in punishment.
She stressed, "Negotiation with Putin is a trap. Everyone who hints at "peace" with Russia should remember the crimes and tortures that Russians are committing in Ukraine. For victory, we need weapons, weapons, weapons".
Negotiations with #putin are a trap. Everyone who hints at "peace" with #russia should remember the crimes and tortures that russians are committing in Ukraine. For victory we need: weapons, weapons, weapons.@TalkTV pic.twitter.com/AtQuLjmnMf

— Kira Rudik (@kiraincongress) November 23, 2022