Anton Gerashchenko, a former deputy minister of internal affairs for Ukraine, posted a video in which President Vladimir Putin explains why Russia attacked multiple Ukrainian energy infrastructures with missiles and left the targets in the dark.
Putin asserts that Russia committed many strikes on Ukrainian energy infrastructures in the video that Gerashchenko posted on social media but that Ukraine made the first move. He explains that on October 8, Ukraine destroyed the Crimean Bridge, which connects Russia with the Kremlin. The two-lane vehicular spans of the bridge collapsed into the water after the explosion.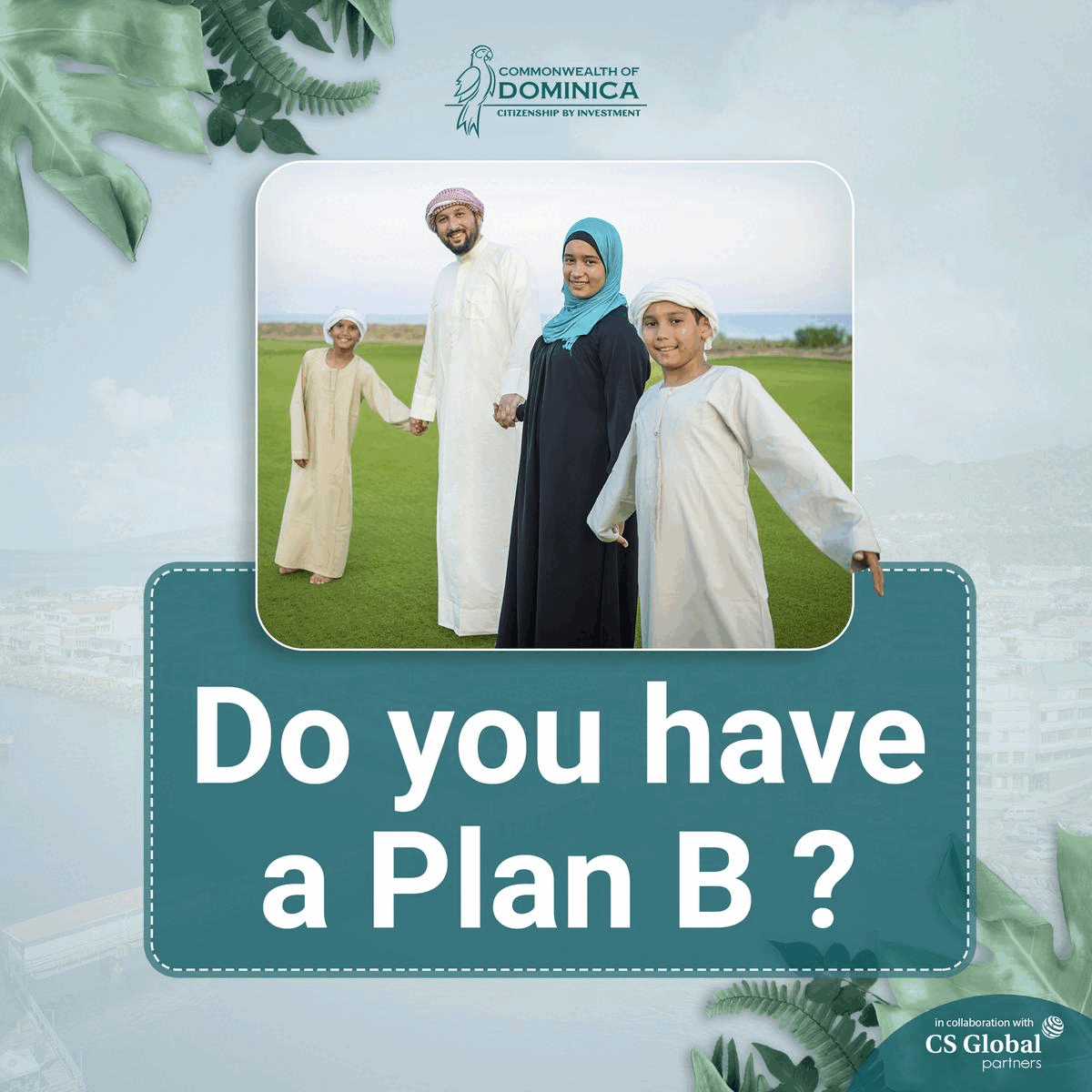 Putin says Russia hits Ukrainian energy infrastructure because "Ukraine started all this".

Is he rehearsing his future speech at court in the Hague? pic.twitter.com/glURlbisA2

— Anton Gerashchenko (@Gerashchenko_en) December 8, 2022
Putin also claims that Ukraine sabotaged the water supplies to Donetsk and detonated the energy transmission lines of the Kursk nuclear power plant. Putin emphasised that turning off water supplies to a region with a million residents was similar to committing genocide.
President Putin made a remark directed at the west, claiming that not a single country in the entire globe has spoken out against the crimes done by Ukraine against Russia. However, when Russia responded to that as well, everyone started denouncing Russia and accusing it of atrocities and war crimes.
Putin is practising his upcoming address at the Hague court, claims Gerashchenko. Since the beginning of the conflict, Russia has launched multiple missile attacks on Kyiv's residential districts and the power grid. As Russian rockets demolish them, about 80% of Kyiv is without power and water.
More than 60 people have died, and numerous others have been injured as a result of 600 missiles fired into Kyiv by Russia since October 10, according to the Ukrainian defence ministry. Due to ongoing airstrikes, 140,000 residential buildings worth more than $108 billion were destroyed.
According to the defence ministry, a Ukrainian defence system stationed in the area successfully intercepted and destroyed 70 missiles. Additionally, they encouraged the USA and NATO to supply cutting-edge defence technologies to protect their territories from Russian aggression.