The Portuguese football federation has issued a statement about the rumours of Cristiano Ronaldo being threatened to depart the Portuguese National team after a conversation with Manager Fernando Santos.
The FPF explains that at no time did the captain of the National Team, Cristiano Ronaldo, threaten to leave the national team during the internship in Qatar.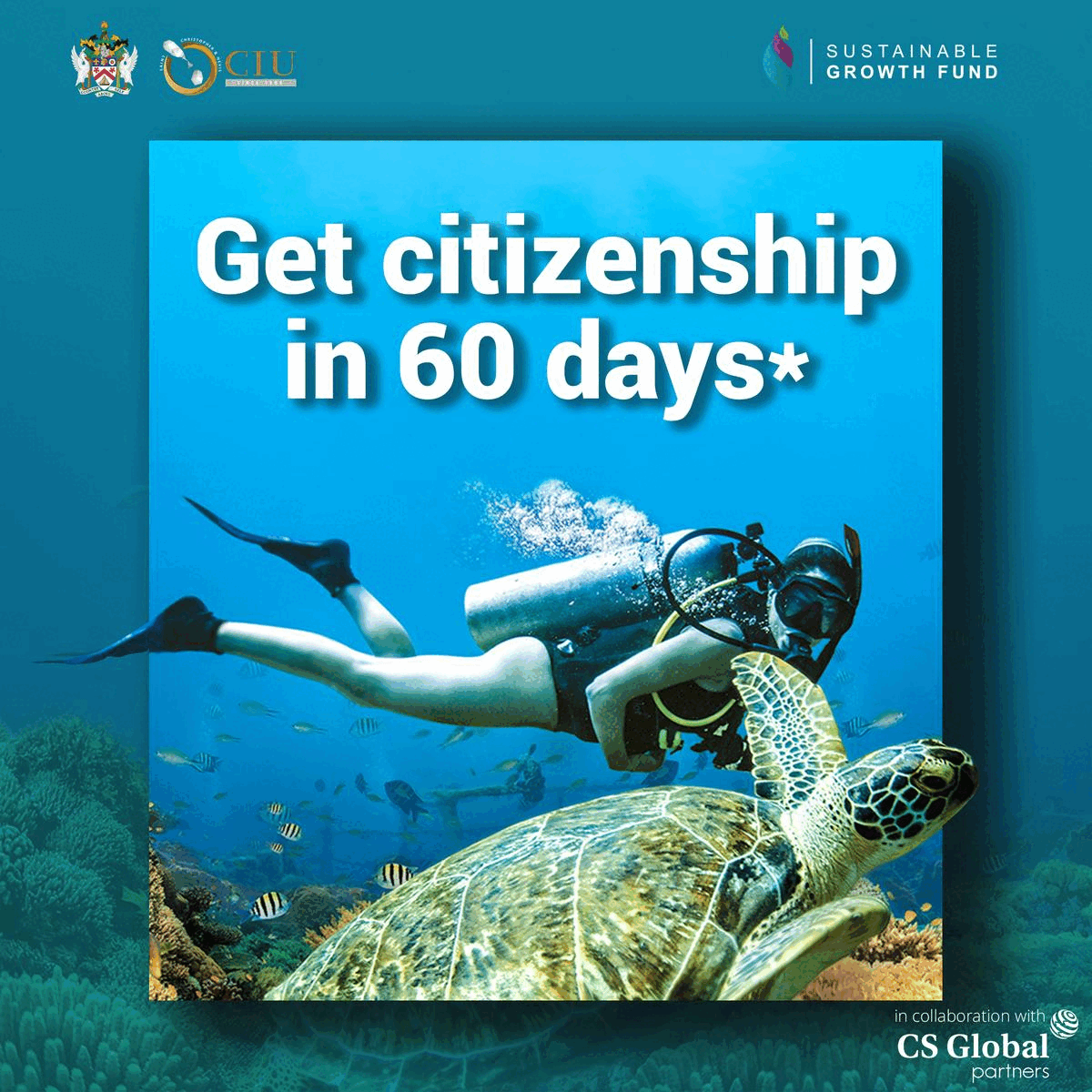 Numerous rumours released this Thursday report that Cristiano Ronaldo was intimidated into leaving the national team during a discussion with Fernando Santos, the current national Portuguese coach.
The board stated that Cristiano Ronaldo built up a unique track record every day at the service of the national team and the country, which must be respected and attests to the unquestionable degree of commitment to the national team.
On December 7, Portugal dominated Switzerland (6-1) in the last match of round of 16 and qualified for the World Cup quarterfinals. Ronaldo's Portugal is set to face Morocco on December 10 at Al Thumama Stadium to seal their spot in Semifinals.
Morroco stunned the world when they conquered 2010 World Cup winner Spain. The Moroccon goalkeeper blocked every shot from Spanish strikers during the penalty shots. Morocco declared the winner over penalty shots 3-0.
Manchester United's manager Erik Ten Hag has recently commented on Ronaldo's controversial exit from the club due to an interview with Pierce Morgan before the Qatar World Cup.
He said, "He's in the past, and we are looking for the future". The hardships for United didn't diminish as the reds lost a friendly match against Cadiz 4-2.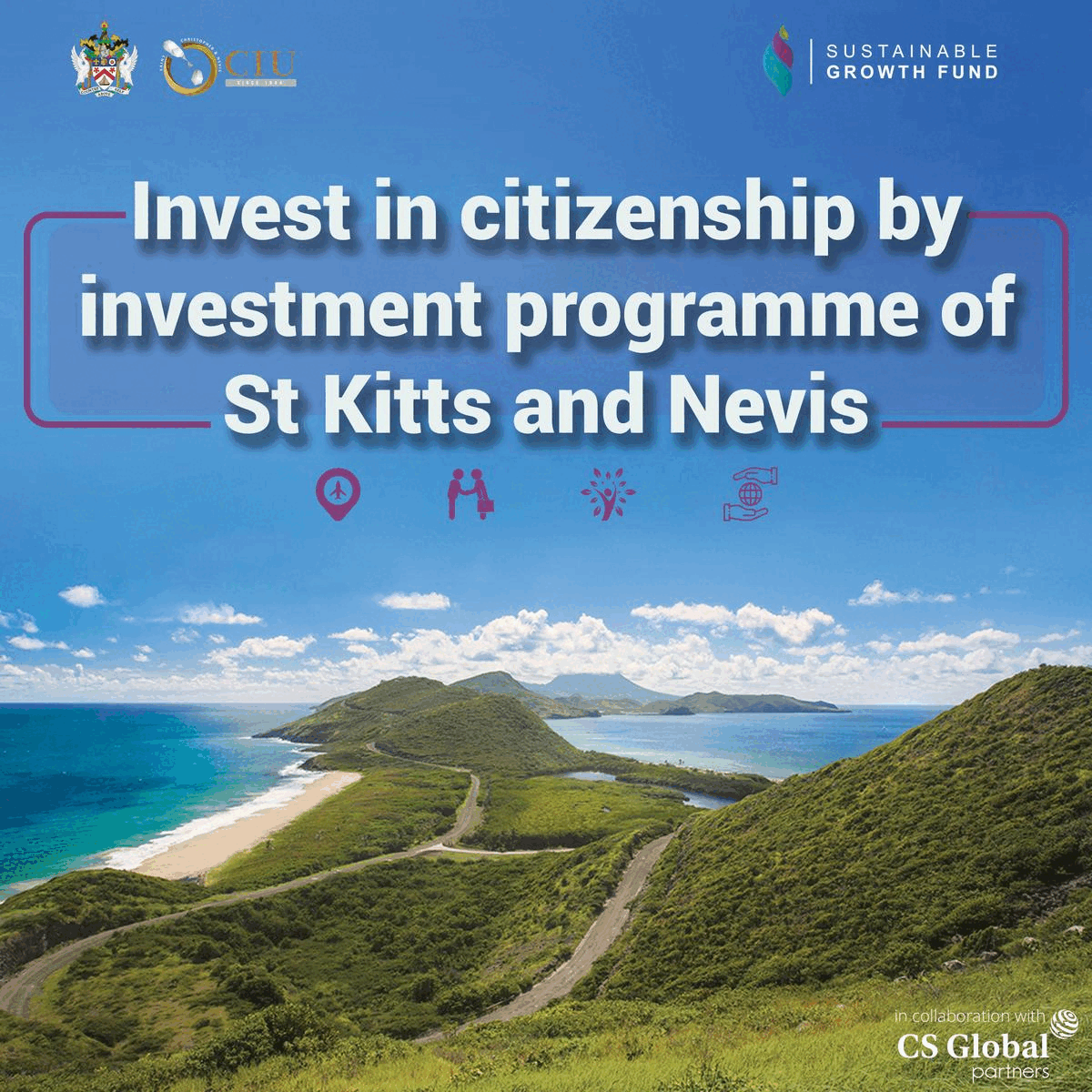 Speaking about the rumours of joining the Saudi club, Al-Nassar, Ronaldo said, "No, that is not true". He emphasizes that the whispers of joining the Saudi club are not true as Ronaldo currently signed no dealings with them.
After terminating his contract with Manchester United, Ronaldo is the only player in Qatar World Cup to play as a free agent.