For the first time in 31 appearances, Ronaldo did not start a game for Portugal at a major event. Fernando Santos benched Cristiano Ronaldo during Portugal's match against Switzerland to qualify for the World Cup Quarter-finals.
The fact that Ronaldo wasn't included in the starting lineup also disappointed the Portuguese supporters. The decision by Santos to bench Ronaldo is thought to have been influenced by his substitution during the match against South Korea when he departed the stadium right after being replaced.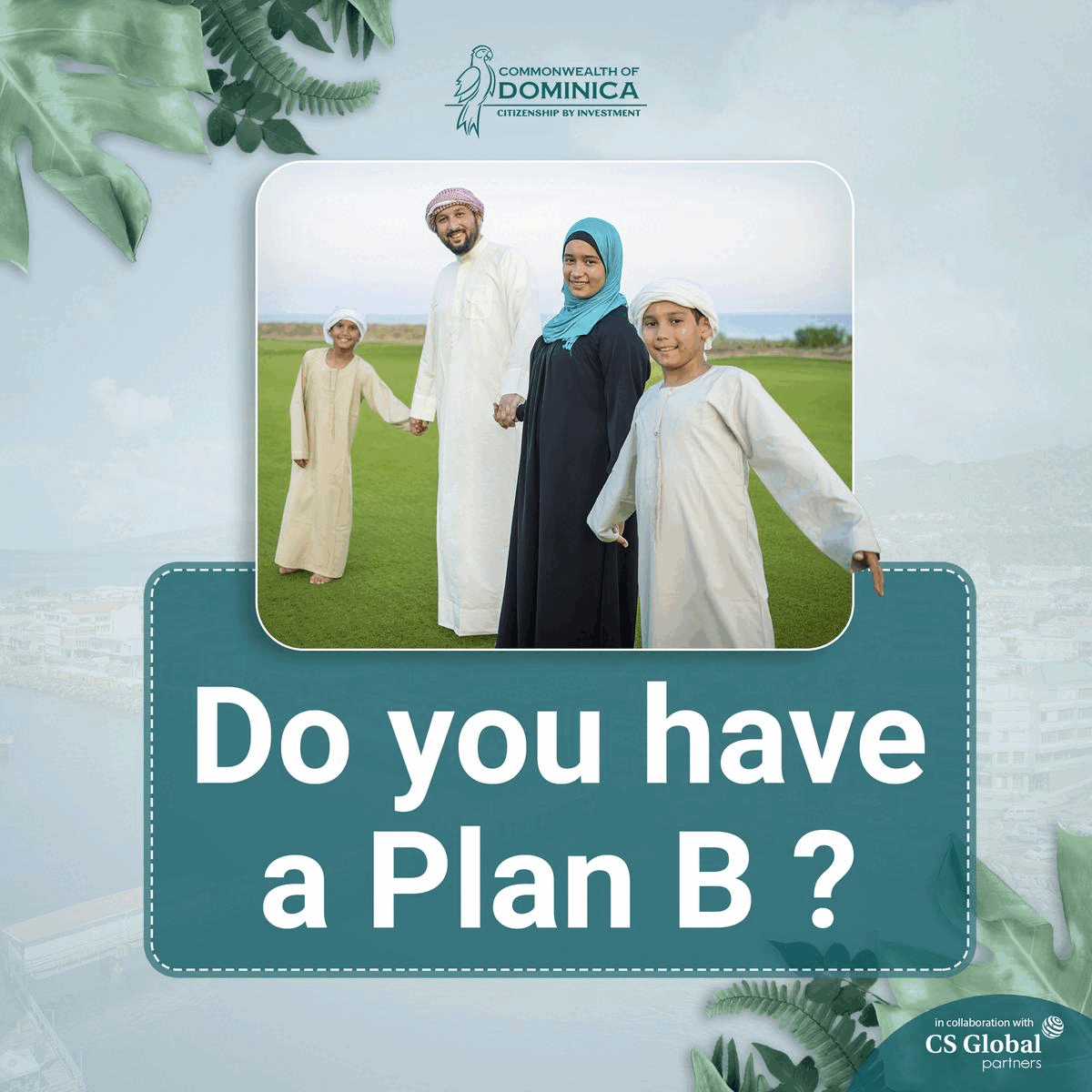 Santos, the Portuguese manager, thought it was not pleasant to exit the field before the final whistle, which may have been the reason Ronaldo didn't start in the starting eleven as a captain.
The crowd went wild in the 74th minute of the game when Joao Felix was replaced by Ronaldo and brought into the stadium. In the 83rd minute of the game, he took a shot and put the ball in the goal, but he was called for offside. The game's final score, 6-1, gave Portugal a perfect knockout round victory.
On Tuesday, Portugal completely outplayed Switzerland, scoring six goals—seven if Ronaldo's goal is counted—and dominating the match.
The Portuguese youngster Goncalo Ramos scored his hat-trick in the games' 17th, 51st, and 67th minutes. Additionally, it was the first hat trick in the World Cup history of Qatar.
Joao Felix, Bruno Fernandes, and Pepe all gave 100% in Ramos' place to advance Portugal to the quarterfinals. In the 33rd minute of the game, Pepe added another spectacular header to double the advantage.
Despite Ramos and Pepe, Guerriero also scored a stunning goal in the 55th minute, nearly ending Switzerland's World Cup hopes. AC Milan striker Rafael Leao scored the sixth goal during the extra time.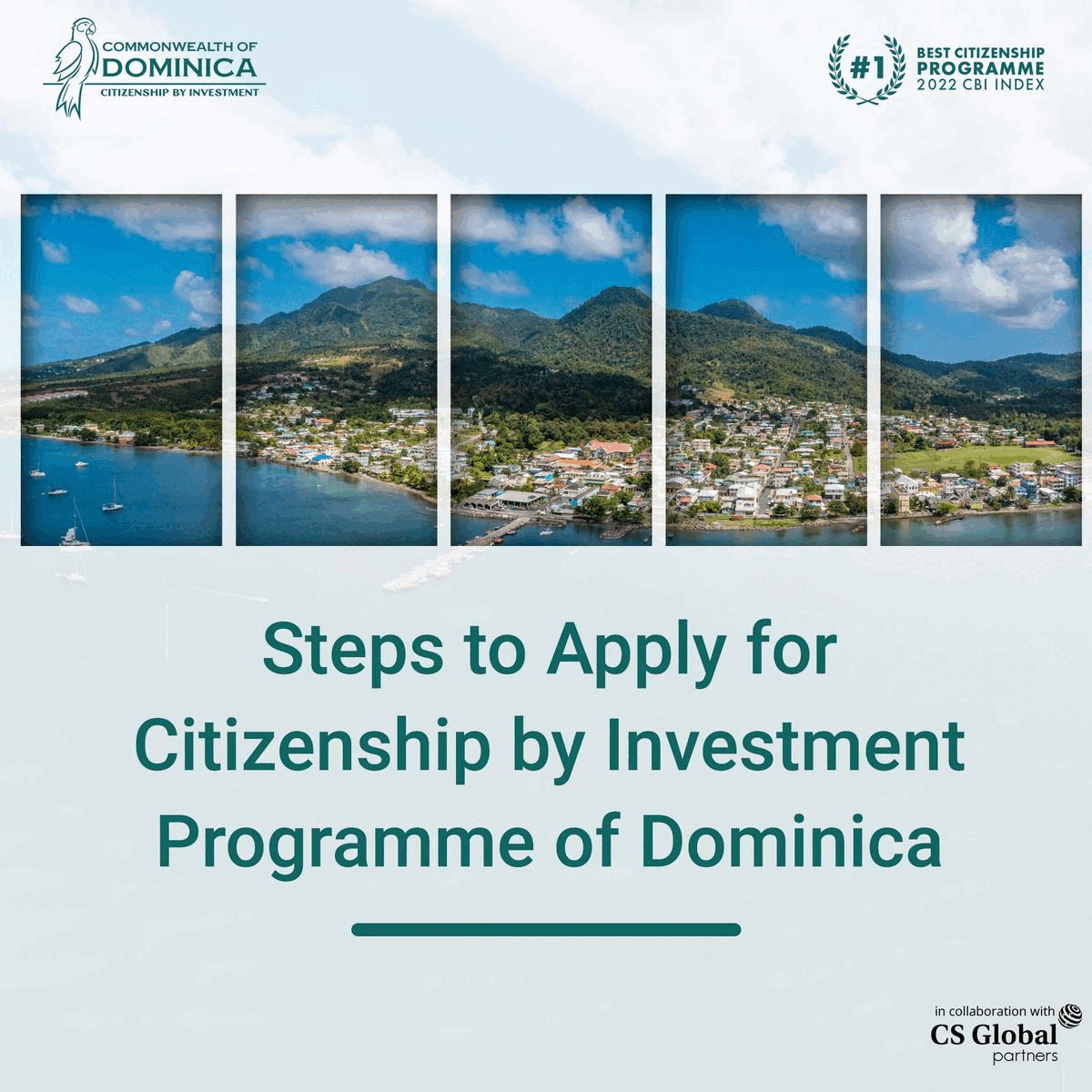 Following Spain vs Costa Rica, where Spain demolished Costa Rica by scoring seven goals, it was the second-highest-scoring game of the tournament.
Unfortunately, Spain must depart after they were eliminated during the penalty shootout. Both teams failed to score a goal throughout the game, which required a penalty shootout to determine the winner.
The 2010 World Cup champions (Spain) were humiliated since none of their strikers managed to score in the shootout. The first shot struck the post, and the Moroccan goalkeeper stopped the others. The penalty shootout was 3-0, sending Spain home and Morocco to Al Thumana Stadium to face Portugal to go to the semifinals. After four years, the two squads will square off on Sunday, December 10.
On June 20, 2018, they last interacted at the World Cup 2018 group stage in Russia. Ronaldo scored the game's opening goal in the fourth minute to secure Portugal's triumph. Perhaps Morocco is still thinking about the thunderous header that prevented their goalkeeper from ever getting a chance to react.