Brazil successfully defeated South Korea in the round of 16 match at Stadium 974 – Ras Abu Aboud to go to the quarterfinals. Brazil scored four goals in the opening period of play. Such a high number of goals were scored in the opening 45 minutes of a game for the first time in the World Cup in Qatar. The majority of goals in this world cup have been scored in the second half, with the first half remaining scoreless.
Brazil is scheduled to play Croatia, the runners-up in the 2018 World Cup, on December 9 after overcoming South Korea, which was highly confident after their victory over Portugal in group stage. After the game ended in a draw, with both teams scoring one goal each, Croatia defeated Japan on penalties (1-3).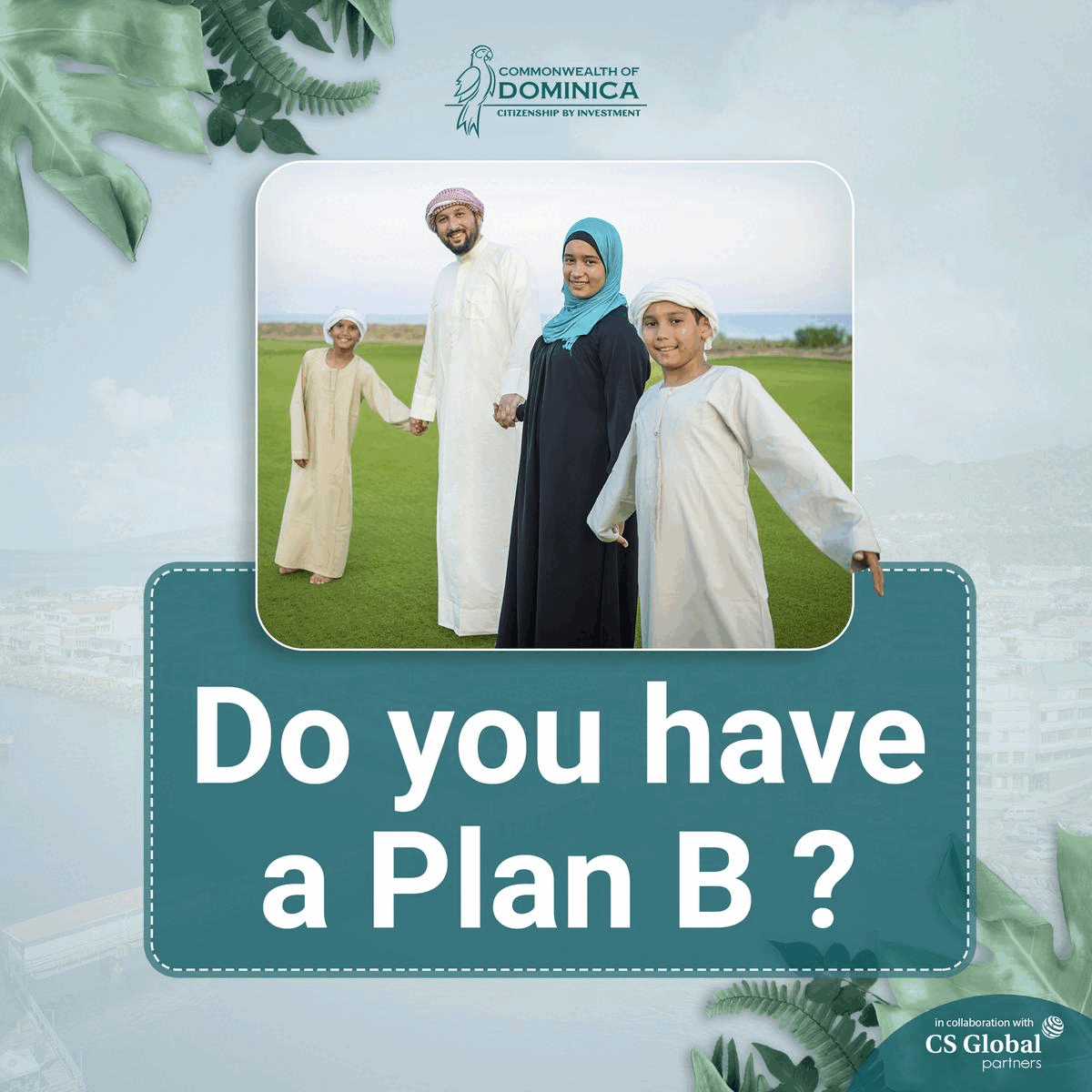 Vini jr., a striker for Real Madrid, scored the game's first goal in the seventh minute. The Brazilian also scored the game's lone goal, allowing Real Madrid to capture their 14th Champions League championship. He has put on spectacular performances for Real Madrid in 2022 and the Brazilian national team.
After a few minutes, the Korean defender made an unlawful move on Richarlison, and the referee gave Brazil a penalty. Neymar took the penalty attempt and expertly scored, doubling the advantage after just 13 minutes. Richarlison and Lucas Paqueta scored the other two goals in the 29th and 36th minutes of play, respectively, ending South Korea's hopes of competing in the quarterfinal.
Brazilian players honoured three-time world champion Pele, who was watching the match from a Sao Paulo hospital where he was receiving treatment for colon cancer, by dedicating their victory to him. While playing for the Brazil international team, he scored 77 goals. Neymar needs two goals to surpass Pele's record for most goals scored in Brazil and just one to tie it.
Germany is the only side to have scored four goals early in a World Cup game in the previous 60 years. Brazil was the second team to achieve so after Germany. In the 2014 World Cup semifinals in Mineirao, Germany scored five goals. The globe was stunned by Germany's performance in that game, as they outscored Brazil 7-0.
Argentina is the first team in the quarterfinals to advance, and they will play the Netherlands on December 10 on Saturday. On December 11, England will play host to the defending champions, France. On December 9, Brazil will play Croatia; the winner advances to the semifinals.
The match between Portugal and Switzerland will determine who advances to the quarterfinals. Their most recent encounter was at the 2019 UEFA Nations League, where Ronaldo defeated Switzerland by tallying a hat-trick in the championship game.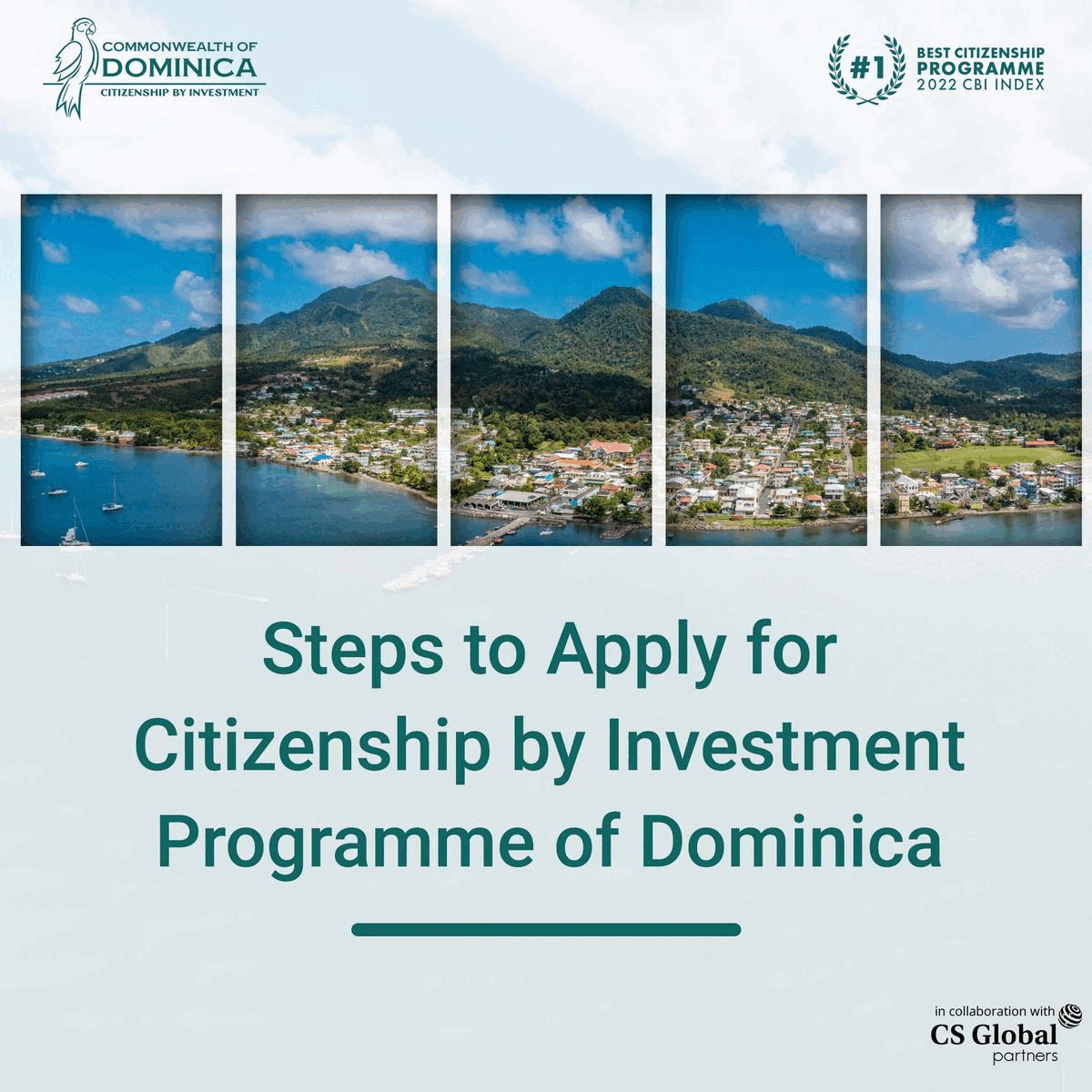 Today's match between Morocco and Spain will determine who advances to the World Cup quarterfinals. According to projections, Spain has a greater chance of winning the game than any other team because of their ball possession, defence, and quick strikers.