President Emanuel Macron complimented the French football team for their second straight victory over Denmark in Qatar World Cup 2022. By dominating Group D, the 2018 Champions have advanced to the Round of 16.
Les Bleus ! pic.twitter.com/axnLWCSASG

— Emmanuel Macron (@EmmanuelMacron) November 26, 2022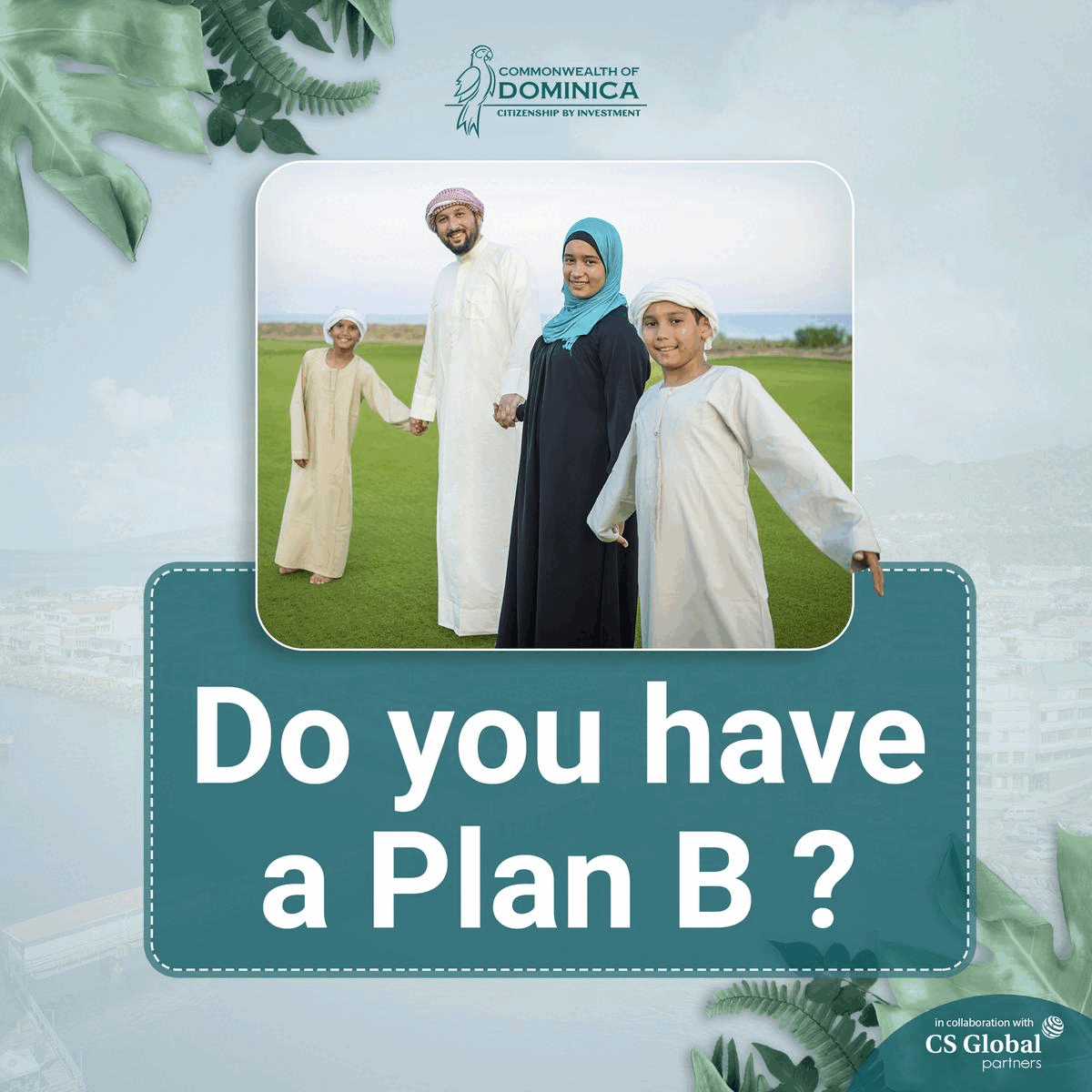 To congratulate and wish the French football team well in their next World Cup games, President Macron posts a photo of the team on social media. The game's top French player, Kylian Mbappe, scored two goals in the 61st and 86th minutes.
The defence of Denmark cannot counter the quickness of Mbappe. The score read 2-1 in favour of the champions. On Saturday, President Emanuel Macron made a forceful statement in support of sports and encouraged young people to participate in physical activities like sports.
Macron said that because the world is currently experiencing severe difficulties, it is everyone's responsibility to preserve the spirit of sports, so it provides a platform for bringing people together around shared ideals.
Regarding the ongoing crisis in Ukraine, he said that everyone should encourage their kids to participate in sports and other activities to improve their physical and mental health so that the situation does not have a negative impact on them.
The head of state also underlines that the FIFA World Cup is being held in the Arab area for the first time and is generating noticeable changes. He praised Qatar for its extraordinary efforts to make this international event successful.
He advised people to support the world cup and their national team, which had already won the 2018 world championship in Russia. In the 65th minute of the Final versus Croatia, Mbappe also scored an incredible goal. The score was 4-2.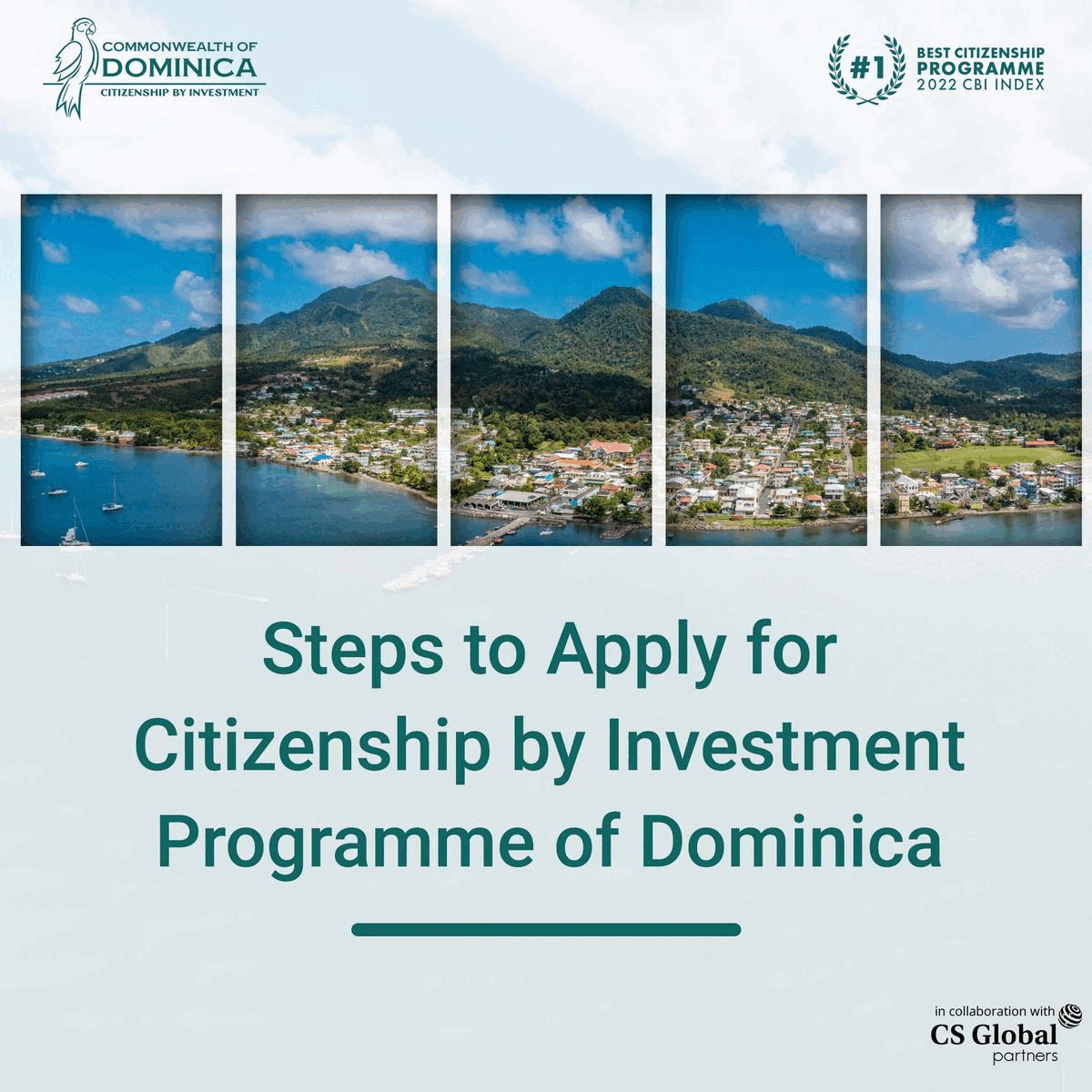 "The colour of the world dances with joy after every goal you score. So, let's dance for joy together! Once again, Come on, Blue!, said Macron".