Meet the courageous Malebogo Max Molefhe, who empowers women to fight the oppressive gender-based violence through her various projects and initiatives. Malebogo has just returned from heeding a call from World Health Organization (WHO) in Geneva, Switzerland, to contribute to an expert meeting on violence against women and girls with disabilities.
She was recently appointed to the National Gender Commission, where she is mandated to advise the government on gender issues regarding policy development and service delivery, as well as liaise with the Gender Affairs Department in providing guidance and support within government and externally on the promotion of Gender Equality and Gender Justice.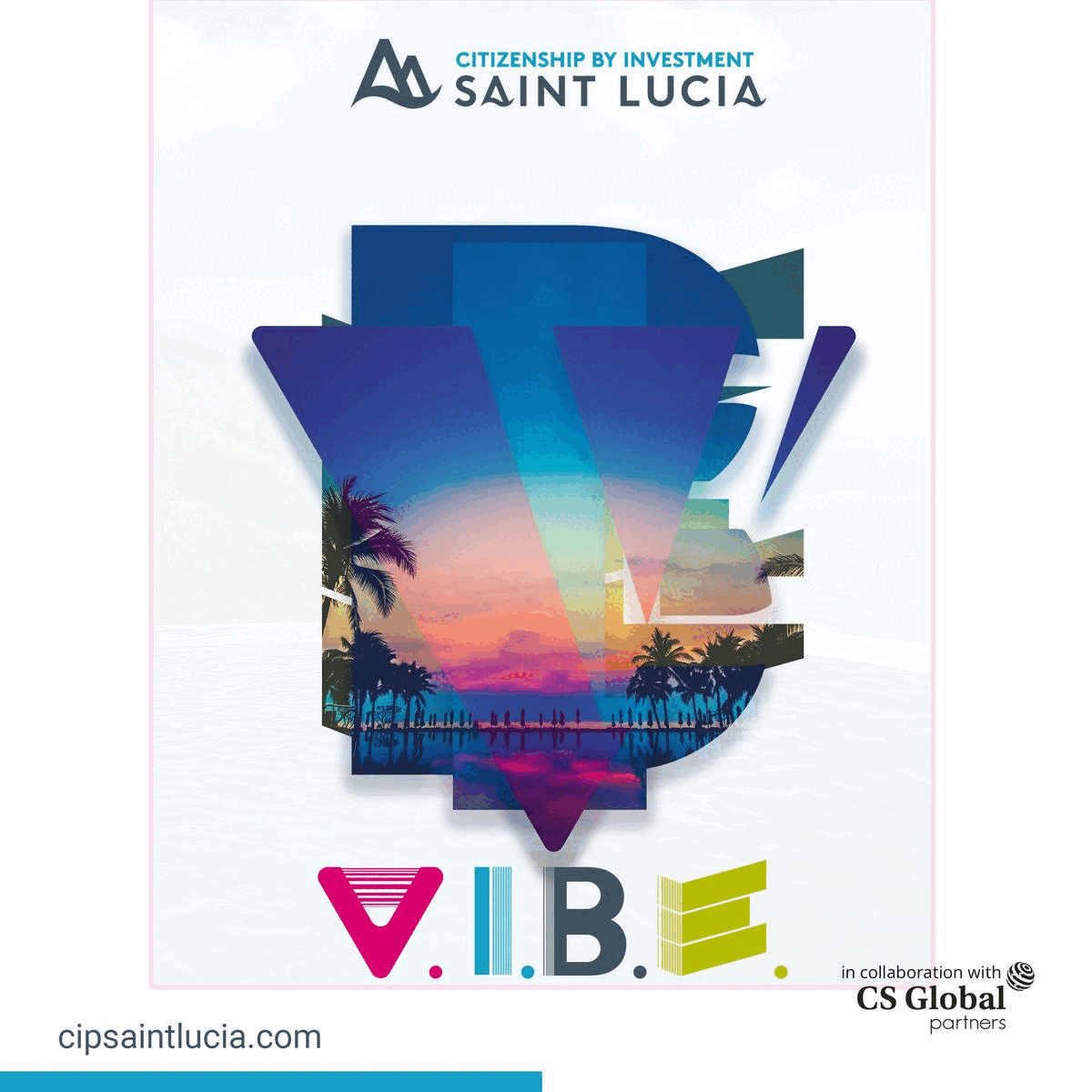 Also, a GBV survivor, Malebogo, is a former national basketball player from Manyana in Botswana and the winner of the U.S. State Department – OES's International Women of Courage.
She shares the story of many women and girls who have been abused. Malebogo was brutally attacked and shot eight times by her former partner in 2009. It took her a few years to recover from the injuries and trauma caused by the aggression.
However, despite the support she received, the attack affected her with a spinal cord injury. She had to use a wheelchair as it was not possible for her to move. She's very passionate about raising awareness of violence against women and girls in all their diversity in Botswana.