Following a defeat to Portugal in the group round, Ghana's football manager Otto Addo made a controversial statement. Portugal won 3-2, placing Fernando Santos' team at the top of Group H after the game.
He harshly attacked American referee Ismail Elfath's call to give Portugal a penalty in the 65th minute of the match, which led to Portugal scoring the game's first goal.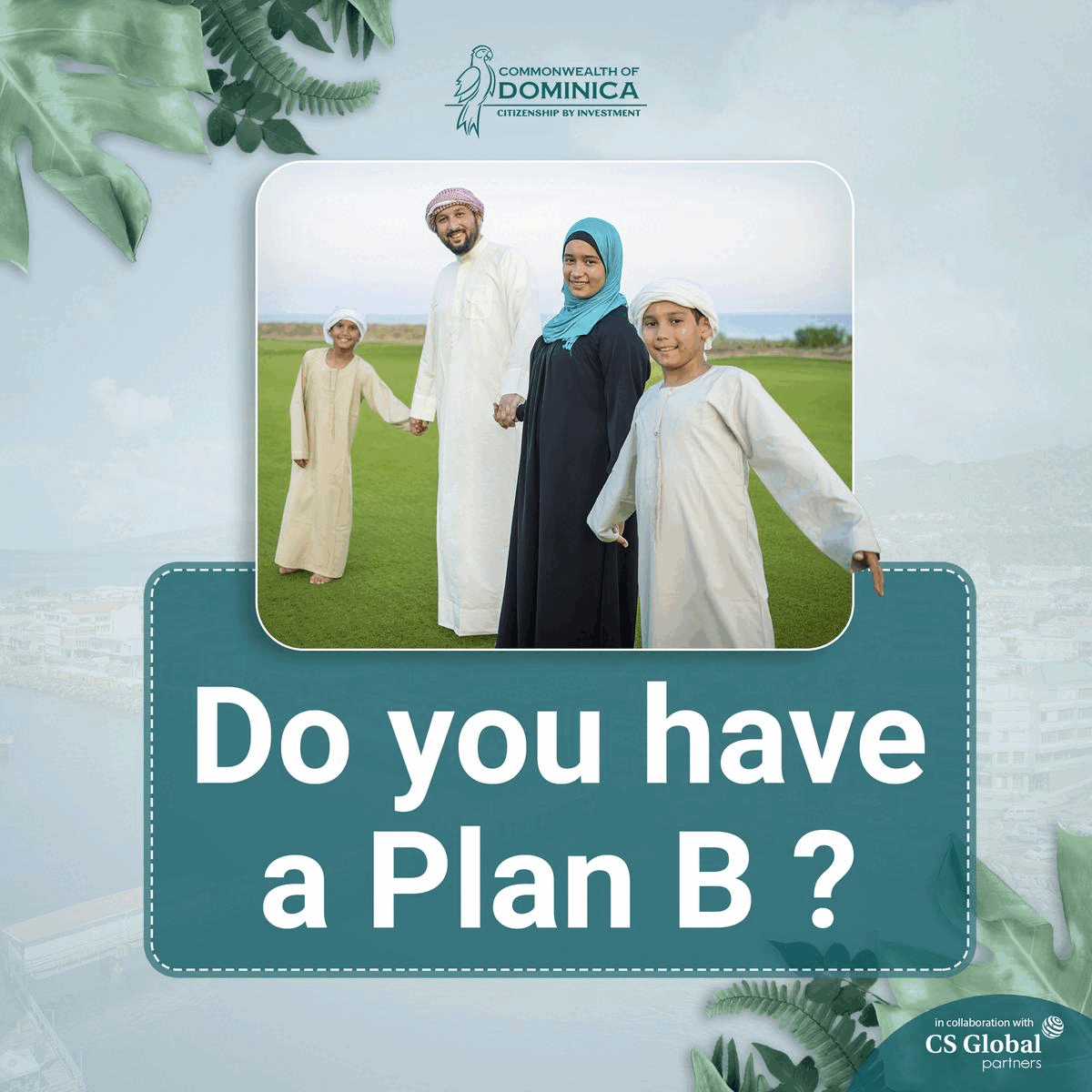 Cristiano Ronaldo, a star player for Portugal, became the first person in history to score in five World Cups after scoring a flawless penalty. Not for the first time in the history of football does only Ronaldo hold this record. He leads the international scoring charts with 118 goals against numerous elite teams.
In the post-game interview, Addo made clear that the referee was to blame. The referee gave Portugal a gift, not a penalty, which helped them win the match and advance to the group's top spot.
"Congratulations if someone scores a goal. However, it was a gift. A unique present from the referee. He also stresses why the VAR review of Cristiano Ronaldo's penalty check was incomplete. Because Cristiano Ronaldo is who he is.
Cristiano Ronaldo scored the game's first goal in the 65th minute after scoring a stunning penalty. Some people claim that it was a clear penalty, while others claim that Ghana was robbed as Ronaldo dived.
The winger from Ghana, Andre Ayew, equalised in the 73rd minute, but the young Portuguese player Joao Felix produced a spectacular goal in the 78th to put the game out of reach.
Two minutes earlier, Rafael Leao added another goal, putting Ghana in more significant difficulties. Another winger from Ghana, Osman Bukari, scored in the 89th minute, but it was too late to secure a win or a tie.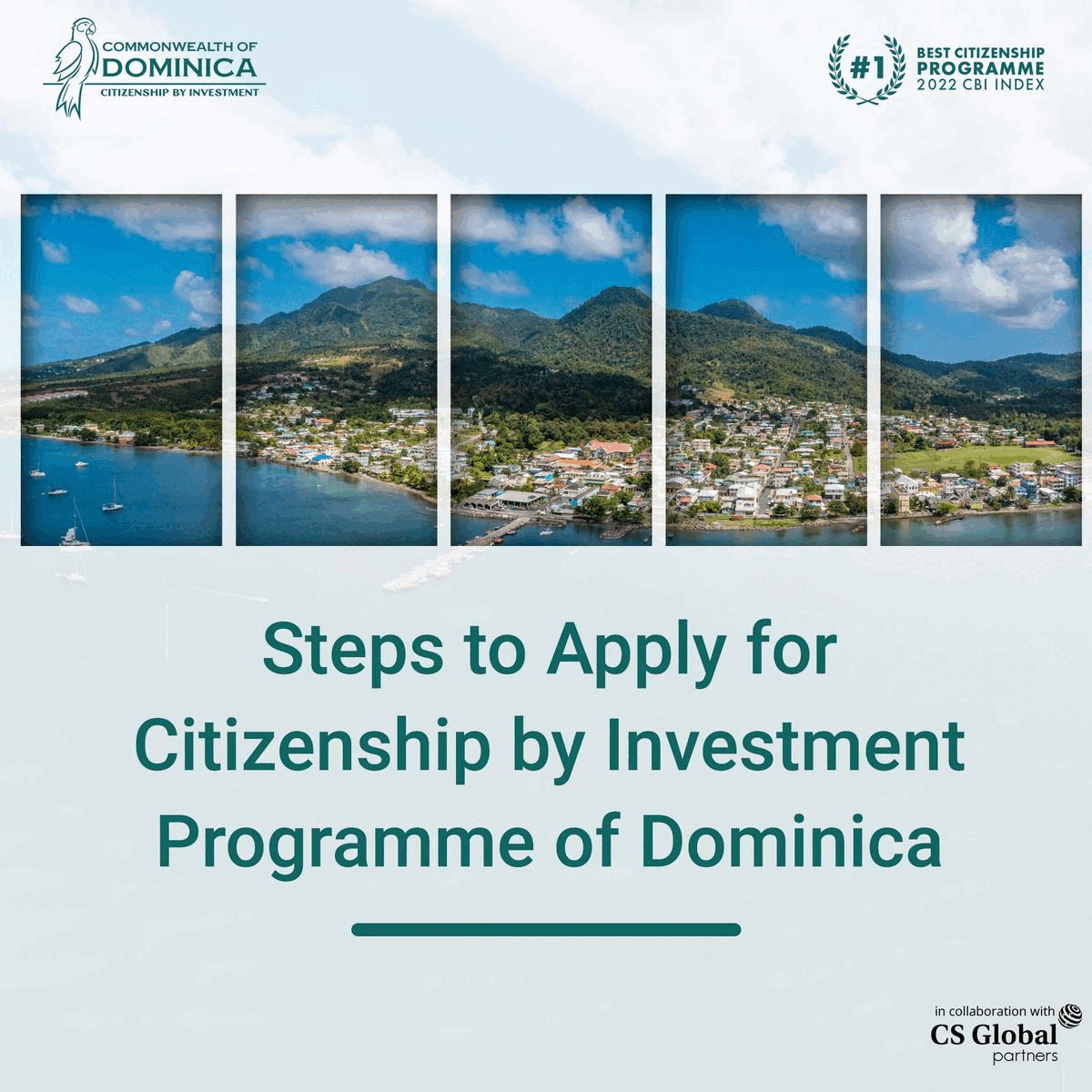 After the final whistle, Portugal was declared the winner in their first World Cup game at Stadium 974 in Qatar.
The controversy surrounding Cristiano Ronaldo's penalty was trending on social media while a video of Ghana vs South Africa's match was becoming viral.
The video, which was posted by Twitter user @TSATSU, shows Ghana receiving an unfair penalty when a player intentionally falls and acts as though he was pulled in 2021.
Na Karma pic.twitter.com/n6P61iyO5K

— TSATSU (@AdagbeqhobbyK) November 24, 2022
Even though the referee was also at fault, Addo chose to stand by and watch as its striker was given a penalty. Ghana won the game by a score of 1-0.
Addo won't complain or speak out against the referee's error when Ghana was awarded a penalty, but he is now acting as though that was the reason they lost the World Cup final.
On social media, users referred to it as Karma or Tit for Tat and advised Addo to keep quiet and stop lamenting the defeat.