Most Manchester United players agree that Cristiano Ronaldo shouldn't ever play another game for the Team. The club is now considering terminating Ronaldo's contract because of his controversial interview with Piers Morgan on Talk TV, in which he claimed to have "no respect" for manager Erik ten Hag.
According to insiders in the dressing room, most Ronaldo's teammates want the Portuguese to leave the club before the January transfer window closes. Many players would rather play without Ronaldo, and Bruno Fernandes is particularly aware of his critical impact since Ronaldo returned to United in August 2021.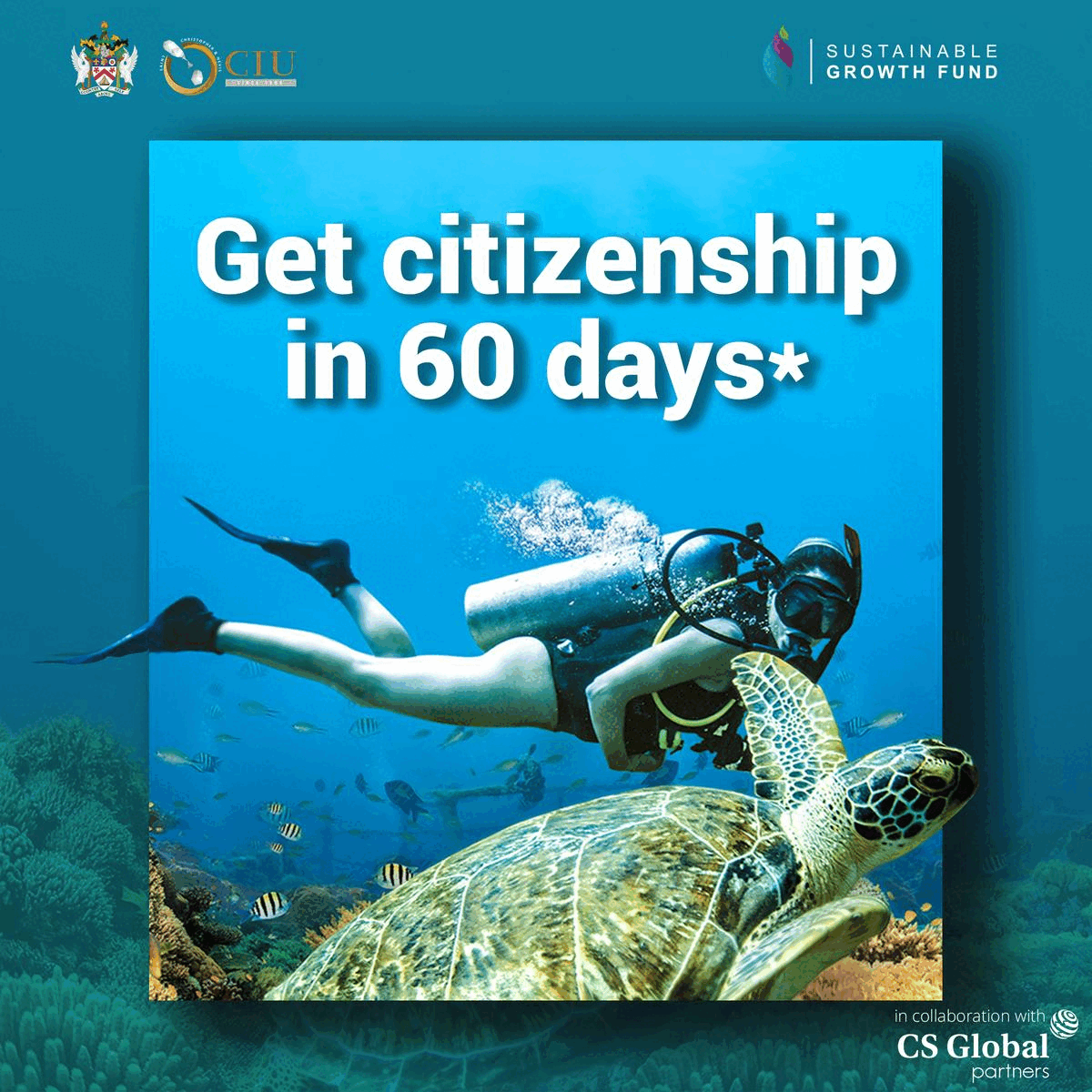 United players only became aware of Ronaldo's interview after the game when they were heading back to Manchester from London. Some teammates have also taken a dim view of the timing of the interview, as Ronaldo missed last week's wins over Aston Villa and Fulham through illness.
Manchester United also assessed the Portuguese a €1 million fine for his controversial interview. According to reports, the reds intend to take strict measures that will cause Ronaldo to leave Old Trafford. Ten Hag also wants to replace Ronaldo because he is posing a problem for other players.
According to Ten Hag, Ronaldo's negative attitude overshadowed United's incredible triumph over Fulham and might have an impact on the player's performance in forthcoming games.
Without a doubt, the Portuguese are a role model for many young footballers, including those who play for Manchester United, and they consistently establish incredible records. Ten Hag thinks that the Team is doing fine without Ronaldo even though he is not the ideal player for contemporary football.
The majority of football fans across the world believe that Ronaldo will likely declare his retirement after the FIFA World Cup 2022; thus, it is possible that United wants Ronaldo to leave Old Trafford before the transfer window opens in January.