Paulo Dybala, a former Juventus striker, currently playing for Italian club Roma, turned 29 today. On his birthday, his former club congratulated him and shared a post on his Twitter account wishing the Argentine a happy birthday and good luck for FIFA World Cup 2022 in Qatar.
On October 9, Dybala suffered an injury while taking a penalty against Lecce. The match ended up as 2-1 after Dybala scored an outstanding penalty; he immediately felt uncomfortable and got substituted by Nemanja Matic.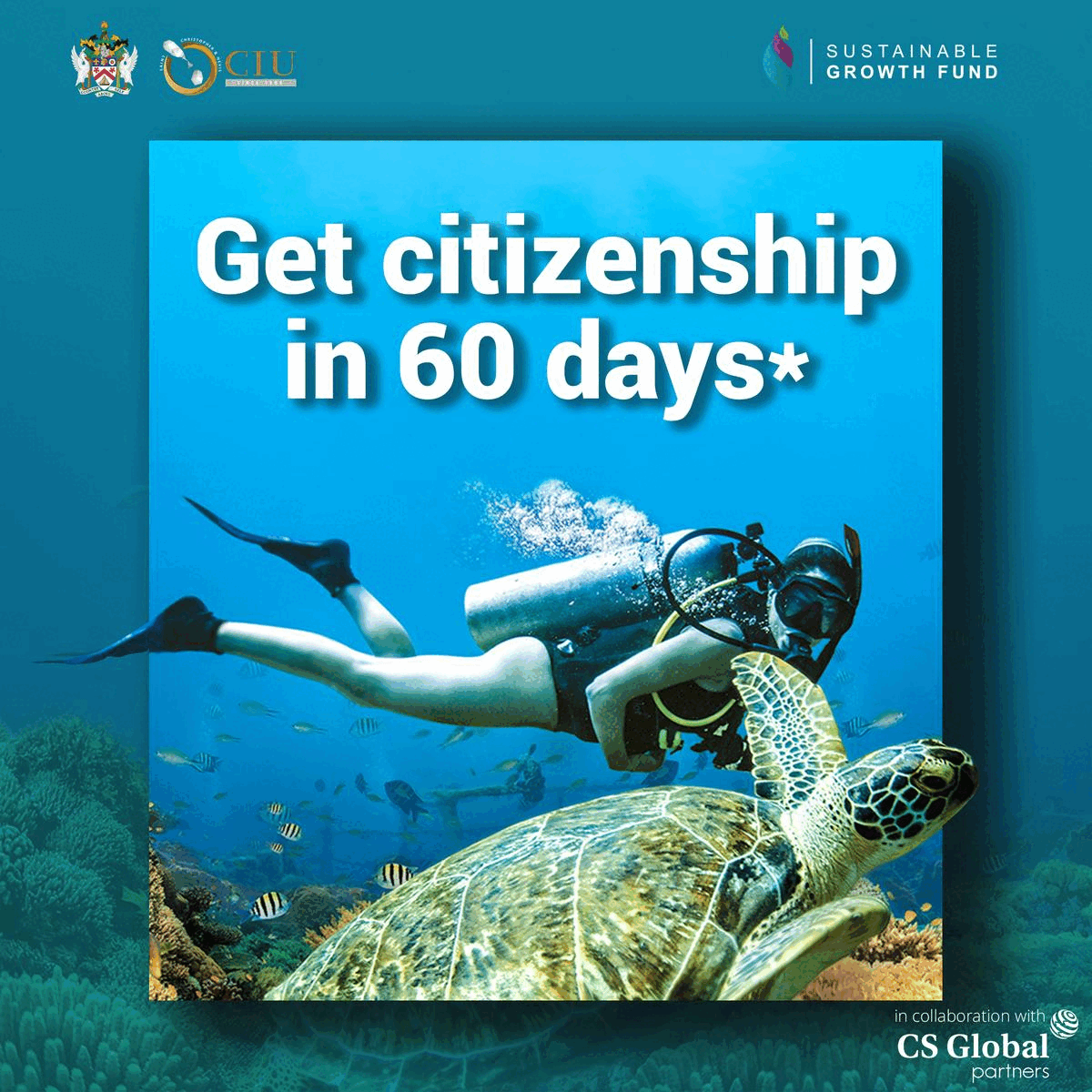 Later, The Argentine and Italian media confirmed that Dybala had suffered from a left quadriceps injury while taking a penalty which takes almost four to eight weeks to recover, putting his chances of playing in the World Cup in trouble.
According to Argentine media, Dybala flew to Abu Dhabi after his match with Torino at the Stadio Olimpico in Rome. He joined and trained along with his teammates for their first world cup match against Saudi Arabia on November 22.
It is uncertain whether Dybala will start among the starting 11 or appear after halftime due to his ailment. Roma's forward is likely to miss the opening World Cup game following his injury.
On his birthday, his former club Juventus congratulated him and wished him all the best for his World Cup campaign. The Argentine joined the biggest Italian club in 2015 and spent seven years in Turin.
He scored 115 goals and supported captain Leonardo Bonucci twelve times in winning the championship. He was chosen as Serie-A's most valuable player and won four Copa Italias and five Serie-A trophies. He was listed as Juventus' ninth-highest goal scorer and was selected four times to the Seria-A squad of the year.