Dmytro Kuleba, the foreign minister of Ukraine, outlined two conditions for beginning a "complete peace discussion" with Russia.
"Two things must be done in order to put an end to the conflict in Ukraine: the Kremlin's position must shift… Second, Russia needs to get all of its troops out of Ukraine. These are the starting points of a thorough peace process, but many issues still need to be resolved in the meantime, "said Dmitry Kuleba during a television interview with NDTV in India.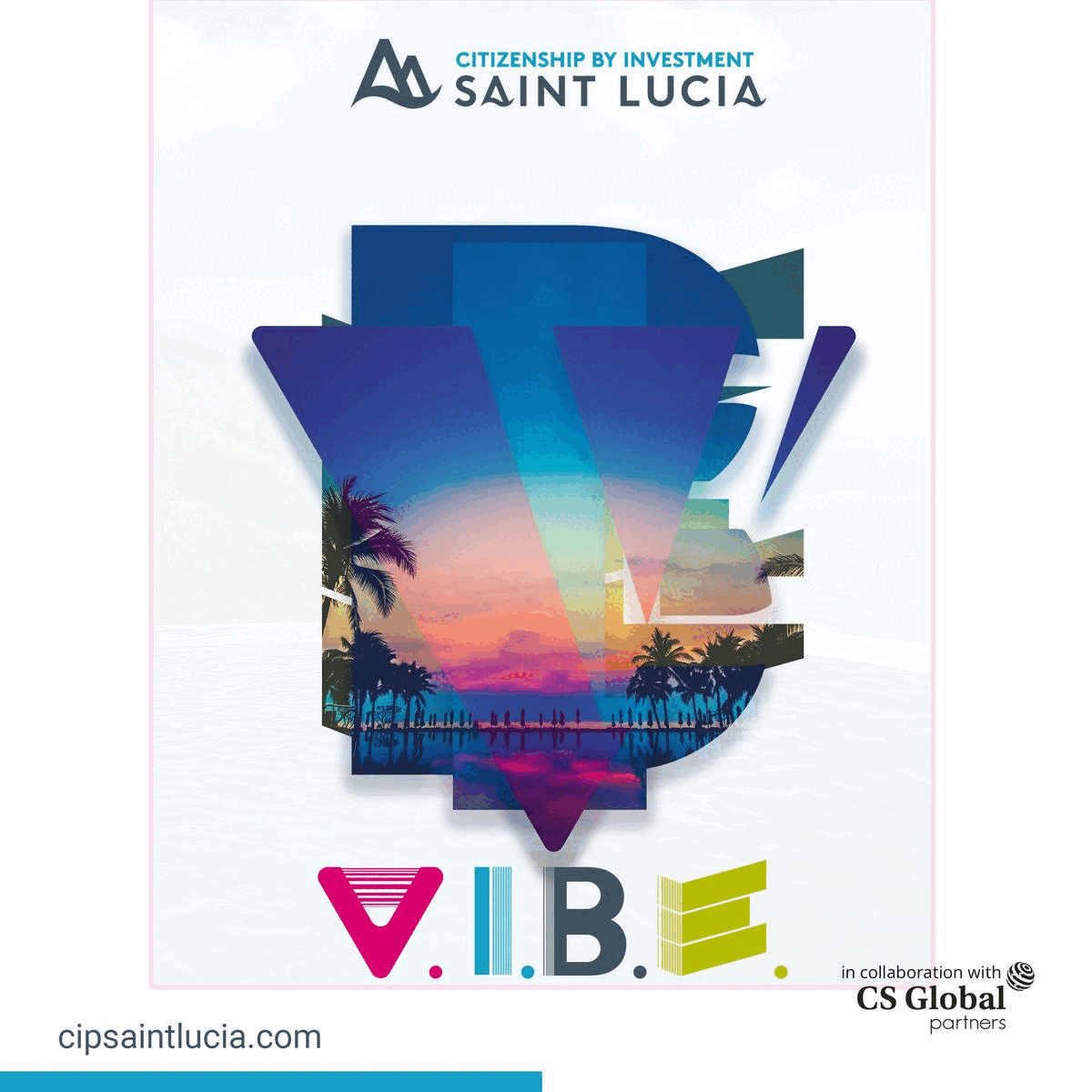 Kuleba emphasised the necessity to address concerns, including food supply, nuclear security, prisoner exchange, and environmental protection during war, noting that the G20 nations can play a significant role in finding solutions to these problems.
Additionally, he underlined President Volodymyr Zelensky's ten requirements for peace, the last of which is "signing a peace accord between Kyiv and Moscow," which he outlined in a video message at the G20 conference in Indonesia in mid-November.
On the other hand, Poland is bolstering its defence in response to anticipated Russian threats. Following a tragic explosion thought to have been caused by a stray Ukrainian air defence missile that struck a Polish hamlet last month, Germany has volunteered to send the sophisticated Patriot system, built in the US, to Poland.
Mariusz Blaszczak, the defence minister for Poland, announced today that the EU member state would accept German "Patriot" missiles after urging Berlin to transfer them to Ukraine instead.
Meanwhile, Polish leaders have asked Berlin to transfer the system to Ukraine, which will help Kyiv defend itself from Russian missile attacks that are battering the nation.
Germany immediately retaliated by saying that because the Patriot system is a component of the alliance's integrated defence, any request to deliver it to Ukraine would need to be discussed with NATO.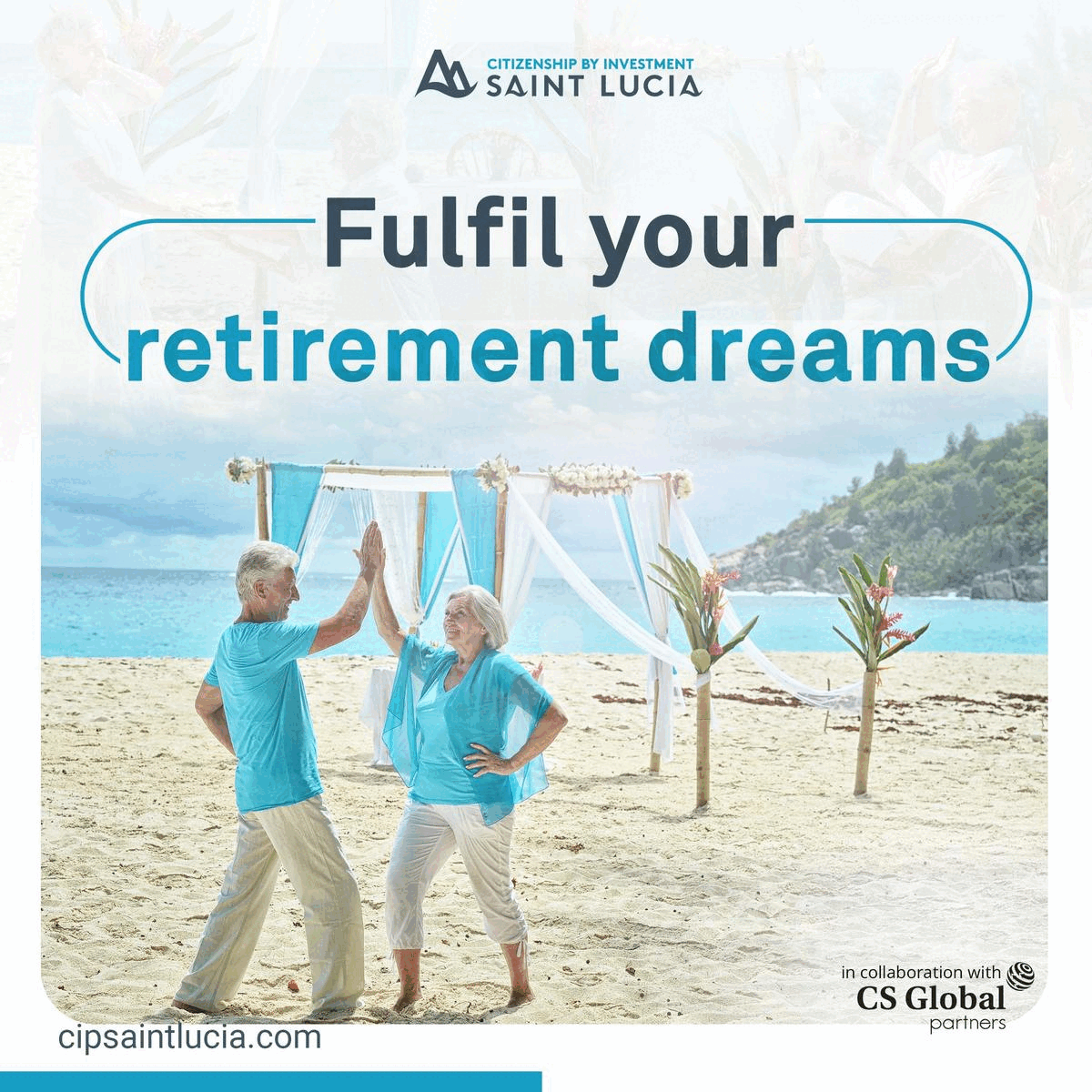 Jens Stoltenberg, the head of NATO, later stated that Germany must decide whether to provide Ukraine with Patriot anti-missile systems.