On Saturday, the Netherlands and Argentina will square off in their 10th and 7th World Cup quarterfinals, respectively. At Lusail stadium, the game will be held. Predictions indicate that Argentina has a higher chance of winning than the Netherlands because of their incredible comeback after losing their first match to Saudi Arabia.
Argentina, led by Messi, has gone undefeated since November 22 and, after defeating Australia on December 4 in a round-of-16 encounter, has advanced to the quarterfinals. Argentina became the first team at the Qatar World Cup to secure its place in the quarterfinals due to two outstanding goals from Lionel Messi and Juan Alvarez.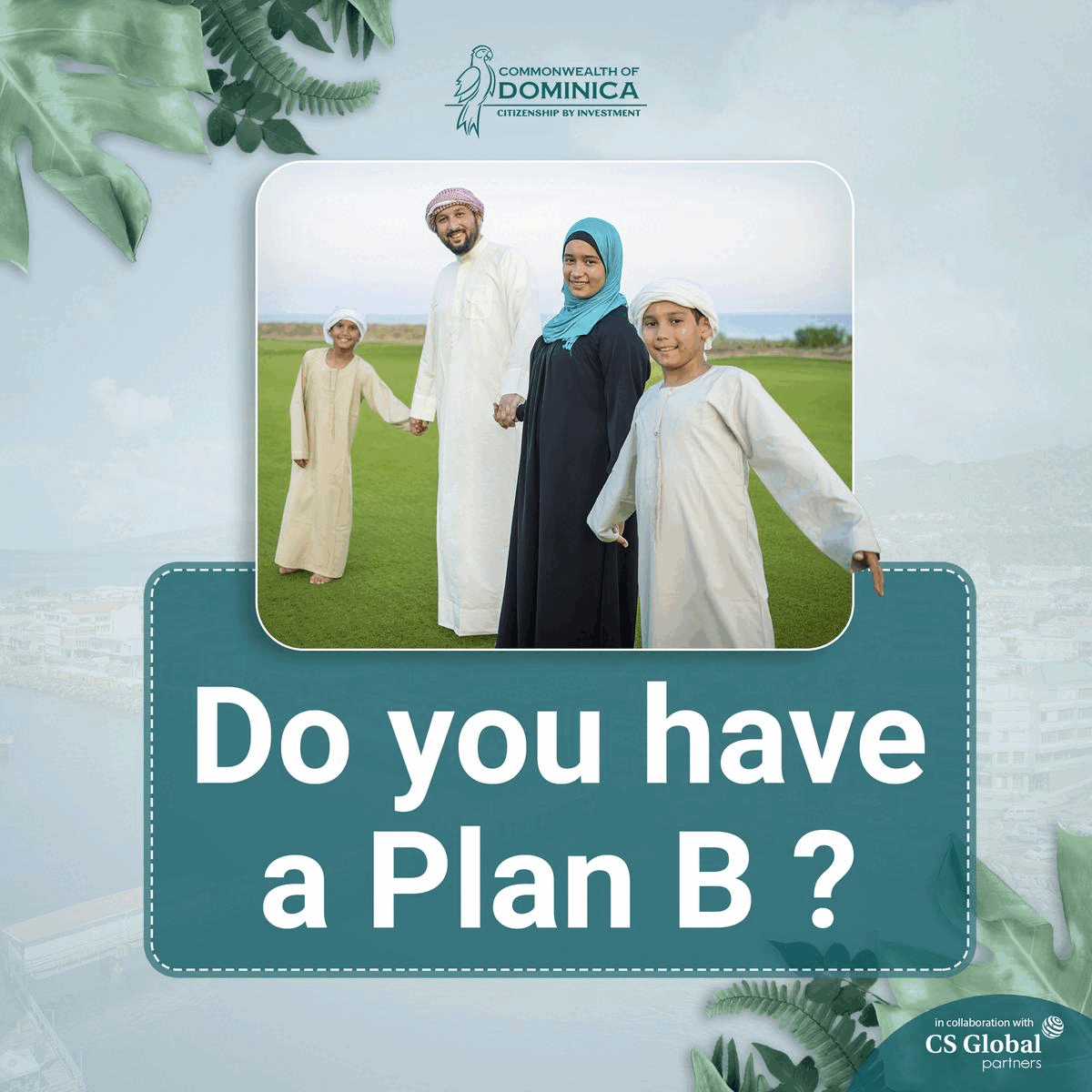 Argentina starting XI: Emiliano Martinez; Molina, Romero, Otamendi, Acuna; Paredes, Fernandez, Mac Allister; Correa, Alvarez, Messi
Netherlands starting XI: Noppert; Timber, Van Dijk, Ake; Dumfries, De Jong, De Roon, Blind; Klaassen; Gakpo, Depay
To stop Lionel Messi from scoring, Dutch defenders Jurrien Timber and Nathan Ake will have a critical part to play. Whether Messi is playing for Barcelona or Argentina, the world has witnessed him dribbling the entire team and scoring the goal in tense situations, making it difficult to stop him.
At PSG, he also produced some stunning goals. By scoring nine goals in 23 games at this World Cup, Messi has outperformed his biggest rival, Cristiano Ronaldo. After scoring a penalty against Ghana, Ronaldo broke the record of goals scored in five world tournaments, giving him eight goals in 20 games.
Mbappe has now surpassed Pele for the most goals by a player in the men's competition before turning 24 with nine World Cup goals in just 11 games.
Tomorrow, Portugal will play Morocco in an effort to advance to the World Cup semifinals. Portugal has never participated in a semifinal match after the 2006 World Cup. The 2006 World Cup match between Portugal and England finished in a scoreless draw.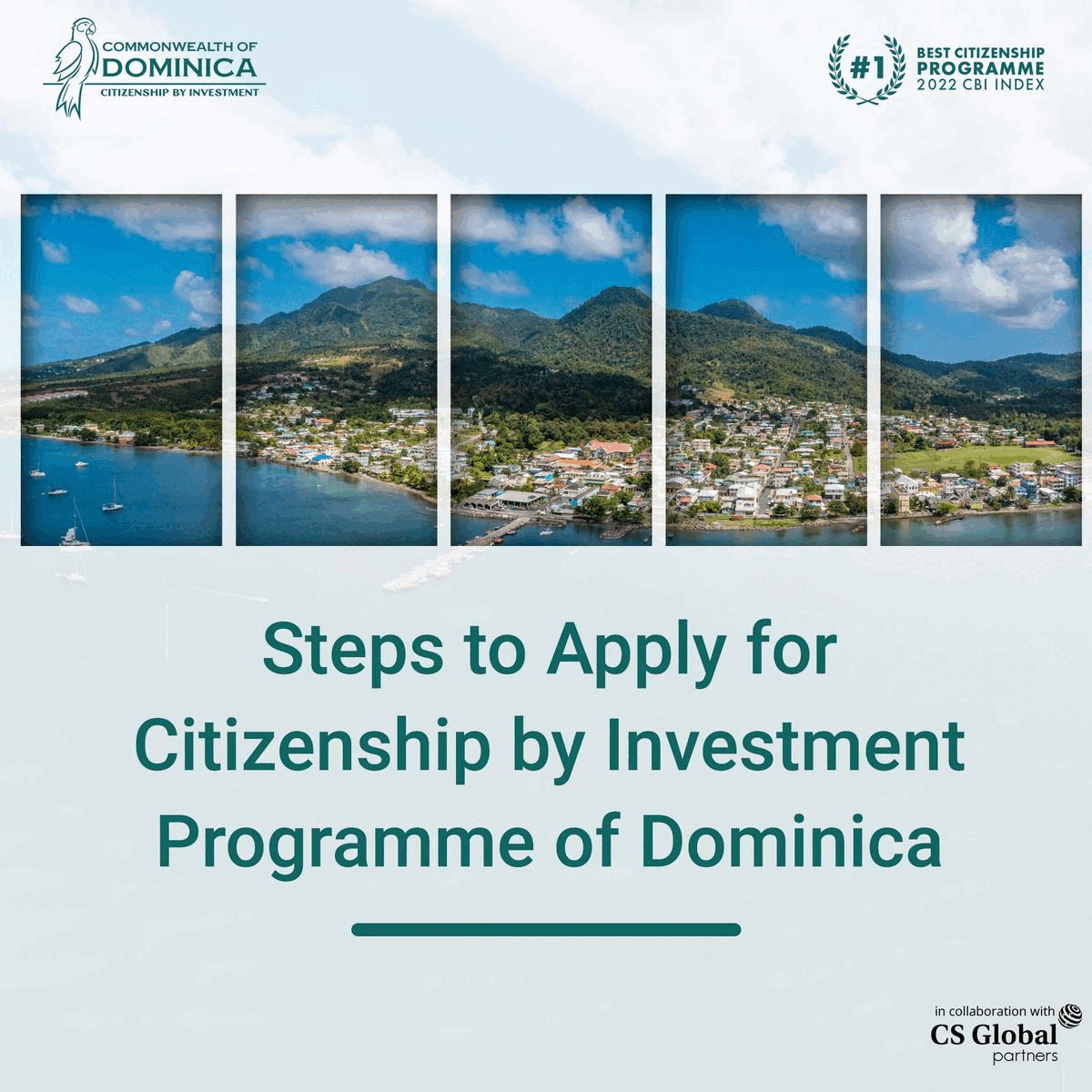 Ronaldo's brilliant shot gave Portugal a 3-1 victory over England in penalties, advancing Portugal to the semifinals. Ronaldo dedicated that goal at the time to his father, who passed away in 2005 from liver failure when Ronaldo was just 20 years old and two years into his Old Trafford career. Before the Portuguese player at Manchester United began to shine, Cristiano Ronaldo's father passed away.
Football fans around the world who are awaiting the encounter between Portugal and Argentina in the World Cup Final still have hope. The statistics indicate that if these two sides successfully win the remaining elimination games to advance to the Finals, they will face off in the Qatar World Cup Final, which is predicted to be the most-watched game in football history.