Argentina defeated Poland 2-0, advancing to the round of 16. After losing to Saudi Arabia in their opening World Cup game, Argentina made an incredible comeback. By winning against Mexico and Poland and scoring twice in each contest, they guaranteed their spot in the round of 16.
Argentina currently holds the group C lead with six points. Having four points, Poland is in second place. The first goal was scored by Alexis Mac Allister in the 46th minute, just at the beginning of the second half. Surprisingly, half of the goals scored during the World Cup in Qatar came in the second half.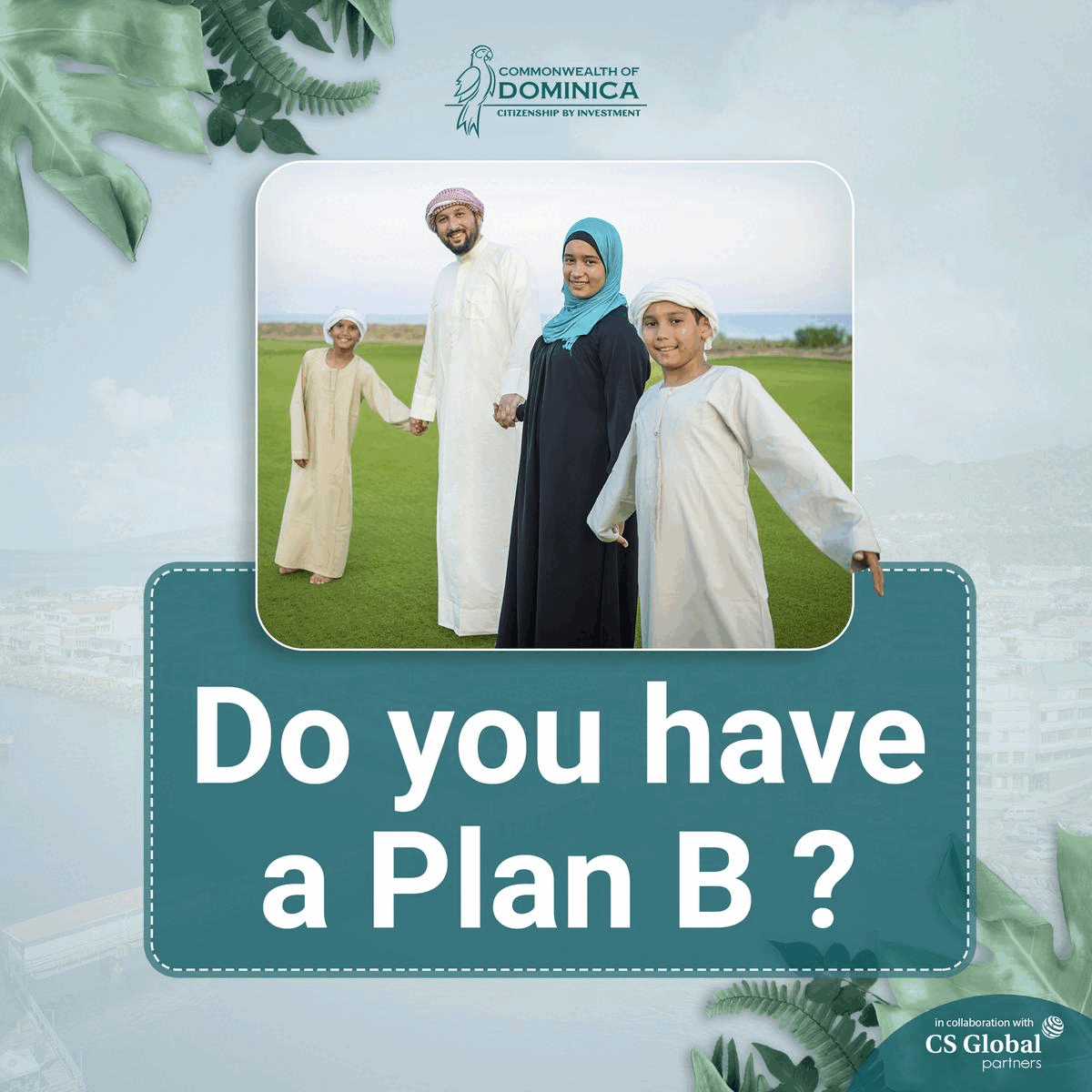 Argentina had a great night, but Messi was quite disappointed when he missed a penalty in the game's 38th minute. After Wojciech Szczesny, a Polish goalkeeper, collided with Messi, the referee called a penalty.
The Argentine star missed the penalty attempt, as Szczesny produced a superb stop to keep Argentina from grabbing the lead. Messi was the only player in the World Cup to miss a penalty shot twice after this event.
The event reignited the never-ending argument between Cristiano Ronaldo and Lionel Messi. Both have accomplished impossibly difficult feats on prominent venues.
The GOATS have achieved another accomplishment: Messi is the only player to have provided an assist in five World Cups, while Ronaldo is the only player to have scored in five World Cups.
The GOATS are reportedly competing in their final World Cup, although neither Cristiano nor Messi have confirmed this publicly.
When Pierce Morgan questioned Ronaldo about whether Portugal vs Argentina would be the Qatar World matchup, Ronaldo hinted at it. Ronaldo said he would like it to be his final game if that were to occur.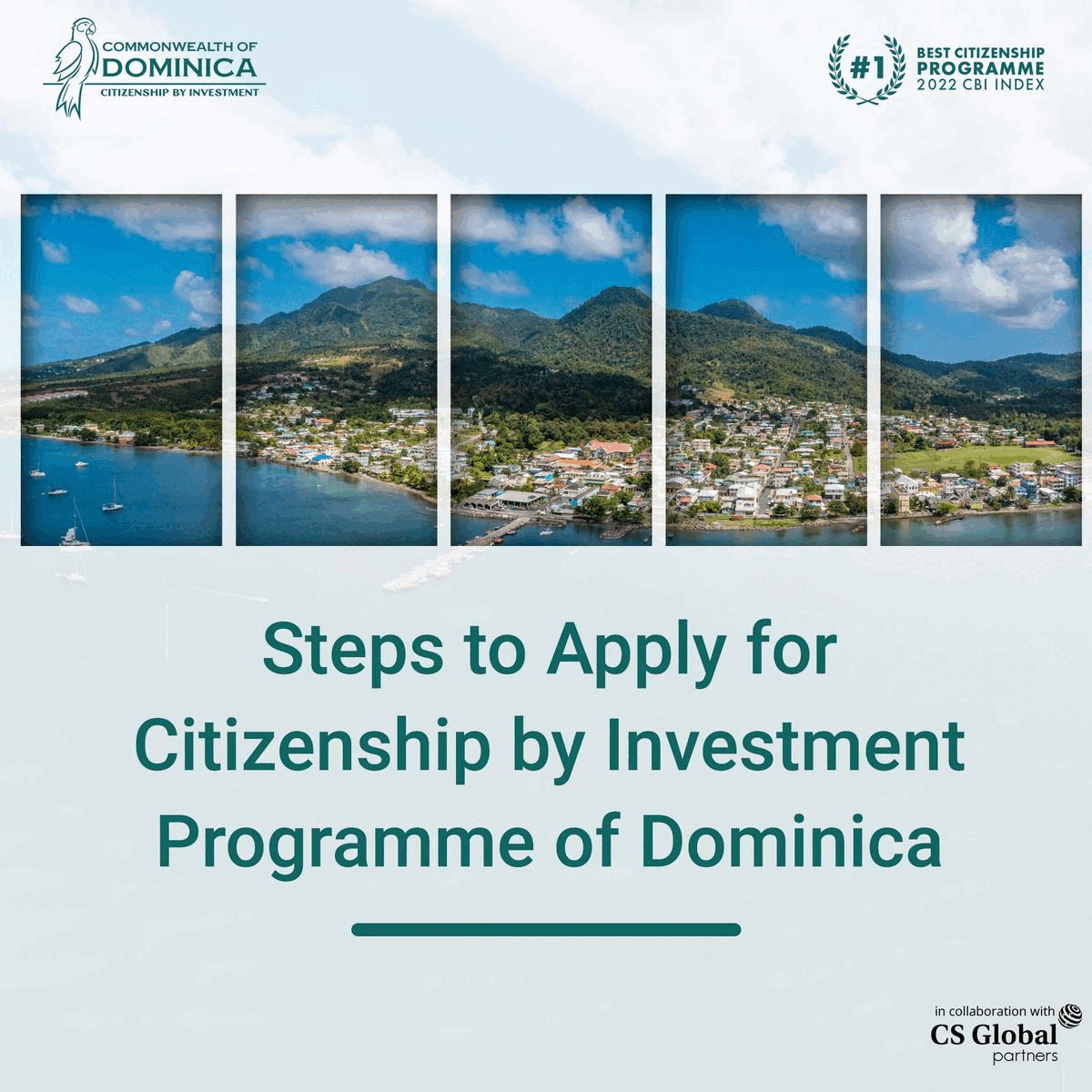 Even though Ronaldo and Messi have accomplished everything in their football careers, they both still harbour dreams of winning the World Cup. The GOAT debate might be settled if one of them was successful in winning the Qatar World Cup.