Russian forces, reportedly led by Wagner PMC groups and Lugansk People's Republic 6th Cossack Regiment, have increased their forward advances along the entire Donetsk front, particularly around the city of Bakhmut.
Soledar, a smaller neighbouring city that lies 11 km (6.83 mi) northeast of Bakhmut in the Donetsk Oblast, has suffered a similar fate, being shelled heavily since early August. The city's small remaining civilian population has been cut off from reliable electricity, water, and heat. Prior to the invasion, over 15,000 people resided in the small city. That number has fallen below 200 since late summer,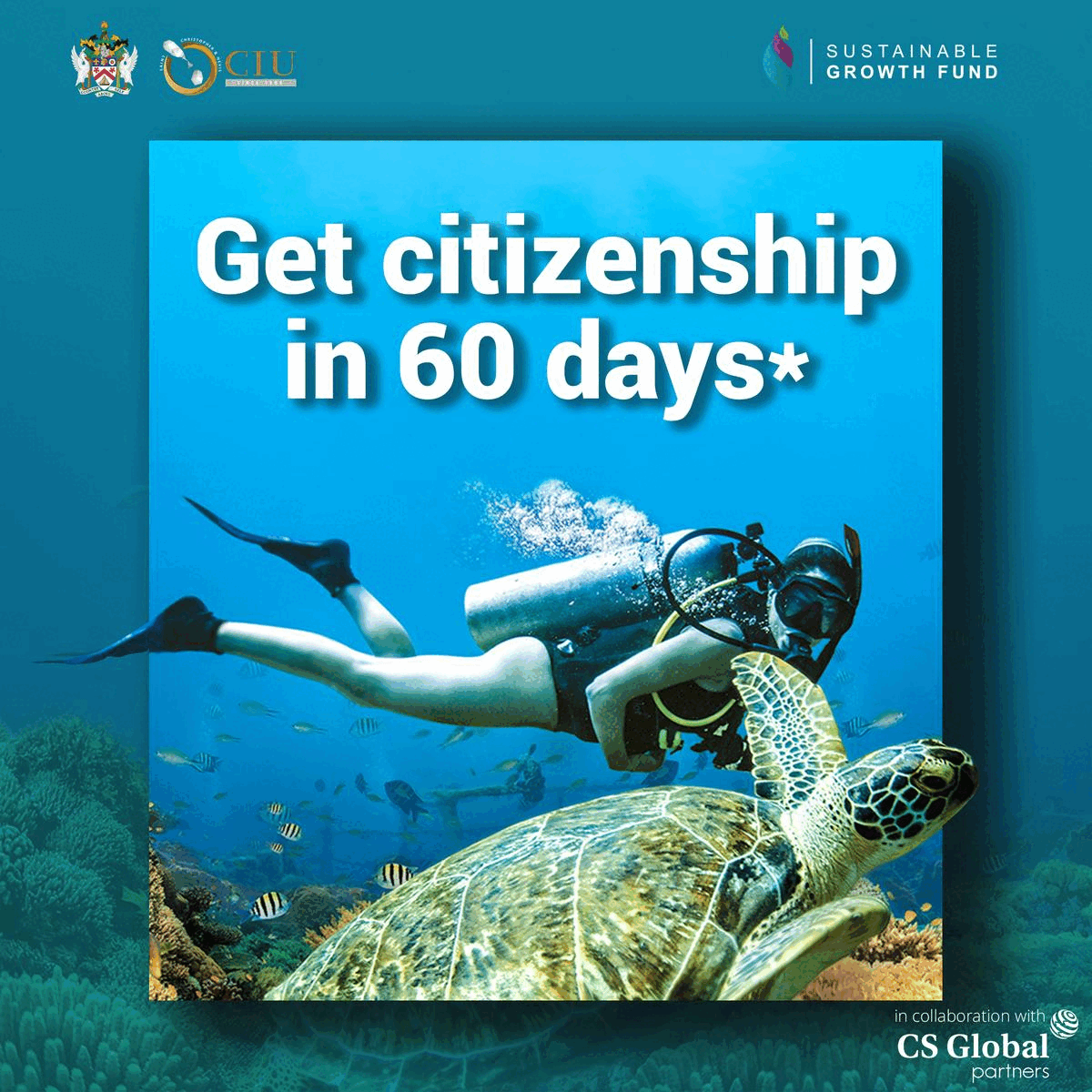 Western analysts have noted that the advances seen to the south of Bakhmut were supposed to be complimented by a similar passage into Soledar, enveloping Bakhmut from both north and south. However, Ukrainian defenders have held off repeated advances.
Intense street fighting has been reported in Soledar on both sides, with "dozens" of Russian assaults being carried out daily.
After mass destruction carried out by Russian strikes in several Ukrainian provinces, Nowadays, it's trending to discuss rebuilding the cities in Ukraine that were utterly destroyed by Russian strikes since they began an invasion on February 24. Probably not everyone understands the scale of the physical destruction Ukraine is subject to.
Nothing is left in most of the freshly liberated Donbas and Kharkiv oblast regions from Russian occupation. Once home to many structures, the area of nearly 10,000 sq km has been levelled. Not a single lively village or town survived. And those are only the areas which are currently accessible.
At this stage, it's hard to think about how to bring life back here. That's why professionals must start raising their voices and discussing them more. In perspective, Ukraine can become a "playground" for implementing promising ambitious construction projects.