Development and Disaster Management, Mrs Salaseini Daunabuna, began her divisional tour in the West yesterday (30/11/22). She met with staff members of the Ministry and also visited some critical facilities and projects successfully implemented in the Western Division.
Mrs Daunabuna was accorded a traditional welcome ceremony by the Ministry's Western Division team, led by the Commissioner Western Division.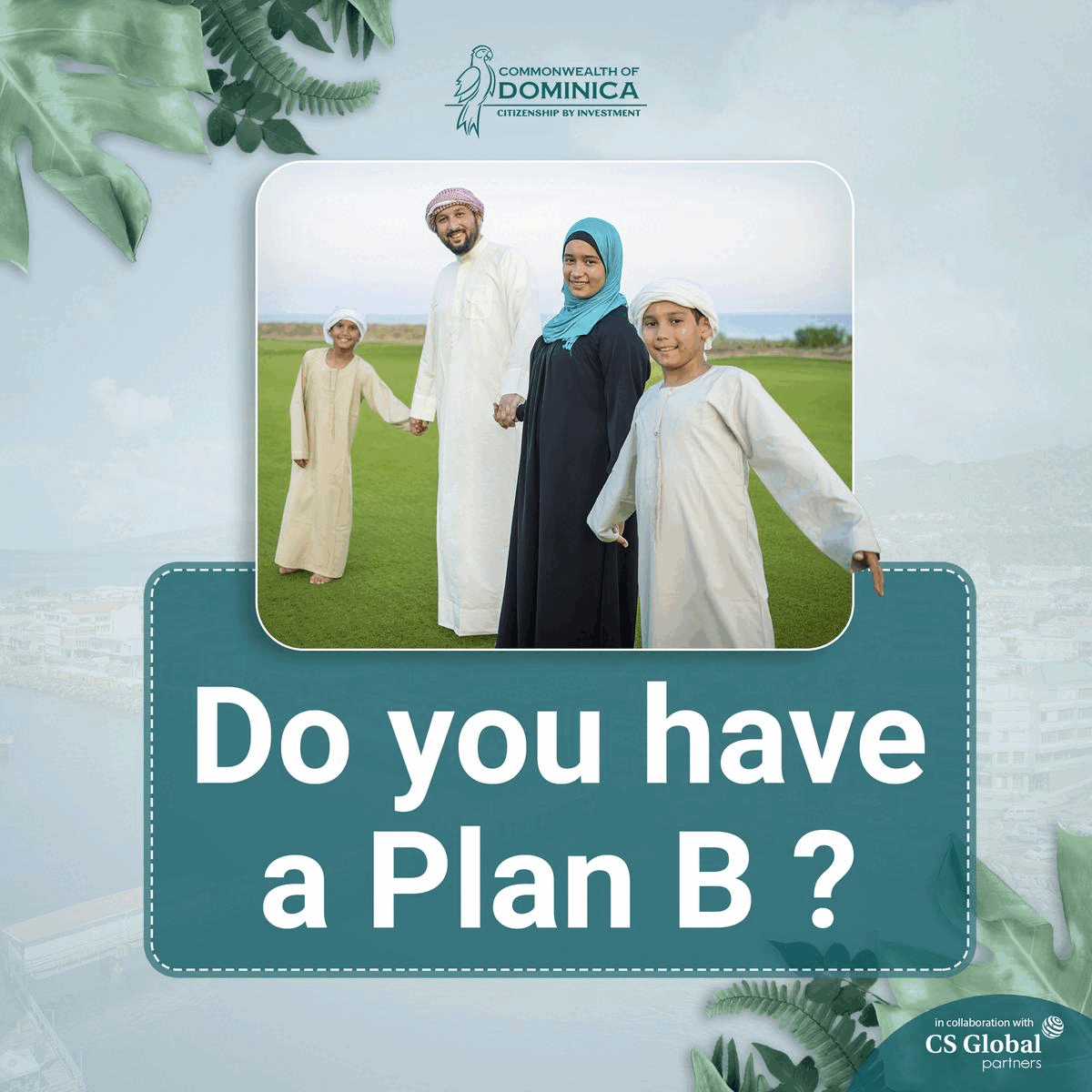 In her remarks during the meeting with the Ministry's Western Division team, Mrs Daunabuna acknowledged the Ministry's staff members for their continuous contributions and unwavering support in driving the Ministry's plans as set out in its 10-Year Strategic Development Plan (SDP).
She stated that her visits to the divisions were crucial in understanding the challenges faced by the Ministry's staff members serving our rural and maritime populace on the ground.
"I always feel that it's important that we know the team we are working with. I have emphasised to the executive management team that I am the only person, and I am nothing without my team. You are the hands of the Ministry in the Western Division, and we will be relying on your experience and capability a lot of times to deliver the bigger plans of the Ministry," Mrs Daunabuna reminded the Ministry's staff members based in the West.
Mrs Daunabuna also assured the Western Division team that they have her full support in fulfilling the plans in place by the Ministry in the division.
As part of her visit to the West, PS Daunabuna also visited the Ministry's warehouse to check on the facility and the items, capabilities and resources that have been prepositioned for the current cyclone season.
She also visited a few critical rural development infrastructural projects implemented by the Ministry in the West to improve access for rural communities within the division.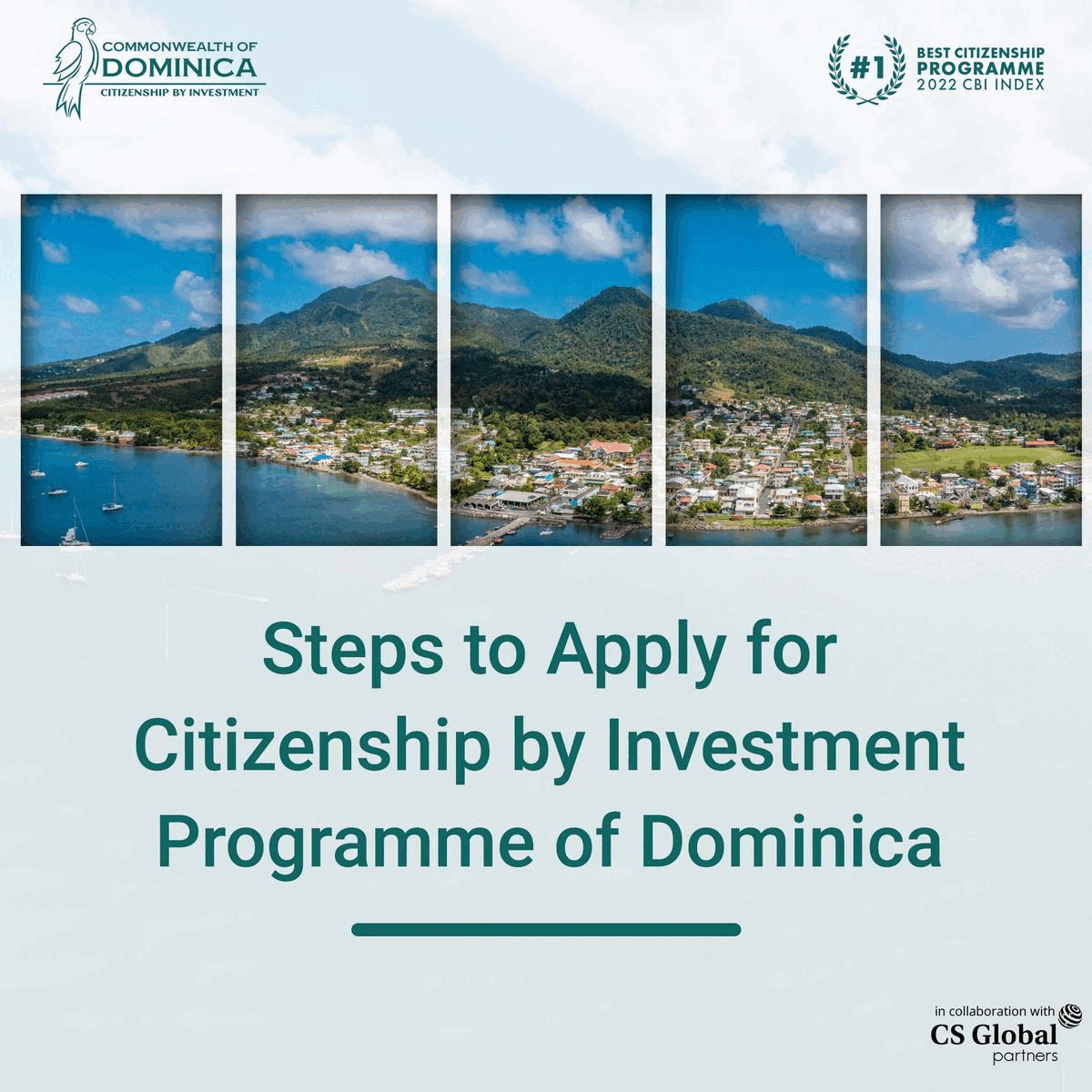 PS Daunabuna concluded her tour of the Western Division today with a visit to the Ministry's Humanitarian Assistance Disaster Relief (HADR) based at the Blackrock Camp in Nadi.
She is also expected to visit the other three divisions in the coming weeks as part of her familiarisation with the work being done by the Ministry.