On his social media accounts @Gerashchenko_en, Anton Gerashchenko, a former deputy minister of internal affairs for Ukraine, posted a video showing Ukrainian soldiers transporting a wounded soldier in a car after he was shot during a battle with Russian forces.
"I've got a wife, I'm going to have a baby soon, I'm not going to die, I love them too much", says our wounded Warrior.

Praying for his recovery.

His spirit is unbeatable. His strength is unbelievable. What a Hero!

📹: insider ua pic.twitter.com/P0i6rj7dRA

— Anton Gerashchenko (@Gerashchenko_en) December 8, 2022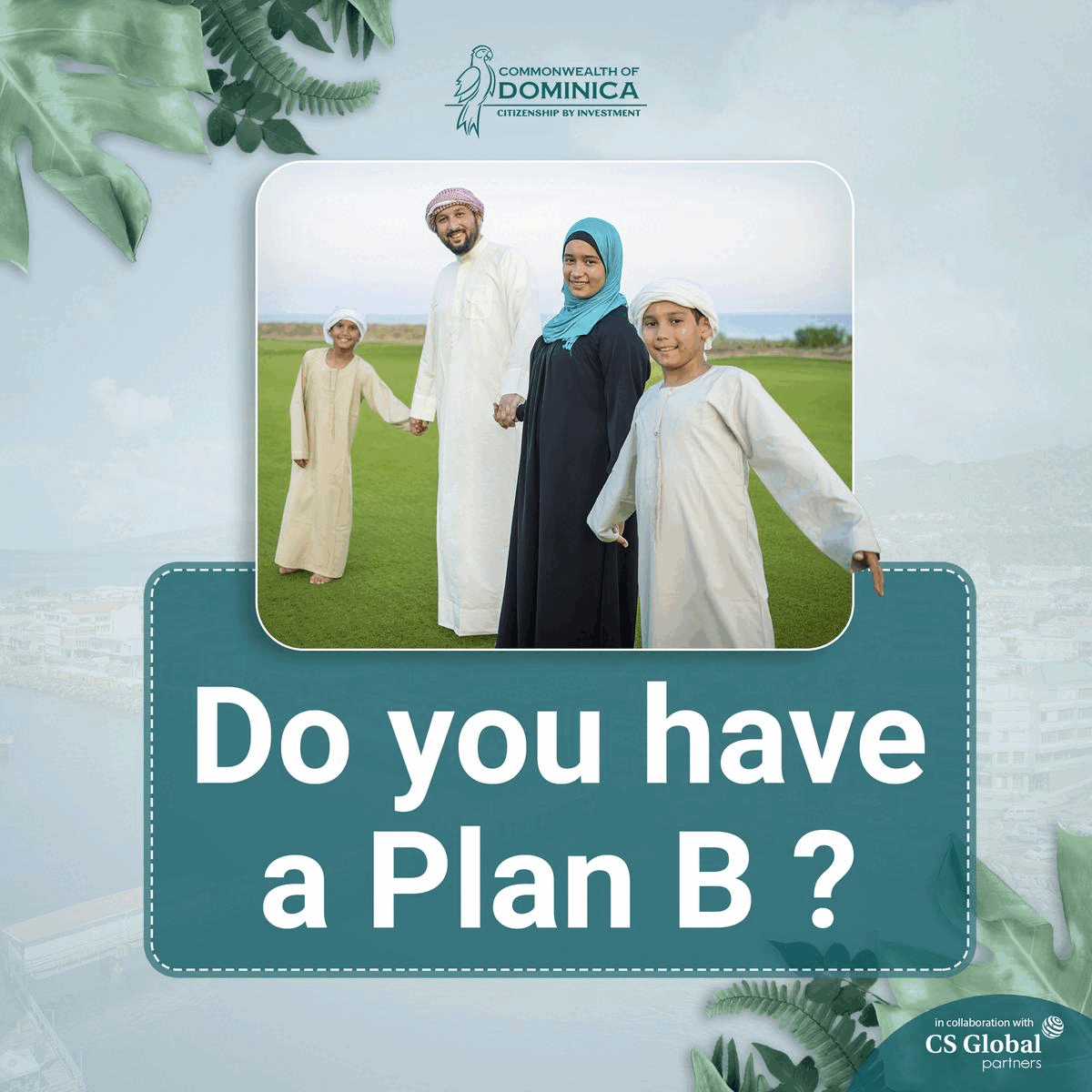 The soldier says, "I have a wife, I'm having a baby soon, and I won't die because I love them too much." His strength is incredible, and his spirit is unbreakable. It was heartwarming to witness how much he cares for his family, but it was also depressing to consider how many troops loved their families and left them to protect the country, but never came back.
Gerashchenko appealed the people to pray for his quick recovery so he can reconnect with his family. The wounded soldier was lying down at the back seats of the car, covered in blankets, while his colleagues were encouraging him and singing a patriotic song.
He was apparently shot near to the stomach, and his companions provided first aid to stop excessive blood loss. Gerashchenko posted this video to show how the Ukrainian army is fighting for their freedom.
More than 100,000 Ukrainian soldiers have died or been injured in battle since the conflict began, claims U.S. Chairman of the Joint Chiefs of Staff General Mark Milley.
Since the war began on February 24, more than 92000 Russian servicemen have died, according to the Ukrainian defence ministry.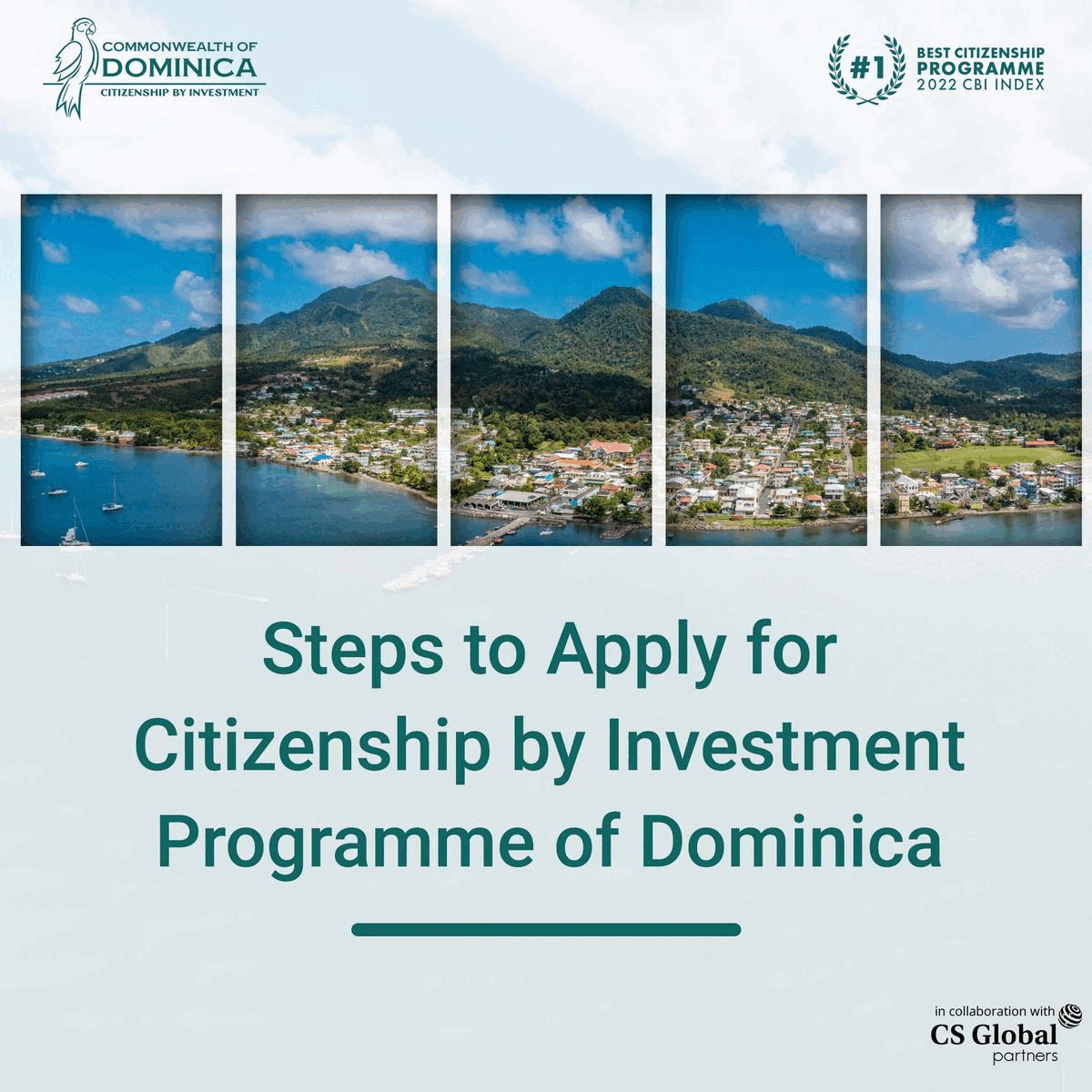 It's heartbreaking to consider how many individuals have perished in this battle, both personally and as loved ones. Along with suffering significant losses, Russia and its people also lost families and loved ones.
For both sides, the war only brought chaos and fear. The EU and USA should consider finding a peaceful solution to this conflict rather than supplying Ukraine with weapons and missiles.