Argentina defeated the Netherlands on penalties 4-3 to get to the World Cup semifinals for the second consecutive time. Messi and other Argentine strikers successfully converted their penalties, while the Netherlands were unable to score. As a result, Argentina won the game.
After Emiliano Martnez stopped two successive penalties, Argentina nearly won and qualified for the semifinals. In the 35th minute of the match, Nahuel Molina scored the game's first goal.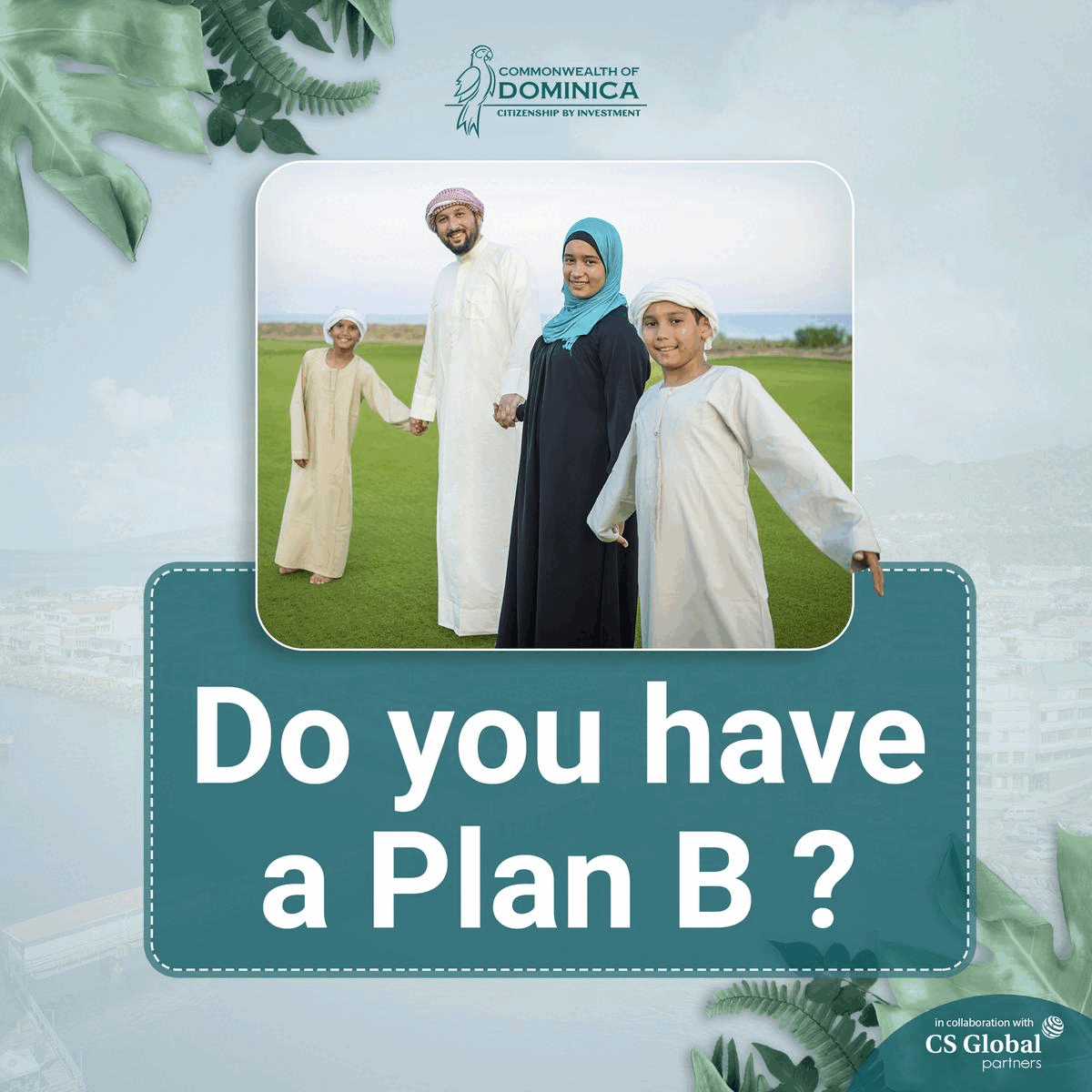 Argentina took the lead towards the end of the first half, and the Netherlands had a few chances to tie things up but could not take advantage of them.
Argentina was given a penalty in the 73rd minute of the game for an Orange defender's improper move over Argentine inside the box. Messi converted the penalty kick into an incredible goal that doubled Argentina's lead.
Messi missed the penalty during the game against Poland, becoming the first player ever to miss two penalties in a world cup. He received criticism for failing to convert a penalty since the incident received too much international attention.
He came back fiercely yesterday, scoring the penalty and providing a lovely assist for the opening goal.
After Wout Weghorst scored a header in the 83rd minute of the match, Netherlands' hopes were revived. He added an equaliser in the extra period (90+11). Since there was no goal scored over the additional 30 minutes, penalties were conducted to determine the winner.
Unfortunately, led by Messi, Argentina was proclaimed the winner after prevailing 4-3 on penalties, leaving the Netherlands heartbroken.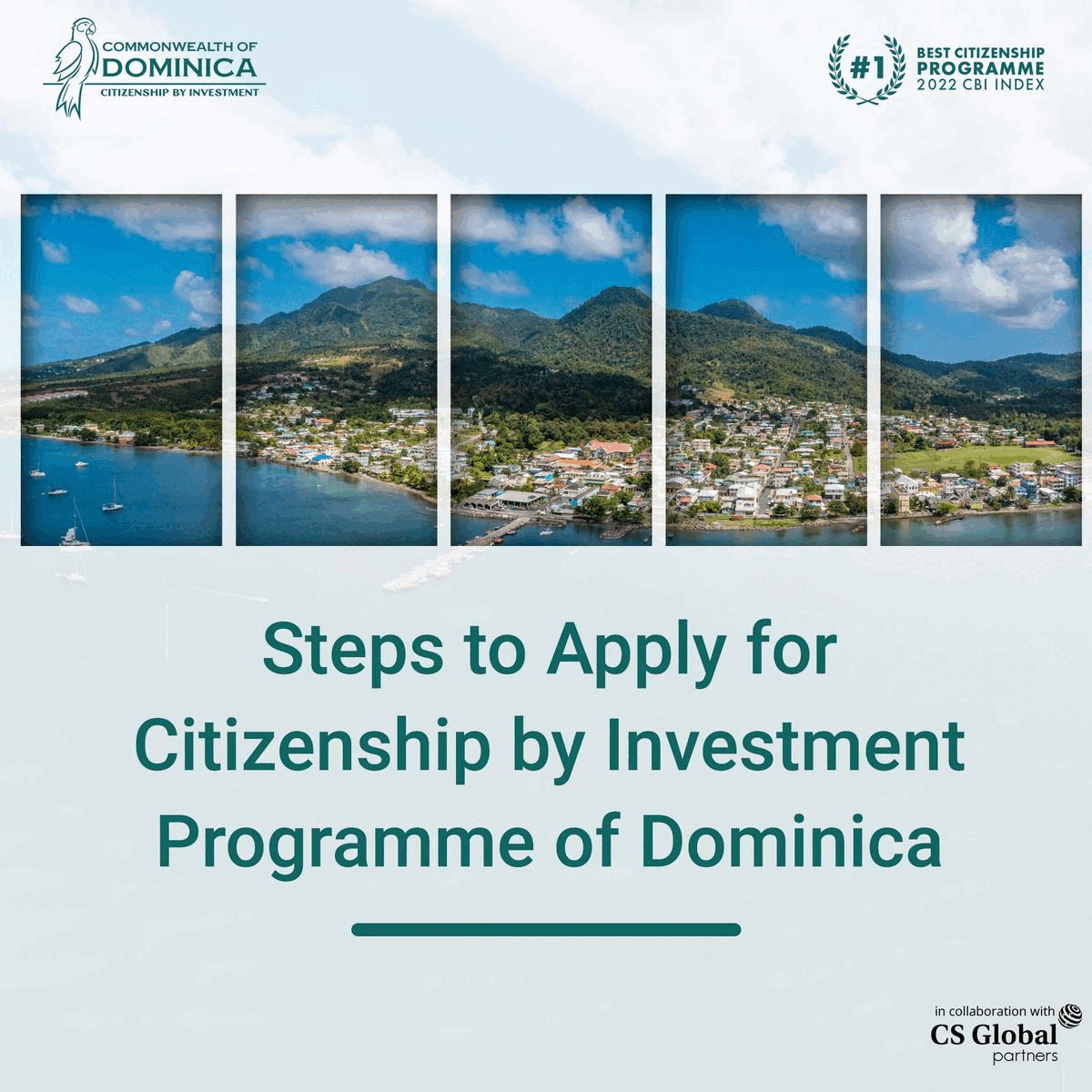 The same thing happened to Brazil, who Croatia eliminated them in the penalty shootout. Afterwards, a penalty shootout was held after the game finished in a 1-1 draw, and Croatia won 4-2. After losing, Neymar was in tears.
Today, France will take on England and Portugal is set to face Morocco to seal their place in Semifinals. The winner of these Quarterfinals will face Argentina and Croatia in Semi-finals.