According to NATO Secretary General Jens Stoltenberg, the crisis in Ukraine may result in war between Russia and the North Atlantic Alliance.
"I believe that the conflict in Ukraine will get out of hand and break out into a major conflict between NATO and Russia. But I'm sure we will avoid it, "the Secretary-General said.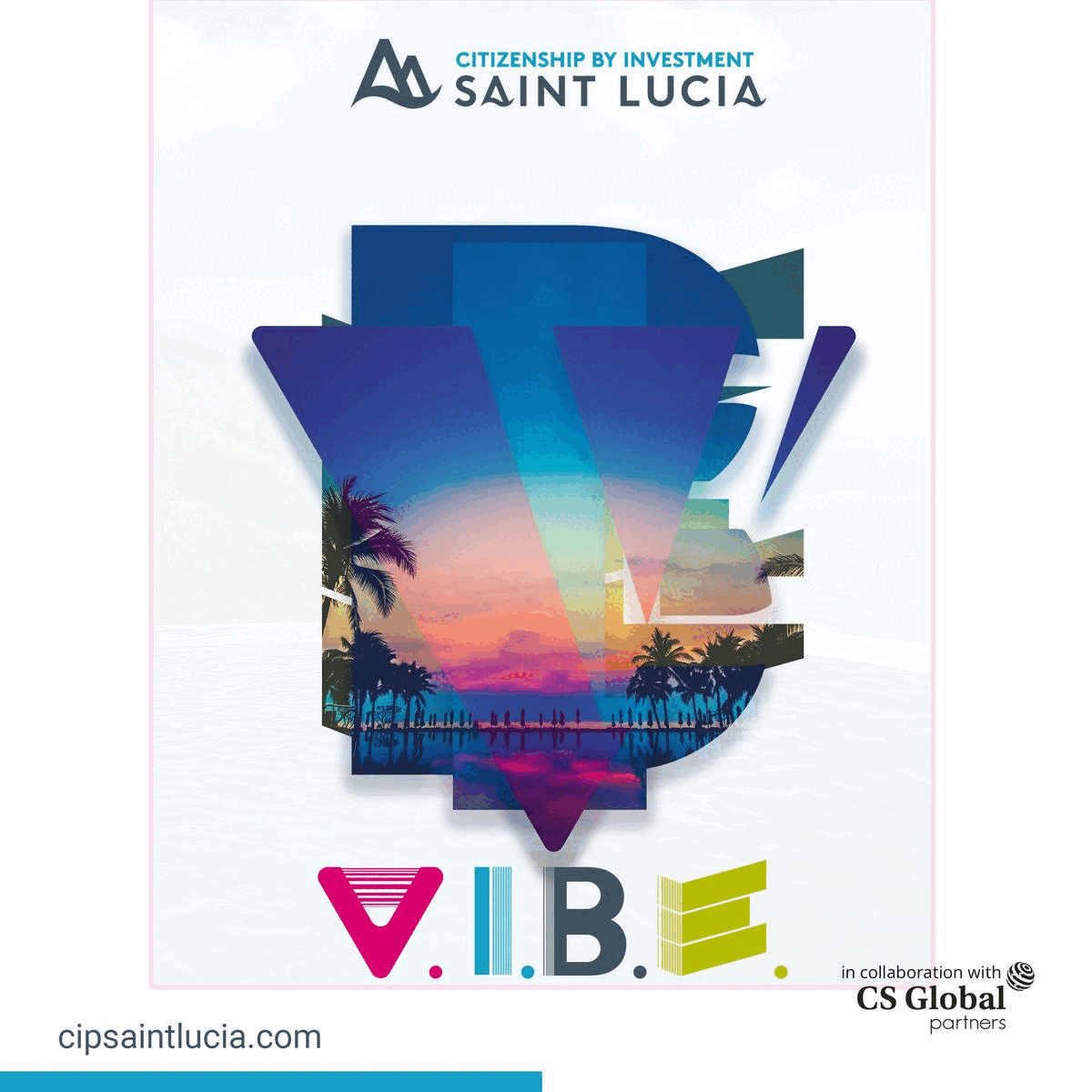 When the interviewer questioned Stoltenberg about the current situation, he responded: "I sense a great deal of gravity in everything. This is a crucial time for both Norway and Europe. Everything might turn up badly if something went wrong."
About aid to Kyiv, he stated that only a powerful Ukraine could guarantee peace "Speaking is eventually worthless. In this case, military assistance to Ukraine is helpful. Only a powerful Ukraine can bring about peace."
Four persons were injured due to a Russian strike on the city of Nikopol, reported Valentin Reznichenko, the head of the Dnipropetrovsk regional government.
Ukrainian media claims that Eastern and southern UkrainRussian forces e are still facing severe warfare. used Iranian kamikaze drones to assault Ukraine Friday night. According to the Air Force's headquarters, the southern parts of the country were the attack's objective. The drones were destroyed in two-thirds.
The Russian rockets caused damage to 11 high-rise buildings and residential homes, a kindergarten, an office building, a gas pipeline, and electricity lines.
Russian bombing this week has been most severe in southern Ukraine, according to local authorities. After the strikes on December 5, the electrical grid in the Odesa and Kherson areas was "essentially wrecked," and employees are still working to restore power. In the regions of Kharkiv and Donetsk, recovery is also challenging.