United Arab Emirates: Dubai Police has uploaded statistics in which the Department has shown substantial improvement in the emergency response time from the emergency services of Dubai, which was recorded at 6.74 minutes in 2021.
As per the officials from Dubai Police, the record emergency time was recorded last year when the set target time for the extreme emergency response was a maximum of 7 minutes.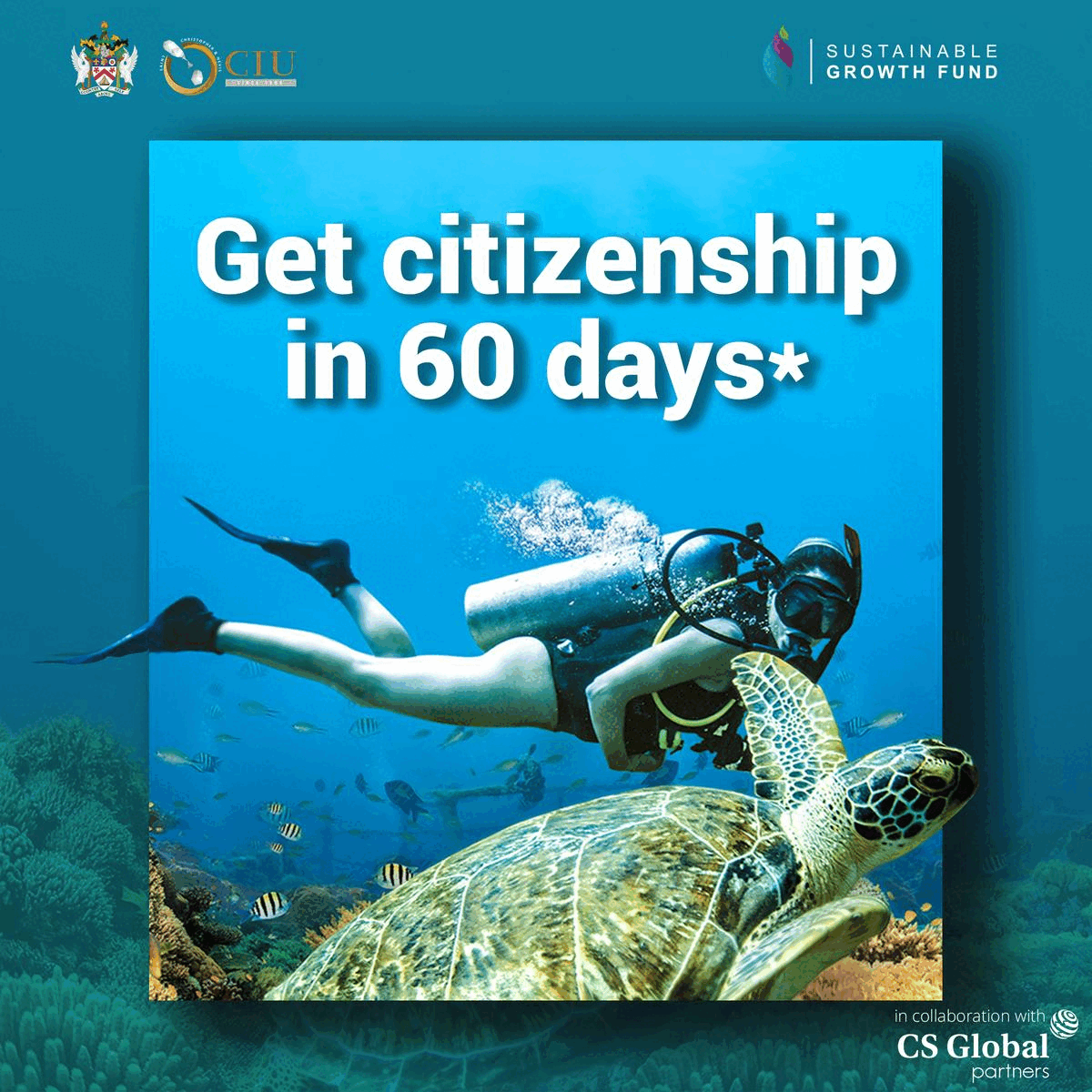 The survey results were revealed during the meeting of the Transport and Rescue Department's annual inspection, which was conducted under the supervision and presence of Lieutenant General Abdullah Khalifa Al Marri, Commander-in-Chief of Dubai Police, along with several other top government officials.
During the annual inspection by the Transport and Rescue Department, the Lieutenant General and head of Dubai Police further stated that he had reviewed the administrative initiatives which came in motion by the Department for the employees in the year 2021, after which the job happiness metre hit 99.3% success rate.
Furthermore, Dubai Police commander-in-chief Al-Marri was also filled with information on the initiative and projects that the Transport and Rescue Department carried out in the past months.
"Saned" is the most recent project among all, which aims to implement all the necessary actions and events which work with the motive of reducing the response time in extreme emergencies,
along with the Remote Inspection project, Smart Patrol project, Sterilization Ozone Disinfector project, and other projects and initiatives.
In the end, Lt Gen Al Marri was also presented with the Stars of Safe Drivers results, which were carried out in the past years to encourage motorists and drivers to follow traffic rules and regulations.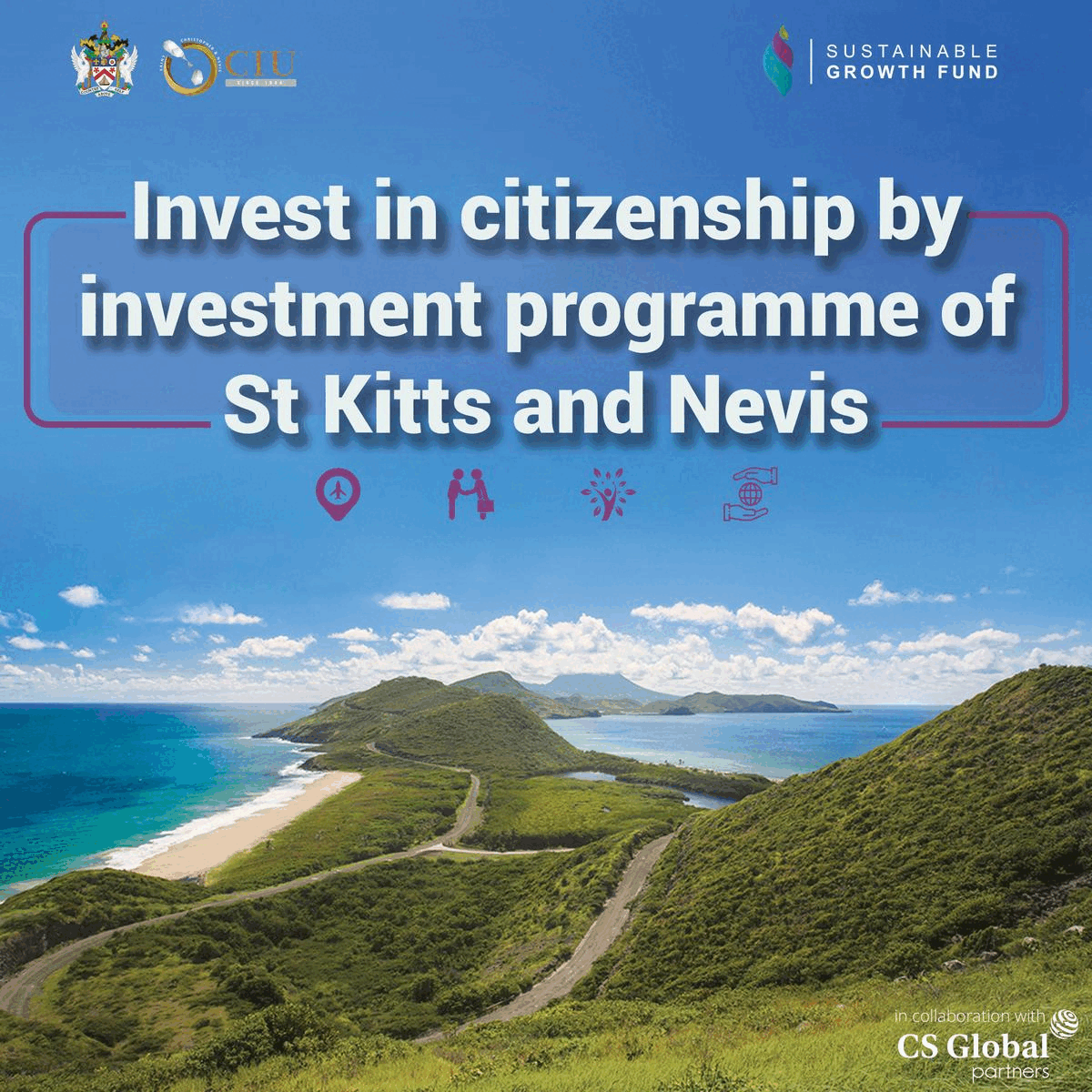 As per the statistics,  The initiative introduced by the Department reduced the marginal amount accidents caused by traffic in the previous,
police patrol's presence has enhanced in their jurisdictions, improving response speed to answer for extreme situations.
Around 938 idea police drivers were honoured in 2019, 1654 in 2020, and 1265 in 2021.