France will play Morocco on December 15 in their second straight World Cup Semi-Final. The defending champions defeated England in the World Cup Quarterfinals by a score of 2-1, and they are now prepared to face Morocco in the second Semi-final.
Argentina dominated Croatia with three goals on December 13 to advance to the biggest stage in football. Lionel Messi successfully converted a penalty in the 34th minute of play to score the game's first goal. A remarkable brace from Juan Alvarez propelled their squad to the World Cup finals.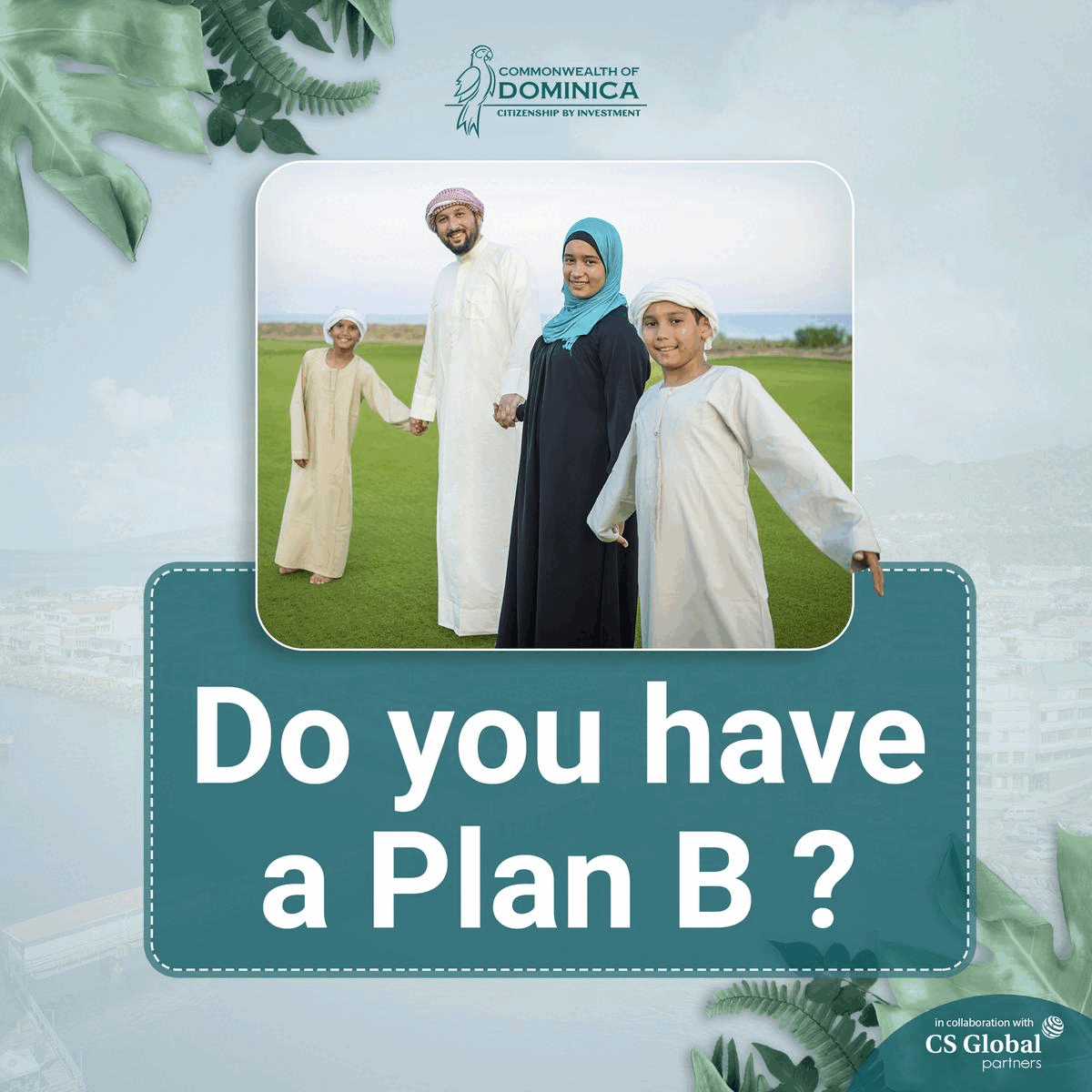 Following victories against Poland in the round of 16 and England in the quarterfinals, the defending champions are optimistic going into their matchup with Morocco. However, France will find it difficult to defeat Morocco's defence and score the goal in today's game.
France starting Eleven: 1. Lloris (GK) — 5. Kounde, 4. Varane, 18. Upamecano, 22. T. Hernandez — 8. Tchouameni, 14. Rabiot — 11. Dembele, 7. Griezmann, 10. Mbappe — 9. Giroud
Morocco starting Eleven: 1. Bono (GK) — 2. Hakimi, 18. Yamiq, 6. Saiss, 3. Mazraoui — 8. Ounahi, 4. Amrabat, 15. Amallah — 7. Ziyech, 19. En-Nesyri, 17. Boufal
Portuguese forwards Joao Felix and Bruno Fernandez, who excelled in their prior World Cup games, were successfully blocked by the Moroccon defence. Cristiano Ronaldo, who has scored several hat tricks against the finest defences in the world, is even stopped by them.
The two players who have carried France this far in the competition, Kyllian Mbappe and Olivier Giroud, are held in high regard by French fans. Mbappe, who is only 23 years old, has already scored nine goals in 12 world cup games throughout just two competitions. That is already more than Thierry Henry, a great French footballer, who scored six goals, and Zinedine Zidane, who finished his career with five.
At the 2018 FIFA World Cup in Russia, he scored four goals, and in Qatar, he scored five. He also retains the distinction for being the youngest player in World Cup Final history to do it before turning 20.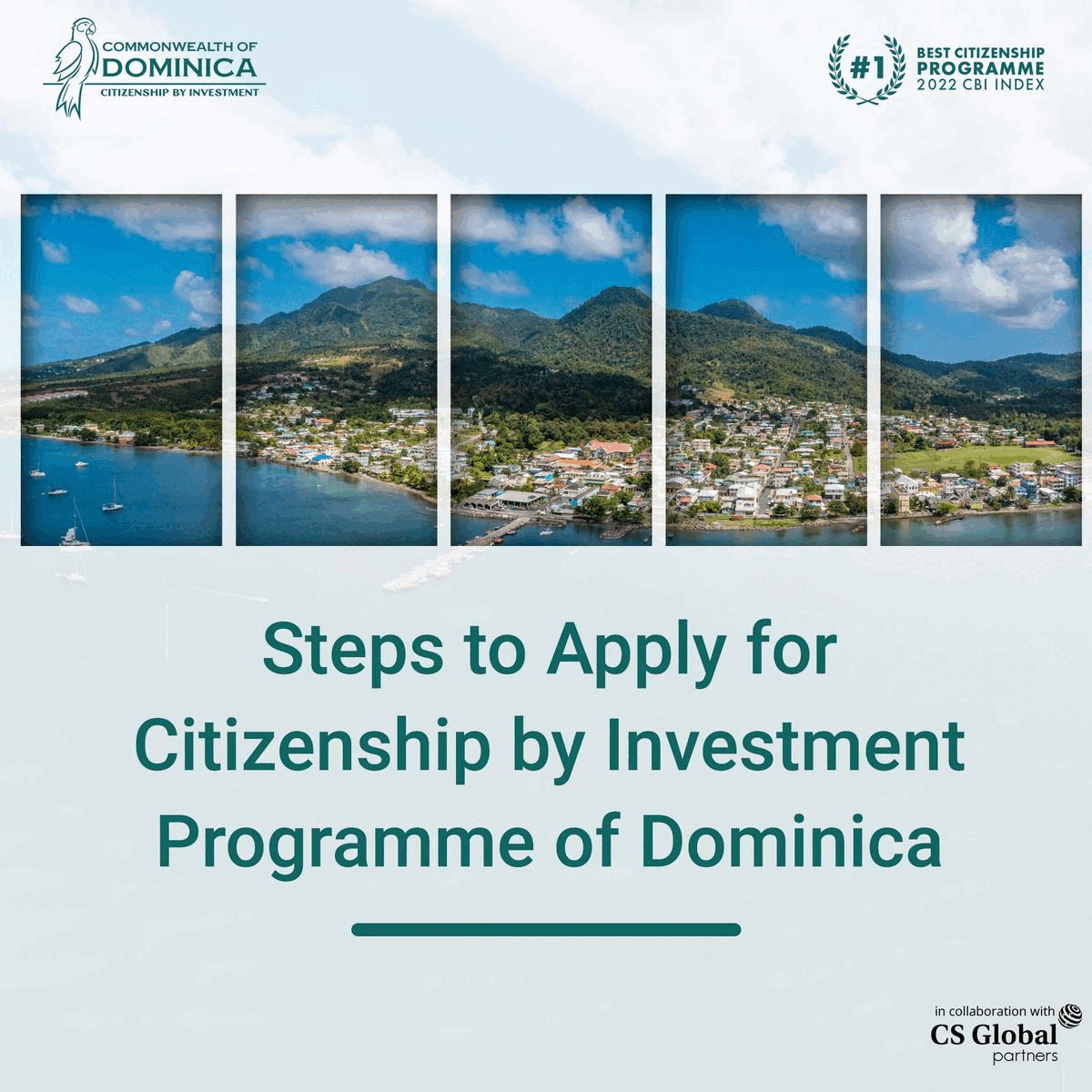 In the 65th minute of France's final game of the year against Croatia, Mbappe struck an incredible goal to double the lead to 4-2.
Kyllian Mbappe is the biggest threat to the Argentine defence if France advances to the finals and faces that team. The striker scored twice in the World Cup Semifinal in the 2018 World Cup in Russia, ending Lionel Messi's hopes of winning the tournament.