The British actor Henry Cavill, best known for his roles as Superman and The Witcher, made the official announcement on his social media accounts that he would not be returning to the DC Universe because the new chairman and Guardians of the Galaxy director have other ideas and is attempting to create a new DC universe.
Even though he announced his return earlier this year and made a brief cameo appearance in Dwayne Johnson's Black Adam, Cavil sadly reported that he is not returning as Superman.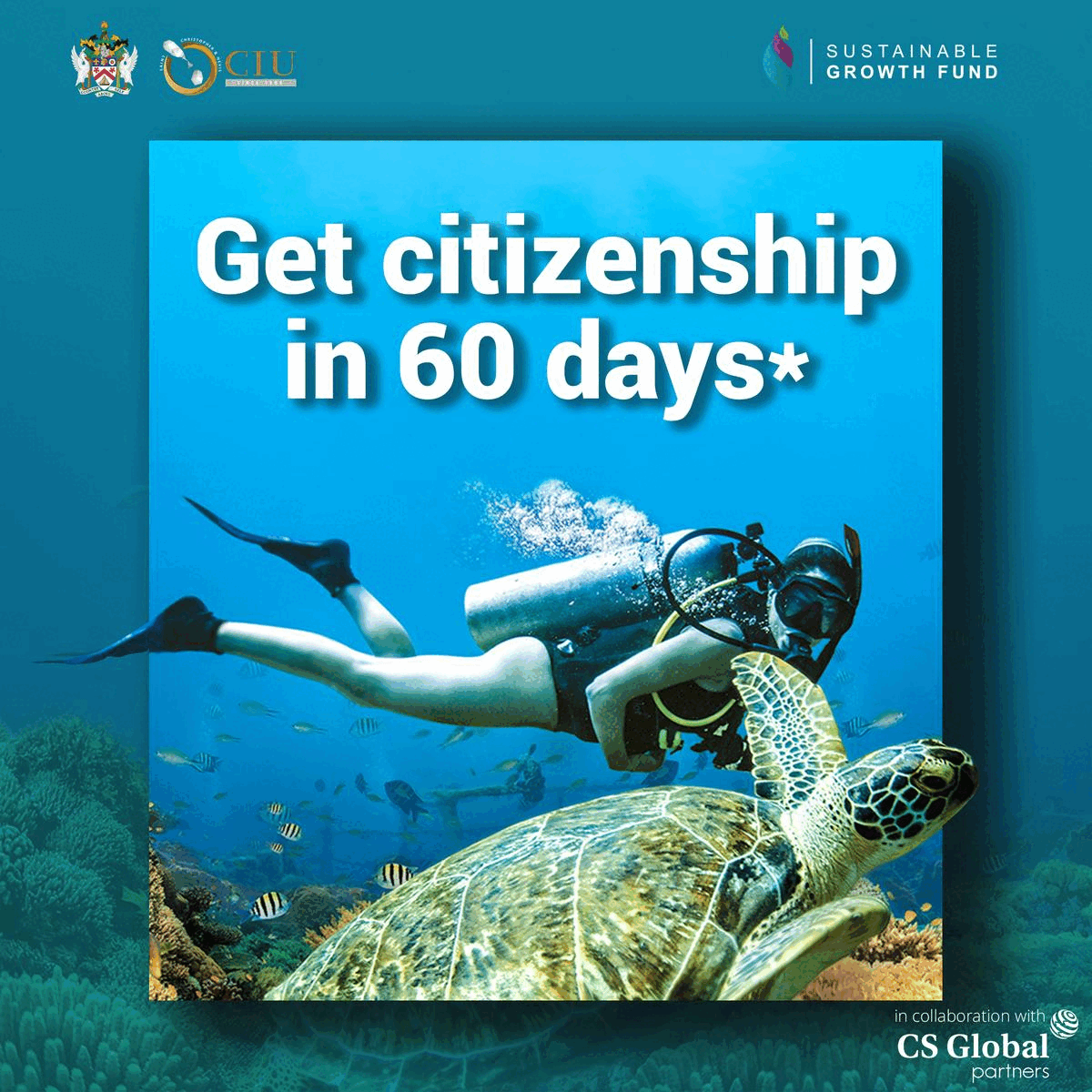 Since Henry Cavill's final appearance as Superman in 'Batman vs Superman' in 2016, DC fans have been calling for a Superman movie. DC must disappoint its fans because they are not making the all-time most-wanted movie.
When Cavill made a cameo appearance in DC's most recent film, Black Adam, hopes were revived. However, after James Gunn officially announced that he was writing a new Superman movie with a different point of view that will focus on the character's formative years, those hopes were scrambled. He noted that Cavil will not be cast in the upcoming Superman movie, "but there may be opportunities to work with Cavil."
Henry Cavil wrote on his social media that he had just met with James Gunn and came up with bad news. He confirmed that he would not return as Superman after being told by the studio.
Cavil noted that I respect their decision as James and Peter are building a new DC universe. "I wish them and best of luck and the happiest of fortunes", said Cavil.
He emphasizes, "For those who have been by my side through the years, we can mourn for a bit, but then we must remember, Superman is still around. Everything he stands for still exists, and the examples he sets for us are still there! My turn to wear the cape has passed. It's been a fun ride with you all, onwards and upwards".
Henry Cavil's year wasn't good because he lost two significant roles that would have made him famous worldwide. Geralt of Rivia and Man of Steel.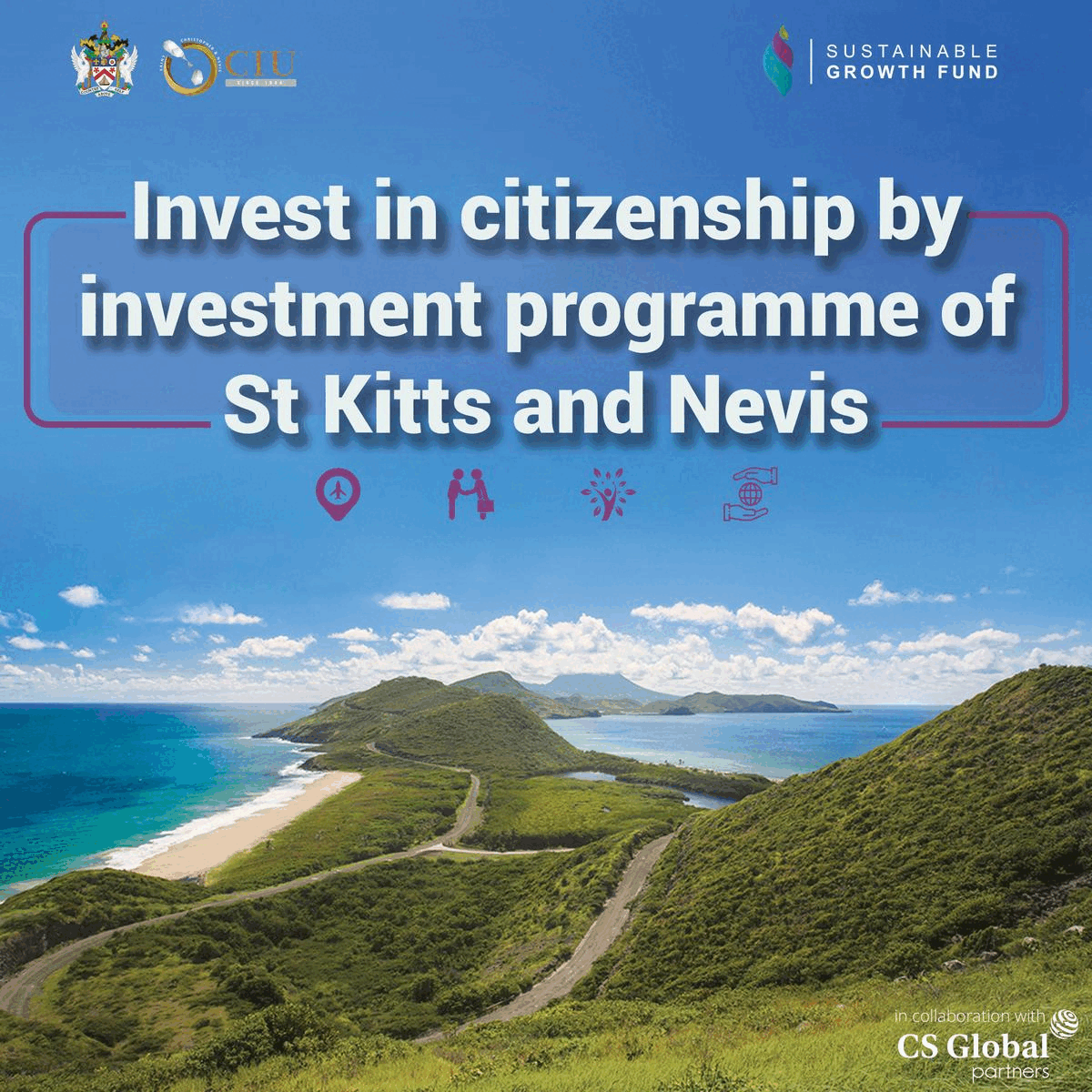 In October of this year, Henry Cavil announced his resignation from the Netflix series "The Witcher," in which he starred as Geralt of Rivia for two seasons. The fans adored him in the role of a Monster Hunter who always carried two deadly swords.
According to the Witcher producers, Henry Cavil will be replaced by Liam Hemsworth, while Geralt has been cast for the upcoming season. Season three of the Series is anticipated to debut on June 23.