Igniting tensions in the eastern region of Ukraine on Friday aggravated Western fears of a Russian invasion and a new war on the edge of Europe, with a humanitarian convoy hit by shelling and pro-Russian rebels ordering the evacuation of civilians from the conflict zone.
The Kremlin has announced massive nuclear drills to flex its military muscles. President Vladimir Putin has also assured to protect Russia's national interests against what it sees as encroaching Western threats.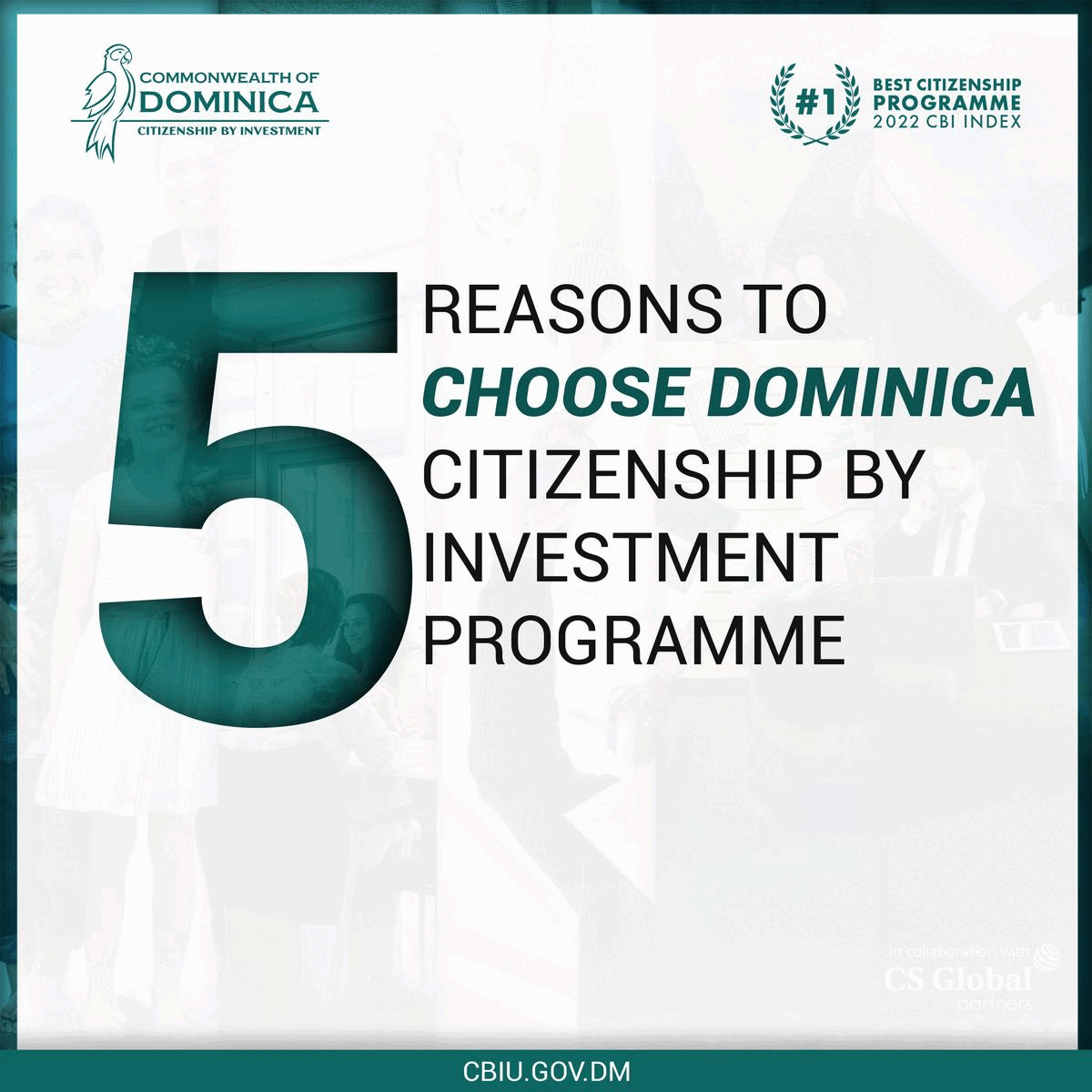 Meanwhile, several European and U.S. leaders decoded for measures to maintain the peace and Europe's post-Cold War security and order.
While Putin held out the chances of diplomacy, a cascade of developments this week has further sharpened the tensions & fueled worries related to war. This week's actions have ignited those concerns; U.S. and European officials, focused on an estimated 150,000 Russian soldiers deployed around Ukraine's borders, warn the long-simmering separatist conflict in eastern Ukraine could provide the spark for a broader attack.
Meanwhile, Vice President Kamala Harris said the U.S. is still hoping that Russia will de-escalate but is ready to slam it with brutal sanctions if an attack takes place. Earlier this week, U.S. Leaders issued their most harsh warnings yet that Moscow could order an invasion of Ukraine any day.
While addressing the annual Munich Security Conference, Harris said, "We always remain, of course, open to & desiring of diplomacy. But we also assure, if Russia takes an aggressive action, to ensure there will be severe consequences."
Whereas Russia Russia snubbed this year's conference, lines of negotiations will remain open: The U.S. and Russian defence chief spoke Friday, and U.S. Defense Secretary Lloyd Austin called for de-escalation, the return of Russian forces surrounding Ukraine to their home bases, and a diplomatic resolution, according to the Pentagon. U.S. Secretary of State Antony Blinken and Russian Foreign Minister Sergey Lavrov agreed to meet next week.