North Korean leader Kim Jong-Un was seen sitting outside along with other top officials and hundreds of attendees in freezing cold temperatures to listen to a speech about his father and former North Korean leader Kim Jong Il on Tuesday, as per the state media.
As per the information, the event marking the 80th anniversary of the birth of Kim Jong Il, who passed away in 2011, took place outside in the northern city of Samjiyon, and the maximum temperature was 5 degrees Fahrenheit.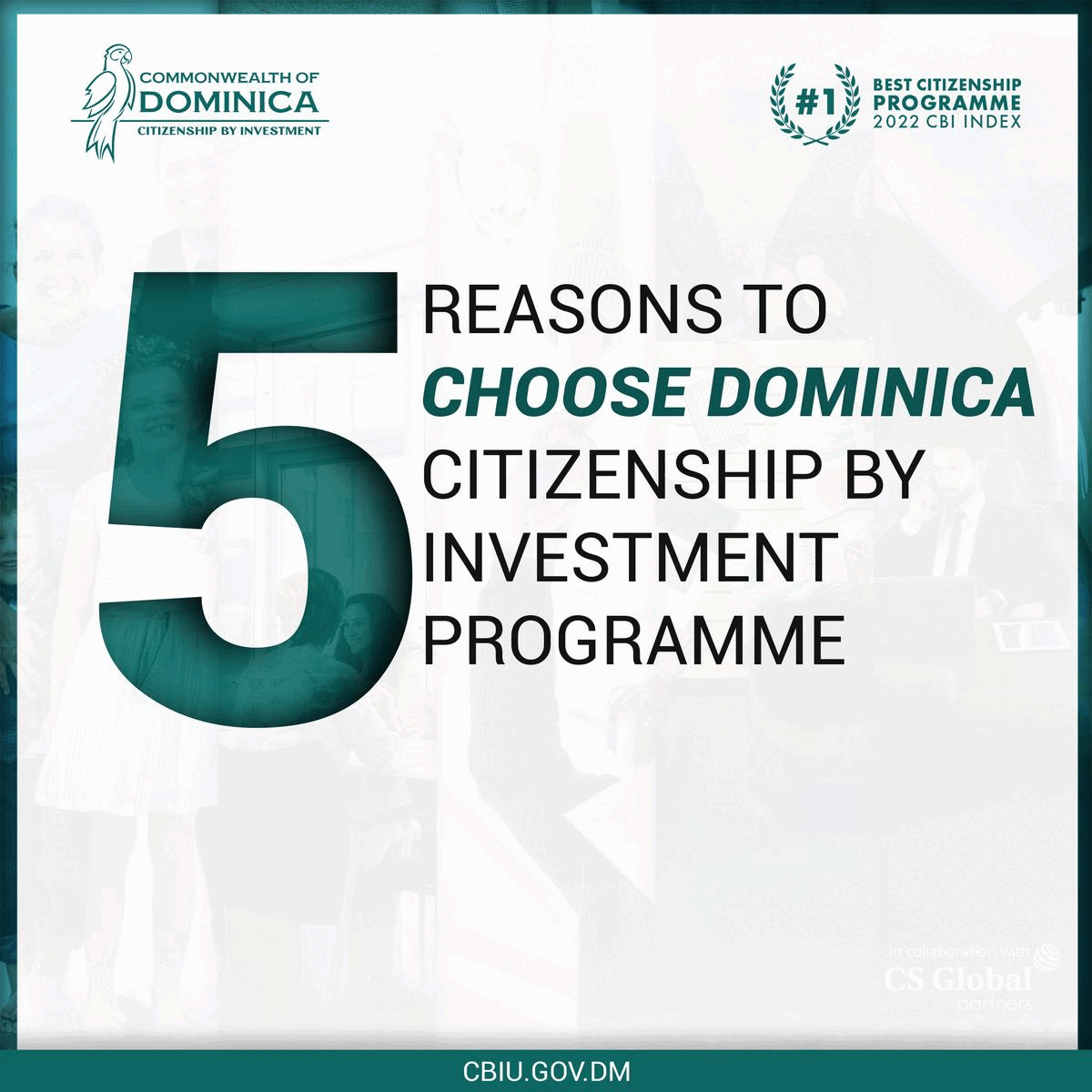 Although North Korea claimed that Kim Jong Il was born at a secret place near Samjiyon in 1942, Soviet records suggest that he was actually born in eastern Russia.
People seemed to arrive at the event wearing gloves (if that's the attending crowd), but the crowd is shown standing at attention, fists clenched at their sides, for a long speech (30+ mins)

I can't understand how even the cameramen weren't wearing gloves pic.twitter.com/MVskPT0gsW

— Colin Zwirko (@ColinZwirko) February 16, 2022
Some North Korea watchers, while comparing this celebration to past events, suspected that Kim and other officials on stage have been using heaters to keep themselves warm.
According to one of the state news channel's senior analytic correspondents, Colin Zwirko, "A large clump of wires could be seen under the red carpet under the long desk at which Kim was seated.
The speech that was celebrating the family of Kim lasted about 30 minutes, during which time attendees stood at attention without gloves or any ear coverings.
One of the top North Korean officials, Ri Il Hwan, praised Kim Jong Il for challenging "US imperialists", and providing a "stepping stone", and leaving a "revolutionary legacy" for Kim Jong-un, as per the state media.
The event that took place on Tuesday was the first such 'National Meeting,' as the events are called, since July 2019. Such events normally takes place on the day before major holidays, including the birthdays of former and current leaders.