World Championship in Artistic Gymnastics is all set to emerge in Valencia, Spain, this week from Wednesday, August 23 to Sunday, August 27, 2023. This championship will play a vital role in the qualification proceshttps://publicist24.com/spain-spanish-prosecutors-charged-fc-barcelona-for-paying-bribes-and-match-fixing/ses for the Paris 2024 Olympics.
Reportedly, During the World Championship, in Valencia, 230 gymnasts from 60 countries will participate. There are four Latin American countries among the participants, including Mexico (7 competitors), Brazil, Colombia (1) and Argentina (1). Mexico and Brazil, which won medals at the recent Pan American Championships, will also compete in all-around.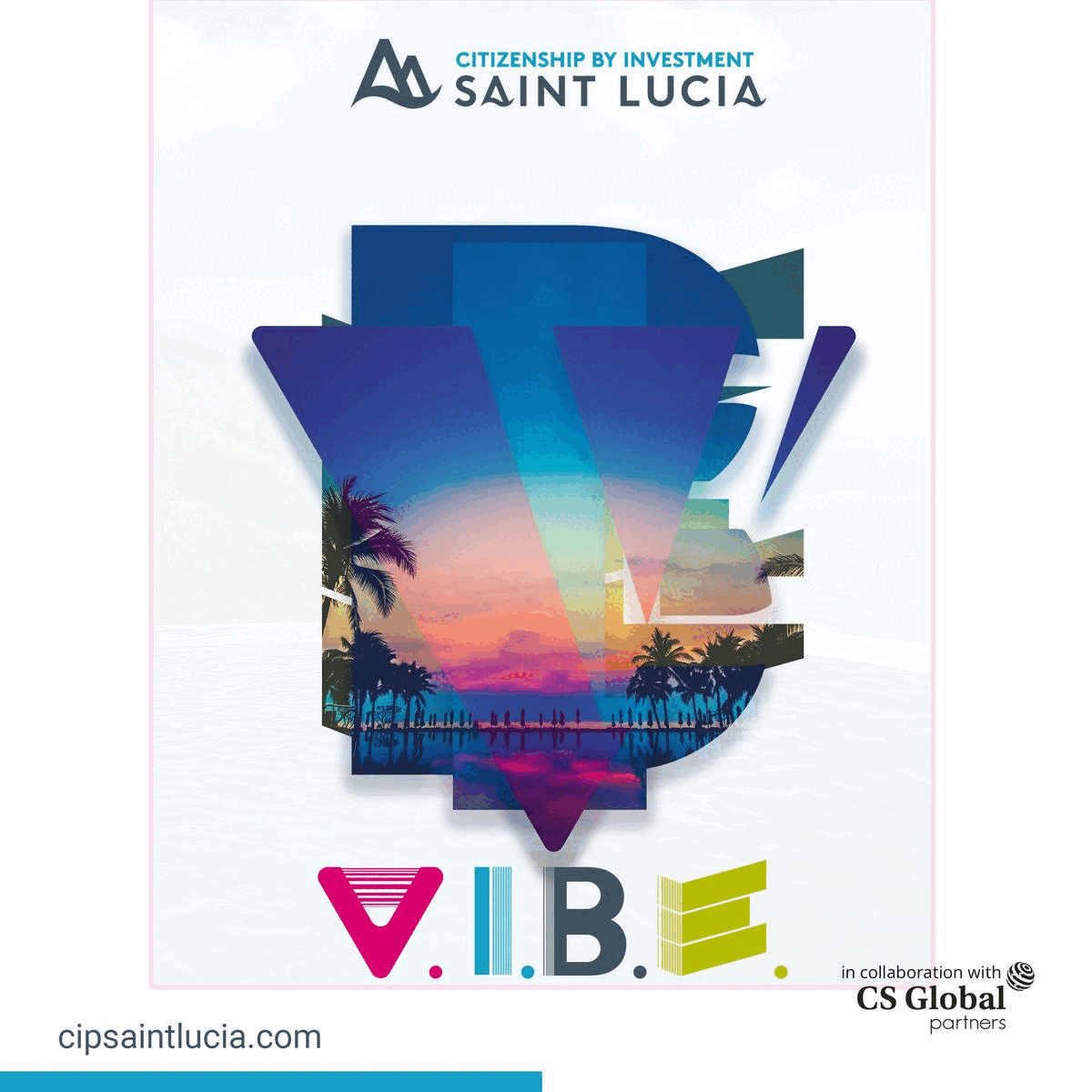 The delegation of Spain, which hosts this World Cup, consists of eight gymnasts. The team has already qualified for the competition in Paris in 2024, but his gymnasts still need to win a place in the individual competition.
The Artistic Gymnastics World Championships will see more gold, silver and bronze as 14 individual and 5 team quotas will be awarded for the next Paris 2024 Olympics. Italian Sofia Raffaelli dominated the 2022 edition in the individual competition.
He will seek fame by winning five of six possible gold medals. This year, she has already had two victories in all-around at the World Cup and a silver medal in all-rounding at the European Championship, where Bulgarian Boryana Kalain took the title.
In addition to Boryana Kalain and Sofia Rafaeli, other strong contenders for the title are Bulgarian Styliana Nikolova, Darya Atamanov of Israel, who missed the last World Cup due to an injury, and Daria Vartholomeeva of Germany.
Paulina Berezina and Alba Bautista will represent Spain in the individual competition and seek to please their fans by securing at least a separate quota for Paris 2024.
Bulgaria is the current Olympic champion in ensembles, a world champion from the 2022 World Cup. and a European champion from this year. Israel's ensemble ranked second in these competitions, and the Spain team will be the main competitors of the Bulgarian girls.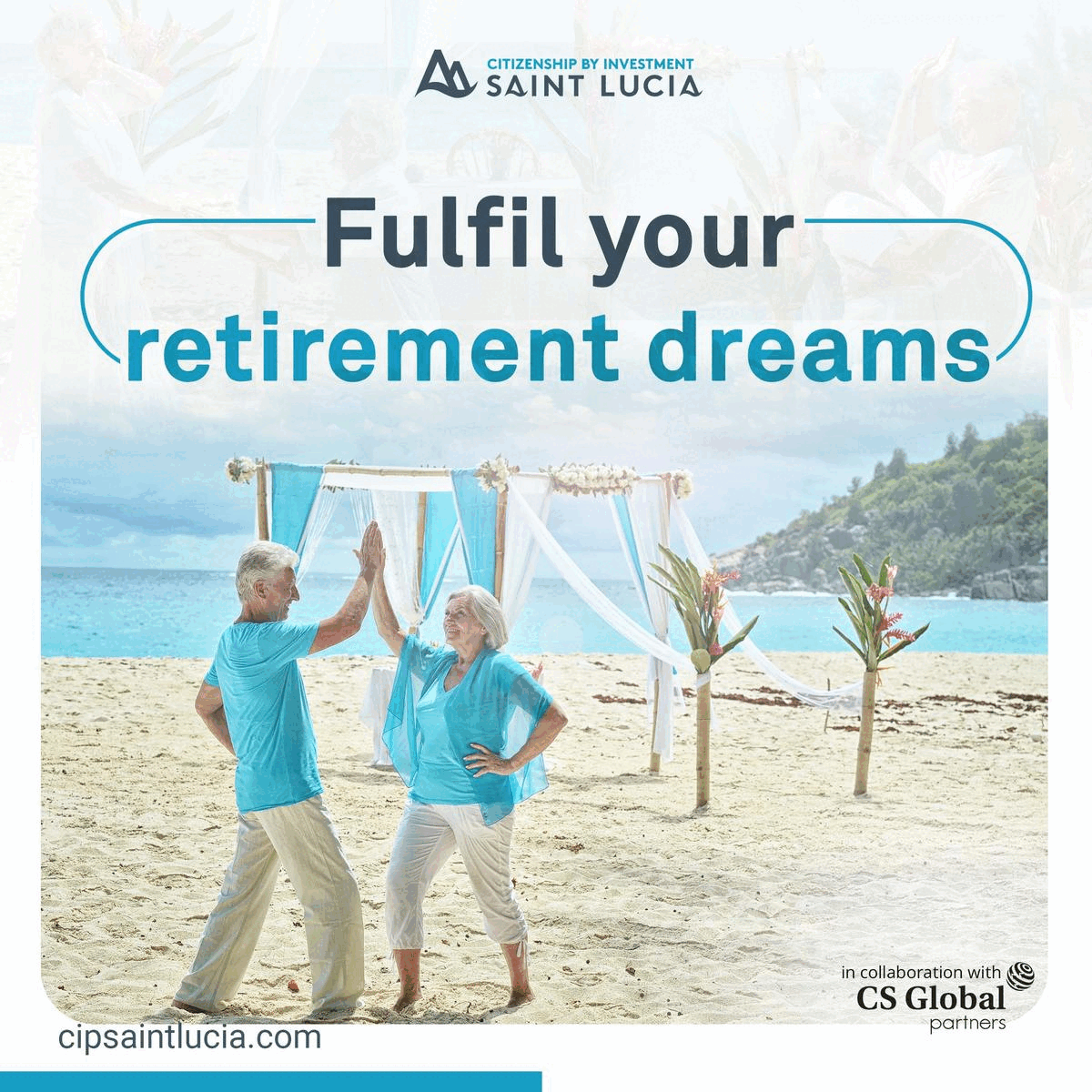 Unlike the Olympic Games, where two sets of medals / individual wrestling and team wrestling / are awarded, the Artistic Gymnastics World Championship has a total of nine podiums: five podiums in the respective category/hoop, ball, bats, ribbon and wrestling /, three in ensembles / two machines and wrestling / and overall team ranking.
At the World Cup in Valencia in 2023. Many places in rhythmic gymnastics will be allocated for the 2024 Paris Olympics. The rankings so far are Bulgaria / Silver Medal at the 2022 World Cup.
Israel world cup gold medal in 2022, Spain- bronze medal from the 2022 World Cup, hosted by France. In the individual classification, Bulgaria has secured one place for the Olympics in Paris next year, along with Italy, Germany and the host France.