A 25-year-old man died in a Ghent canal on Sunday morning after getting trapped between an inland vessel and the quay while trying to rescue a dog.
The dog had fallen into the water when the ship left the quay to go through the lock in the canal in Evergem in East Flanders on the Ghent Ring canal, as per the reports.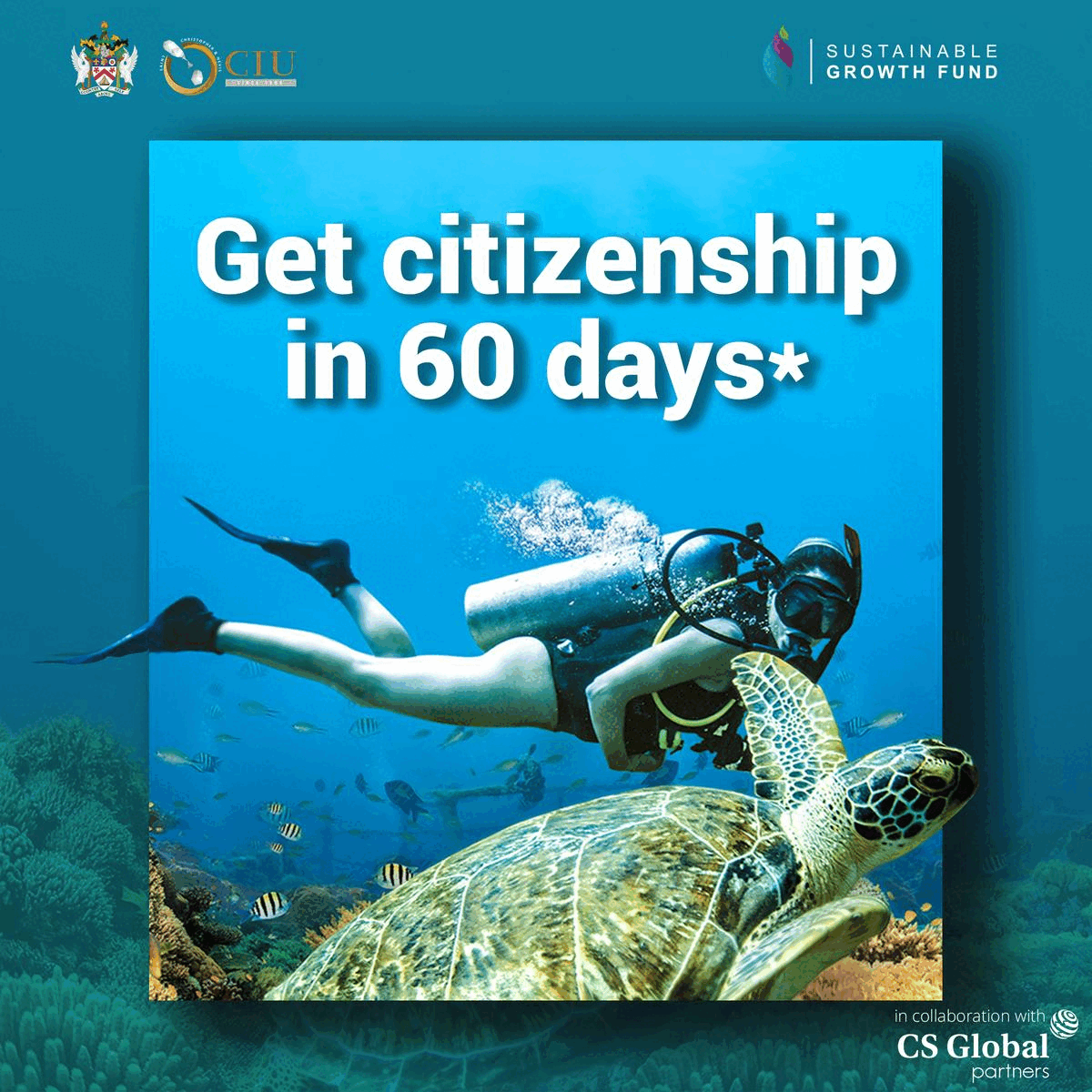 The circumstances of the accident are still under investigation, but there were no direct witnesses to the incident.
A group was unloading their vessel to go through the Evergem lock when the dog onboard tried to jump ashore from the vessel.
The animal ended up in the water, and the young man allegedly jumped into the water to try to save the dog.
The victim was crushed between the vessel and the quay and reportedly could not be helped.