Ko Talu Island is a well-known forest Island and is one of the most stunning Islands in the Rayong Province in Thailand; It is one of the Tropical paradises on earth near Bangkok; Ko Talu Island is located near Ko Samet Island, which is one of Thailand's Eastern Seaboard, situated on the coastline of Thai Rayong Province.
To visit the tropical paradise near Bangkok, consider visiting Talu Island near Samet Island, Rayong Province in Thailand. Talu Island is a small but stunning island that offers turquoise water, powdery white sand and the most beautiful coral reef in Rayong. People can enjoy snorkelling, fishing, kayaking, or just relaxing on the beach and admiring the island's natural beauty.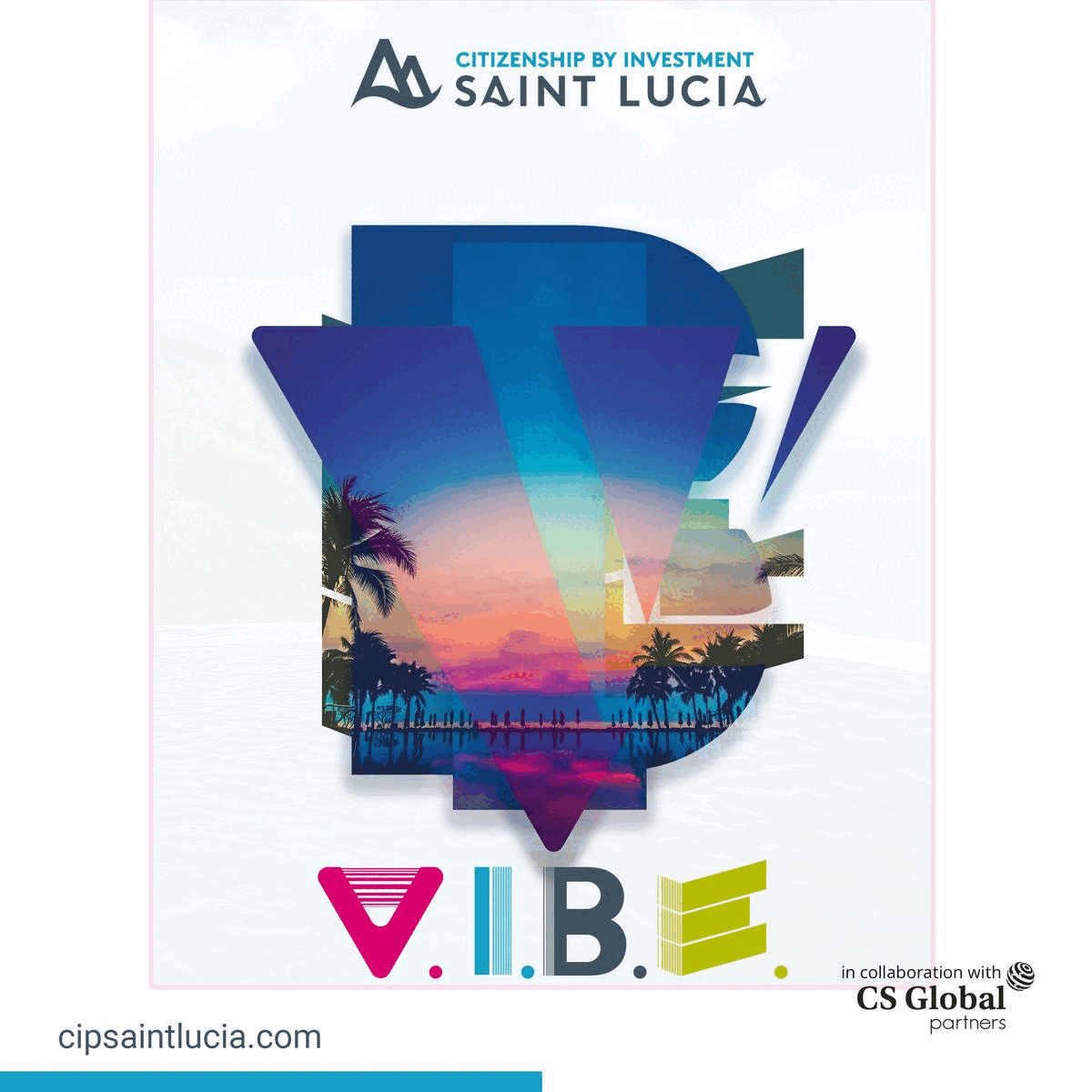 Talu Island is part of the Man Islands, including the Manklang and Mannai Islands. They are all owned by the Thai Navy and are well-preserved and peaceful. We can reach Talu Island by ferry from Samet Island, another popular destination for beach lovers. Samet Island is famous for its lively atmosphere, fire shows and party scene, especially in Sai Kaew Beach and Ao Phai areas. But if one prefers a quieter and more serene experience, one can also find some secluded beaches and bays on Samet Island, such as Ao Wai and Ao Pakarang.
Samet Island is also an exciting place for Thai literature fans, as it is inspired by Koh Kaew Pisadan in the all-time famous Thai epic poem Phra Abhai Mani by Sunthorn Phu.
Here we can find statues of mythical creatures like mermaids, sea ogress and dragon horses scattered around the island. Samet Island is about 6.5 kilometres long and is easily accessible by ferry from Ban Phe pier in Rayong Province. Rayong Province is about a 2-3 hours drive from Bangkok and is known for its seafood, fruit and golden mangrove forest.
So if one is looking for a memorable getaway from the hustle and bustle of the city, should visit Talu Island near Samet Island, Rayong Province in Thailand, as here, one will surely be amazed by the beauty and tranquillity of this tropical paradise.