UNICEF in France shared about the deadly threat of Malnutrition and Cholera to the thousands of Children in Haiti. posted an update on their social media handle on Wednesday, April 5, 2023, shared about the rise of the threat of Malnutrition and Cholera among the thousands of children in Haiti, located on the island of Hispaniola.
In response to the emergency and children's protection, UNICEF, France also shared about Conducting vaccination campaigns and distributing drinking water, hygiene kits and ready-to-use therapeutic foods to the localities by the UNICEF Haiti Teams.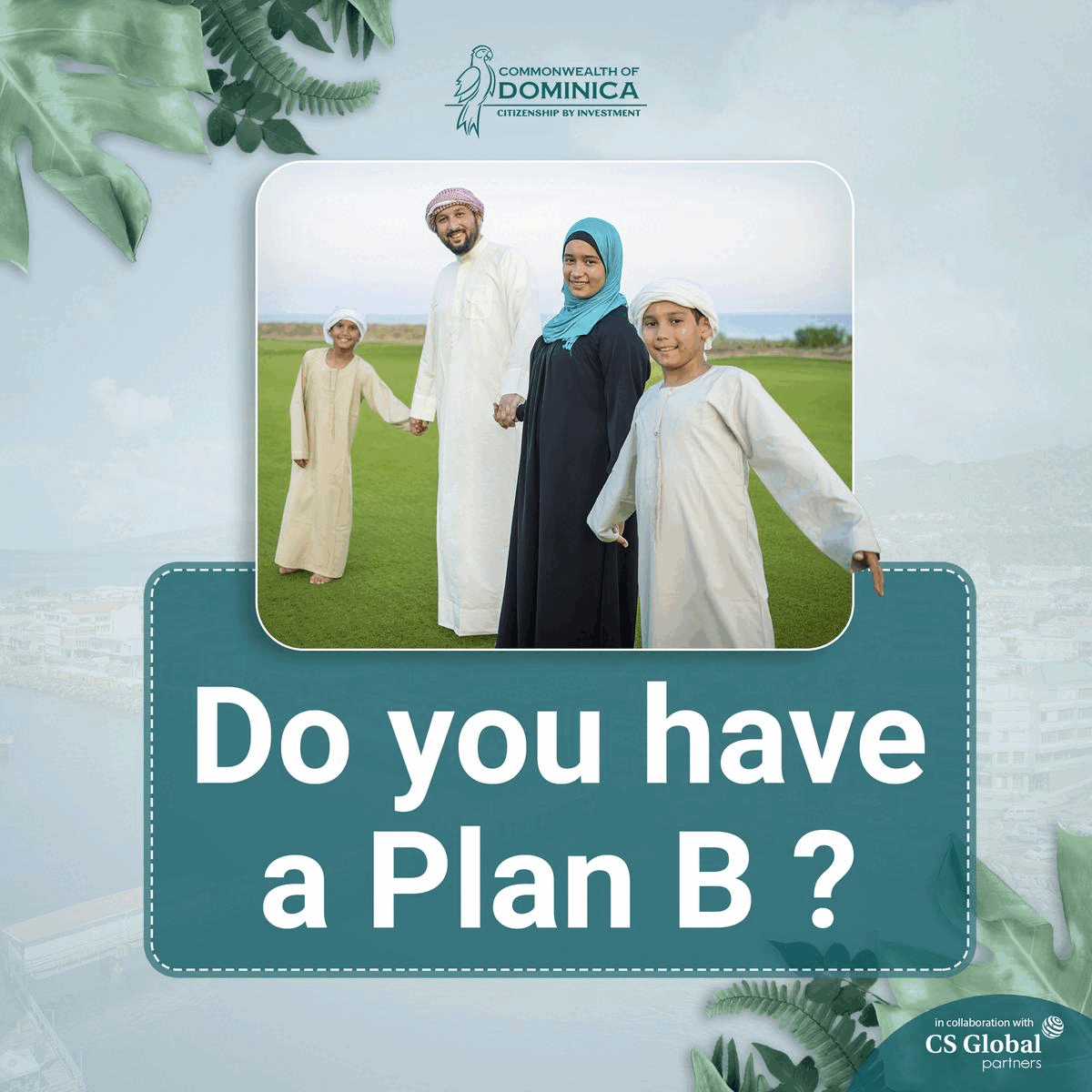 UNICEF, France, also shared some of the pictures from the campaigns organized by the UNICEF Haiti teams to protect the Children from getting affected by these diseases; the UNICEF teams in Haiti region are conducting time-to-time vaccination campaigns for the children and to protect them from getting infected.
It also reported that the threat of Malnutrition and Cholera is rising among the localities and especially children in Haiti Region. According to the sources, The children in Haiti Region suffer from severe acute Malnutrition and are vulnerable to Cholera; They are also at risk of dying from the disease. There's a triple threat to the children's lives in Haiti, Malnutrition, Cholera and armed Violence.
Reportedly, The United Nations International Children's Emergency Fund (UNICEF) is a United Nations nodal agency that provides humanitarian and developmental aid for children worldwide; currently, there are 192 member countries present; the UNICEF also includes activities such as activities include providing immunizations and disease prevention, administering cure for children and mothers with HIV, enhancing childhood and maternal nutrition, improving sanitation, promoting education, and providing emergency relief in response to disasters.
It was founded in December 1946 in New York after World War II; it has provided Immediate relief and Facilities to the mothers and children affected by it.