On Monday, January 23, Dalai Lama, the spiritual head of the Tibetan people, said that India is a democratic nation that is stable and excellent in terms of humanity and human rights.
After a month-long journey to Bodh Gaya, the Dalai Lama arrived at the Kangra Airport in Himachal Pradesh and declared, "India is a democratic country, very stable, very good."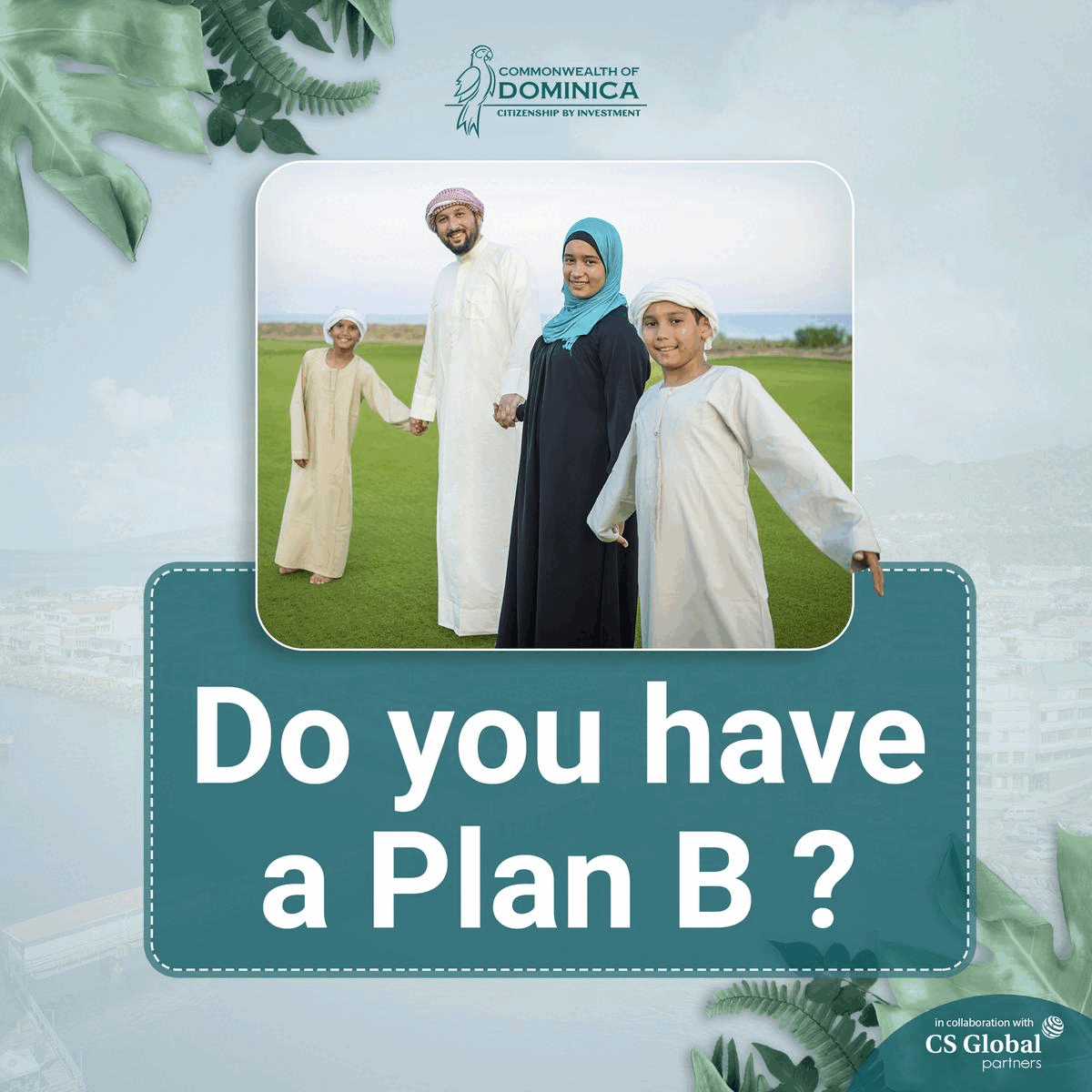 At the Kangra Airport, a sizable crowd of Dalai Lama devotees, both Tibetan and foreign assembled to greet the spiritual leader.
When he first arrived at his exile residence in Dharamshala, he told reporters that he had met people in Bodh Gaya carrying the country's 1000-year-old message of ahimsa (non-violence) and that it was his responsibility to promote the Buddhist teaching of ahimsa.
Buddhist monk Tenzin Damchoe emphasises that we assemble to receive his blessings whenever His Holiness visits. The town appears dusty when His Holiness isn't there, but we are joyful and happy when he returns.
An international student named Kira said, "We can't wait to see him. We are a group of 12 students studying Buddhism, and we have all gathered here to meet with him."
According to a recent report by Tibetan Rights Collective, the Dalai Lama's trip to Bodh Gaya is significant for various reasons. The world should use the Dalai Lama's visit as an opportunity to guarantee that the Tibetan problem is not abandoned.
The speech was attended by more than 8,000 foreigners, including groups of Buddhist monks from Sri Lanka, Thailand, and Myanmar. According to the Tibetan Rights Collective, the participation demonstrates the respect Buddhists around the world have for the Dalai Lama and the influence that Buddhism and Buddhist philosophy have had.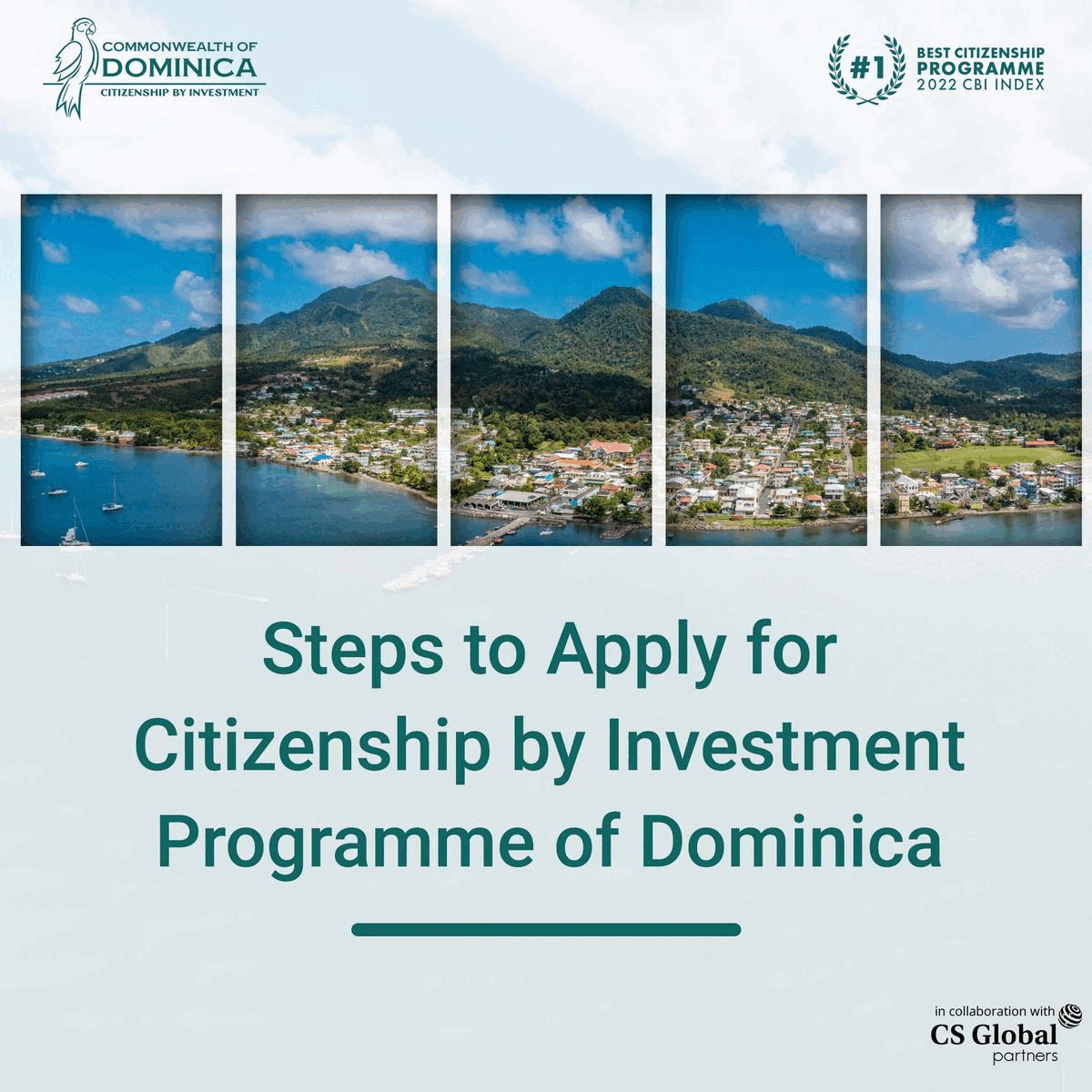 The Dalai Lama Centre for Tibetan and Indian Ancient Wisdom focused on the Indian traditions practised and spread by the Dalai Lamas when they found themselves in Tibet in the 7th century.
According to a news report, the Dalai Lama's visit to Bodh Gaya occurs at a time when the Chinese Communist Party (CCP) is attempting to sabotage the Dalai Lama's reincarnation by sending Tibetan children to boarding schools with colonial-style dormitories and closing Tibetan schools and monasteries.
According to a report by the Tibetan Rights Collective, China has been looting Tibet's natural resources, and the threat of climate change continues to grow, even though the UN and other international organisations have been powerless to hold the CCP accountable for its atrocities against humanity.