Christopher Elms, spokesperson of the U.S. embassy in New Delhi, remarked that the United States welcomes Indian Students to the country and respects their contributions to U.S. campuses and communities.
On Thursday, January 19, Elms made these remarks ahead of the annual fair set to be held at American Center in the nation's capital on January 21. The U.S. and United States India Educational Foundation (USIEF) cooperatively host Education USA Alumni Fair 2023 on January 21 at the American Centre.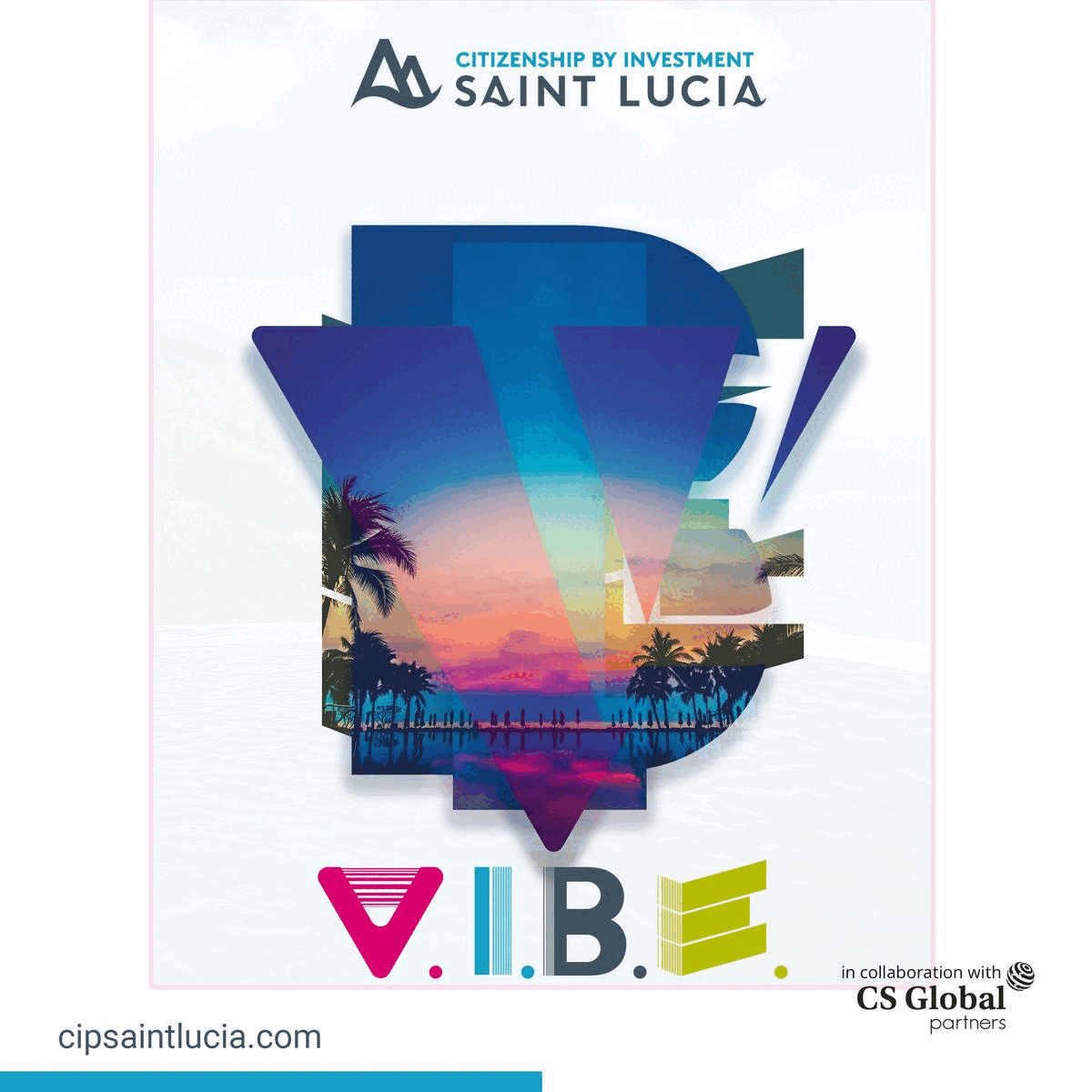 He said, "The U.S. wants students from India to explore the diversity of the country and gains education opportunities during the annual fair. The country also welcomes Indian students as they greatly contribute to various U.S. campuses and communities".
Elms also emphasized that a strong and growing relationship between the United States and India has been built over the exchange of Knowledge and the lifelong friendships rooted in Indian students.
In a statement, the U.S. embassy reported that participants could learn first-hand from the experiences of those who applied to and attended universities across the United States. Alumni from 28 accredited U.S. universities and colleges will participate in this event.
They will allow prospective students to interact directly with current students and alumni of U.S. higher education institutes.
The U.S. Embassy further explained that students could seek advice on the U.S. university application process, scholarships, and funding from qualified advisers of the Education USA centre at the United States-India Educational Foundation (USIEF). Additionally, they can also learn about the student visa process from U.S. Embassy officials.
Adam Grotsky, Executive director of USIEF, noted that Indian students currently studying or have studied in U.S.-based institutes and universities are citizen ambassadors who can accurately deliver deep personal, adequate narratives of their academic, cross-culture experiences and extracurriculars in United States.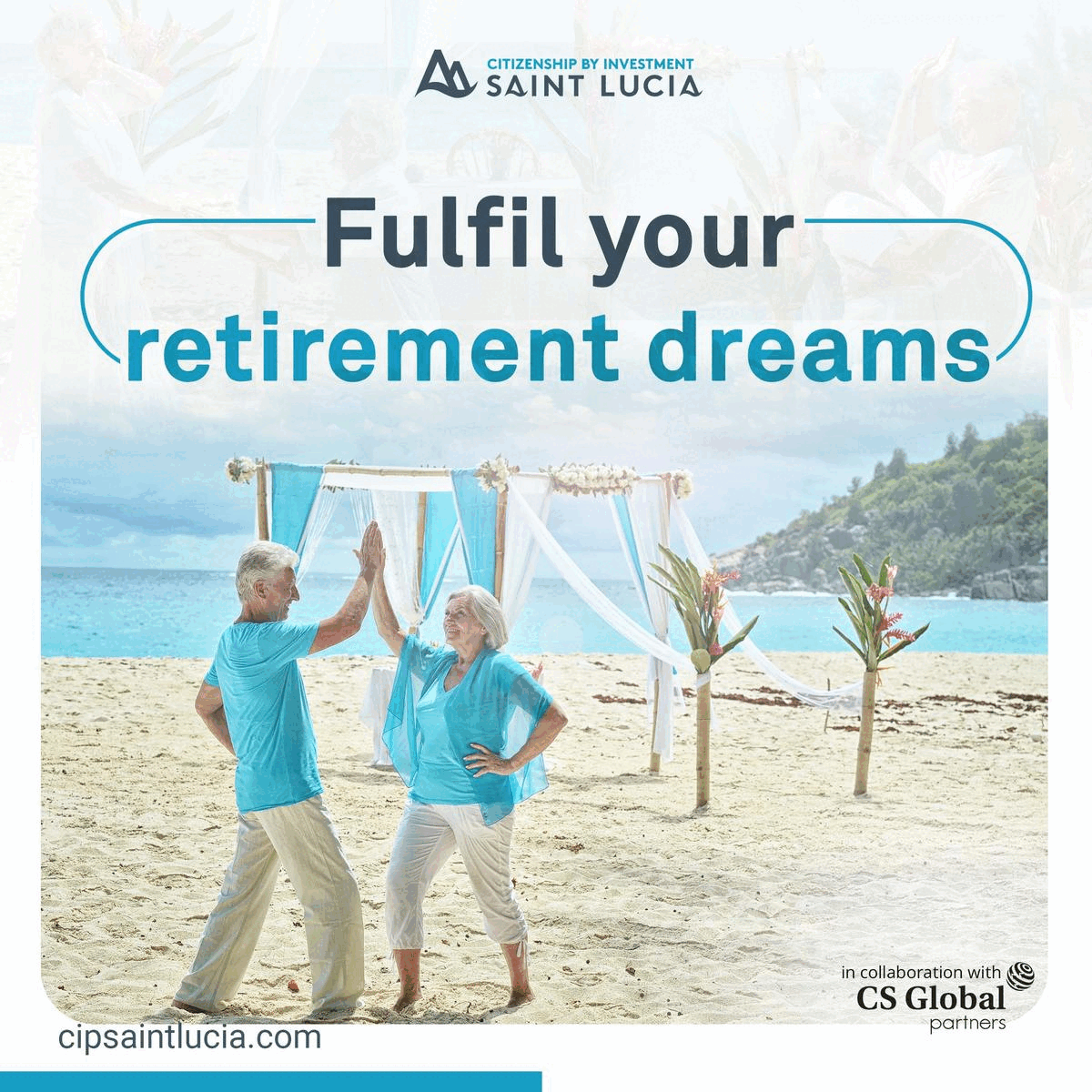 Speaking about the Alumni fair 2023, Grotsky noted that such occasions to interact with students of various Alumni universities would assist prospective students in India to gain further attention to opportunities and challenges.