India and France on Wednesday have called for an immediate cessation of hostilities in Ukraine, with Prime Minister of India Narendra Modi again stopping short of condemning Russia's full-scale military operation against Ukraine.
India, which is mostly dependent on Russia for its military hardware, has long walked a diplomatic tightrope between the West and Moscow- notably refusing to condemn the latter or vote against it at the United Nations over its invasion of Ukraine.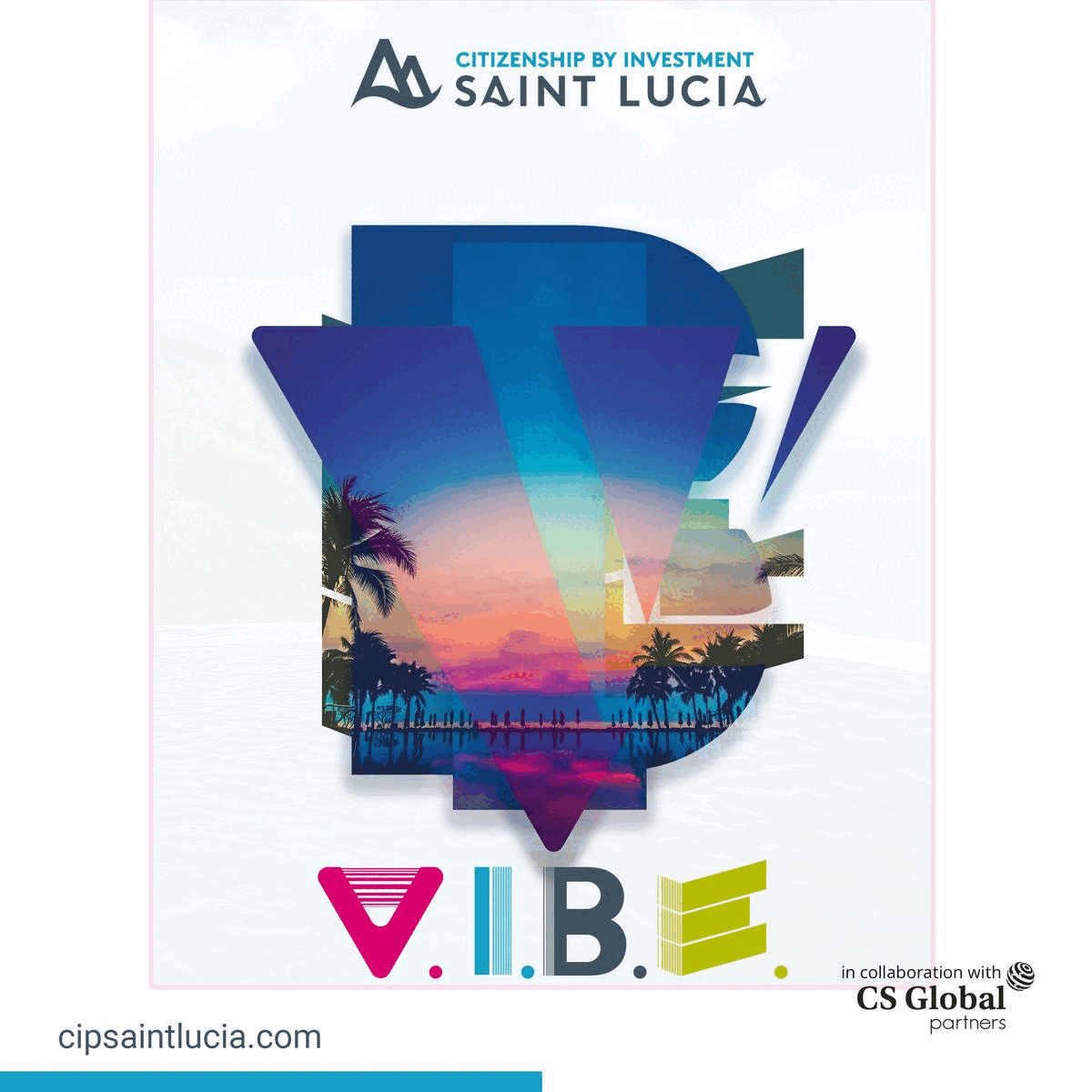 In a joint statement issued by PM Modi and French President Emmanuel Macron, "France & India expressed their deep concern over the humanitarian crisis as well as the ongoing conflict in Ukraine."
"Both nations unequivocally denounced the fact that civilians have been killed in Ukraine & called for an immediate cessation of hostilities for the two sides to come together to promote dialogue and diplomacy, and to put an immediate end to the suffering of the people."
However, only France condemned the "Russian army's illegal and unjustified aggression against Ukraine."
The two nations said they would "respond in a coordinated and multilateral way" to the risk the conflict would intensify a global food crisis, with Ukraine one of the world's leading wheat manufacturers.
Ahead of the meeting, Macron's office had said he would "emphasise the consequences of the war for the international order well beyond the European Union, including in Asia" to PM Modi.
Officials said that France wanted to "help the Indians diversify their supply" away from Russian arms and energy.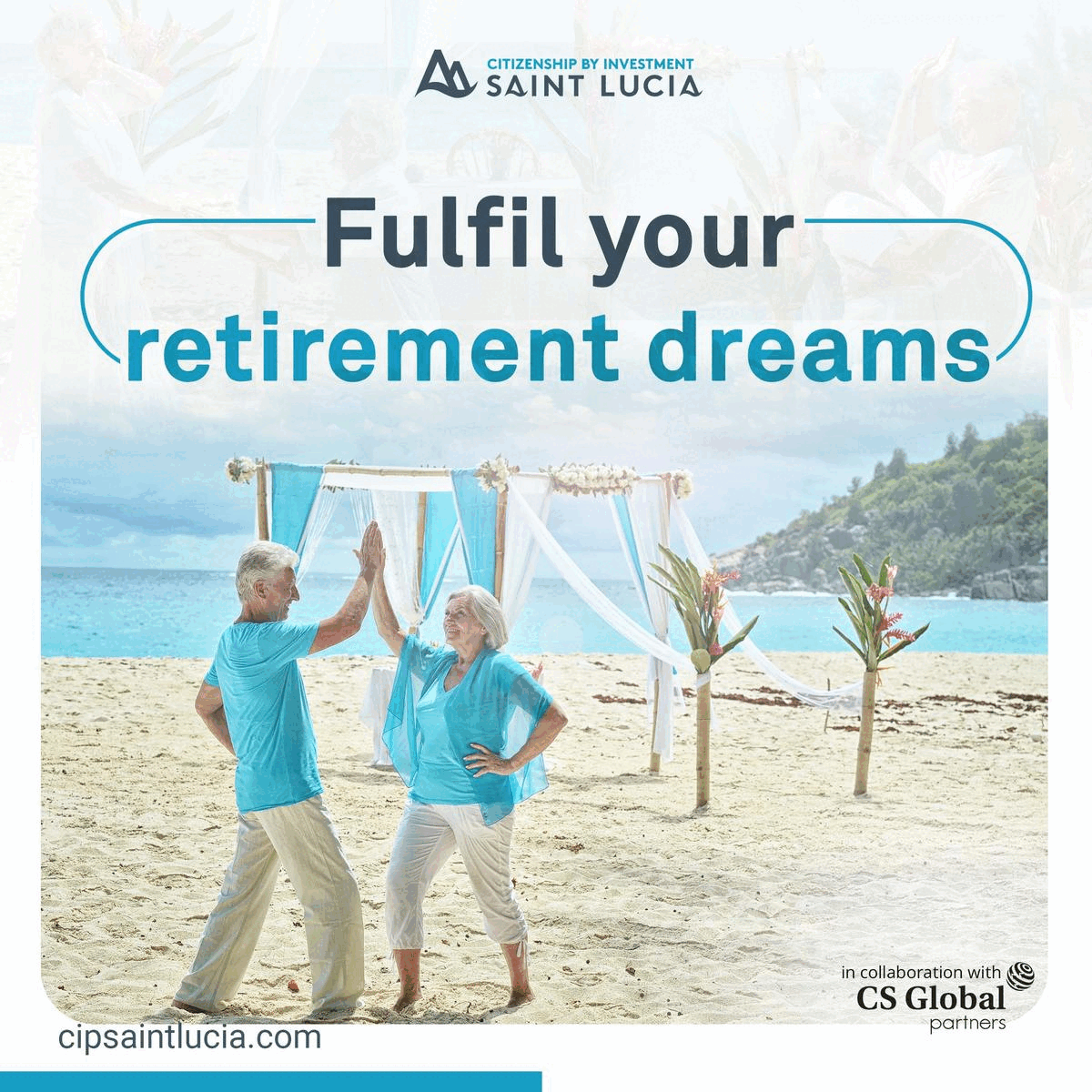 The aim, they said, "is not to leave the Indians with no way out, but to offer solutions."