Prime Minister of India, Narendra Modi, is planning for a three-day trip to Germany, Denmark and France from May 2 amid the crisis in Ukraine and Europe's firm approach to dealing with it.
As per reports, the French President will hold talks with the Indian Prime Minister in Paris. It is the first trip of Prime Minister Narendra Modi, after the success of Emmanuel Macron in getting re-elected as the President of France.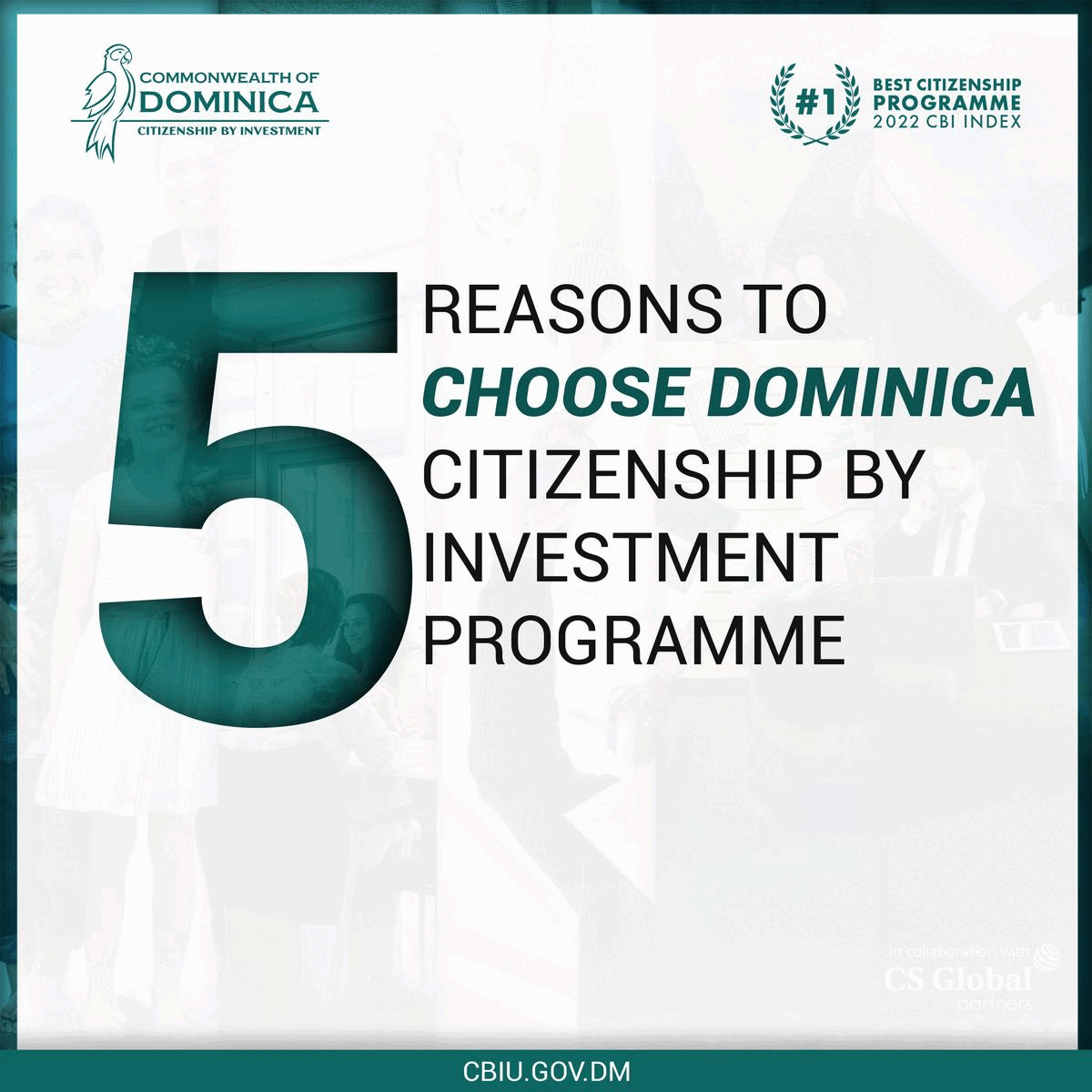 The Russia's invasion of Ukraine is likely to figure in PM Modi's talks with the European leaders in all three nations.
While highlighting the European Union's approach in dealing with the Russian aggression, European Commission President Ursula von der Leyen said at the Raisina Dialogue on Monday that Europe will make sure that Moscow's "unprovoked and unjustified" aggression against Ukraine will be a "strategic failure."
India has not yet publicly condemned the Russian attack on Ukraine and has been calling for the resolution of the conflict through dialogue and diplomacy.
Recently in 2021, India and Germany commemorated 70 years of the establishment of diplomatic relations, and the two nations have been strategic partners since 2000.