Those wishing to join the Belgian army will soon no longer need a high school diploma to enrol. The changes are part of a proposal from Defense Minister Ludivine Dedonder, which the National Defense Committee has now approved.
Dedonder referred to the diploma as "an administrative formality without added value" as candidates have to show the required skills in the army's own selection tests. The Minister's amendment is part of an ambition to make Defence a "means for social promotion" as well as more attractive to new recruits.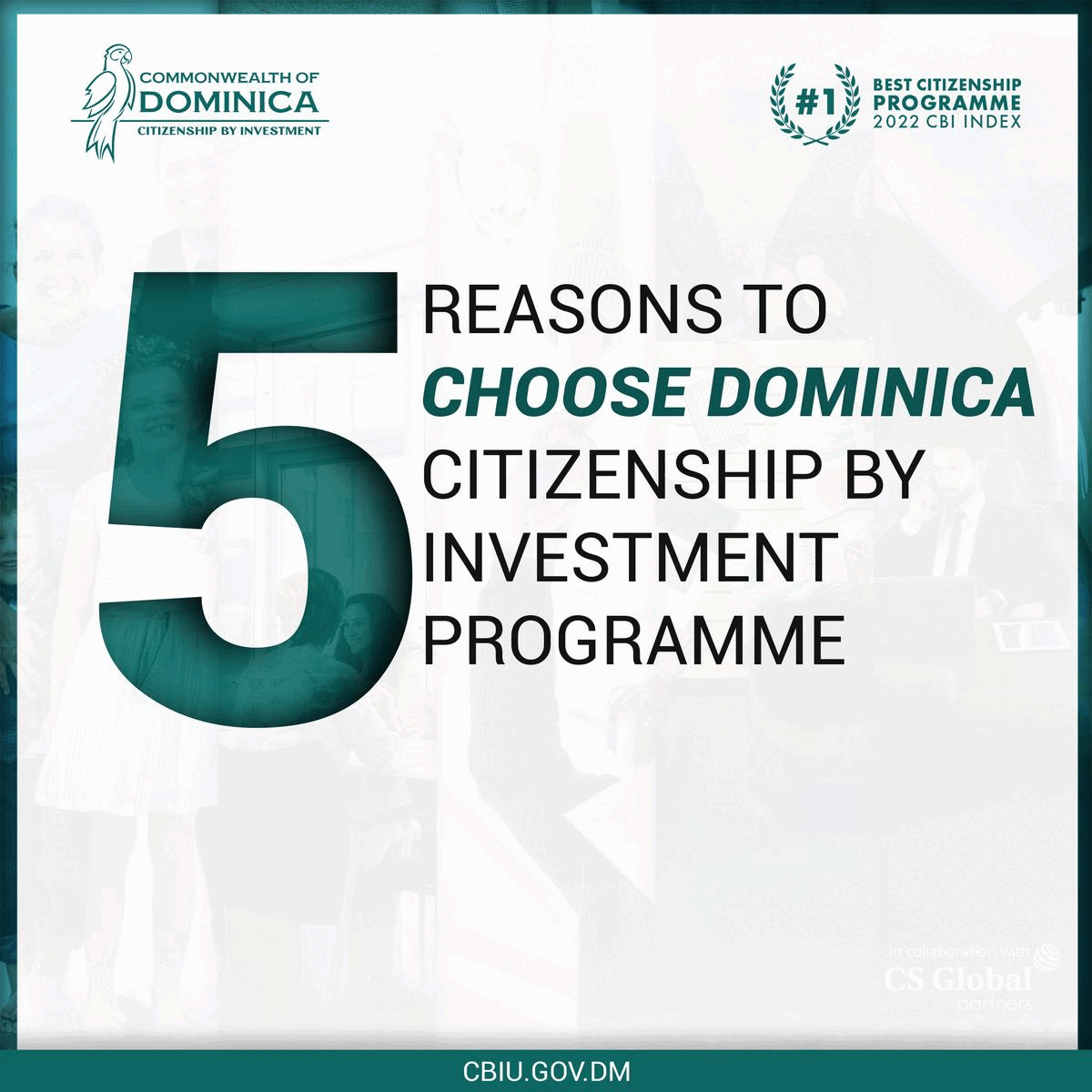 New recruits will still have to meet mandatory education requirements.
Not all parties were in favour of the proposal. Far-right Vlaams Belang abstained, as did Flemish nationalists N-VA. Members of Parliament stressed the need for military personnel to be able to read emails, interpret them correctly and write legible answers.
Dedonder dismissed criticism, adding that the same rules apply in Germany and France. "Some people are making an issue out of something that just isn't. The vast majority of candidate volunteers have a primary education certificate."
Usually, recruits take training courses at certain stages throughout their career, but soon they can decide when to do the training themselves, provided they meet the requirements. That will give them more control over their own careers and boost work-life balance in the army, noted Dedonder.