The Indian Prime Minister, Narendra Modi, referred to Indians living abroad as brand ambassadors for their nation. He emphasises that because of India's "rapid success" in recent years in various areas, they would be essential in easing the "growing curiosity" about India among people worldwide.
During his opening remarks at the 17th Pravasi Bharatiya Divas Convention on Monday in Indore, Prime Minister Modi said that Indians living abroad serve as messengers who deliver the message of India's progress and expansion around the world.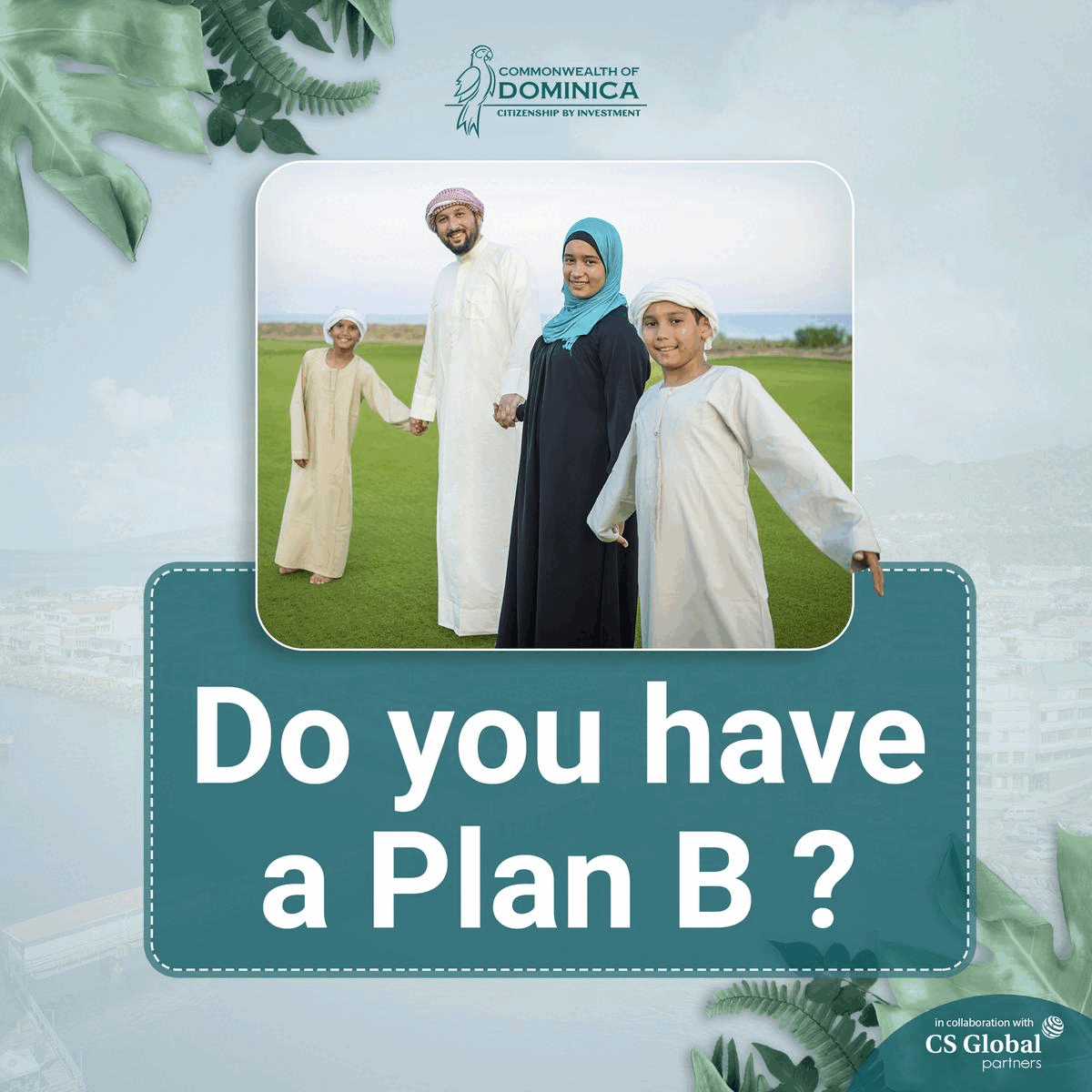 He also highlighted how India successfully advanced quickly in recent years, capturing the curiosity of people throughout the world.
Minakshi Lekhi, India's Minister of State for Culture, organised a diaspora event to increase diaspora engagement and make them natural partners.
When the Minister of State for Culture interacted with Indians living abroad at the event, she remarked that it felt comfortable and like coming home.
The occasion enabled in-depth talks on the contribution of the Indian diaspora to the nation's socioeconomic advancement.
Additionally, PM Modi emphasised to the group that India will host the G20 conference in 2023. He emphasised that it was a significant chance to share the nation's prior efforts and experiences in achieving a sustainable future with the world.
The Indian overseas community thanked Prime Minister Modi for leading several steps to reunite Indians living abroad.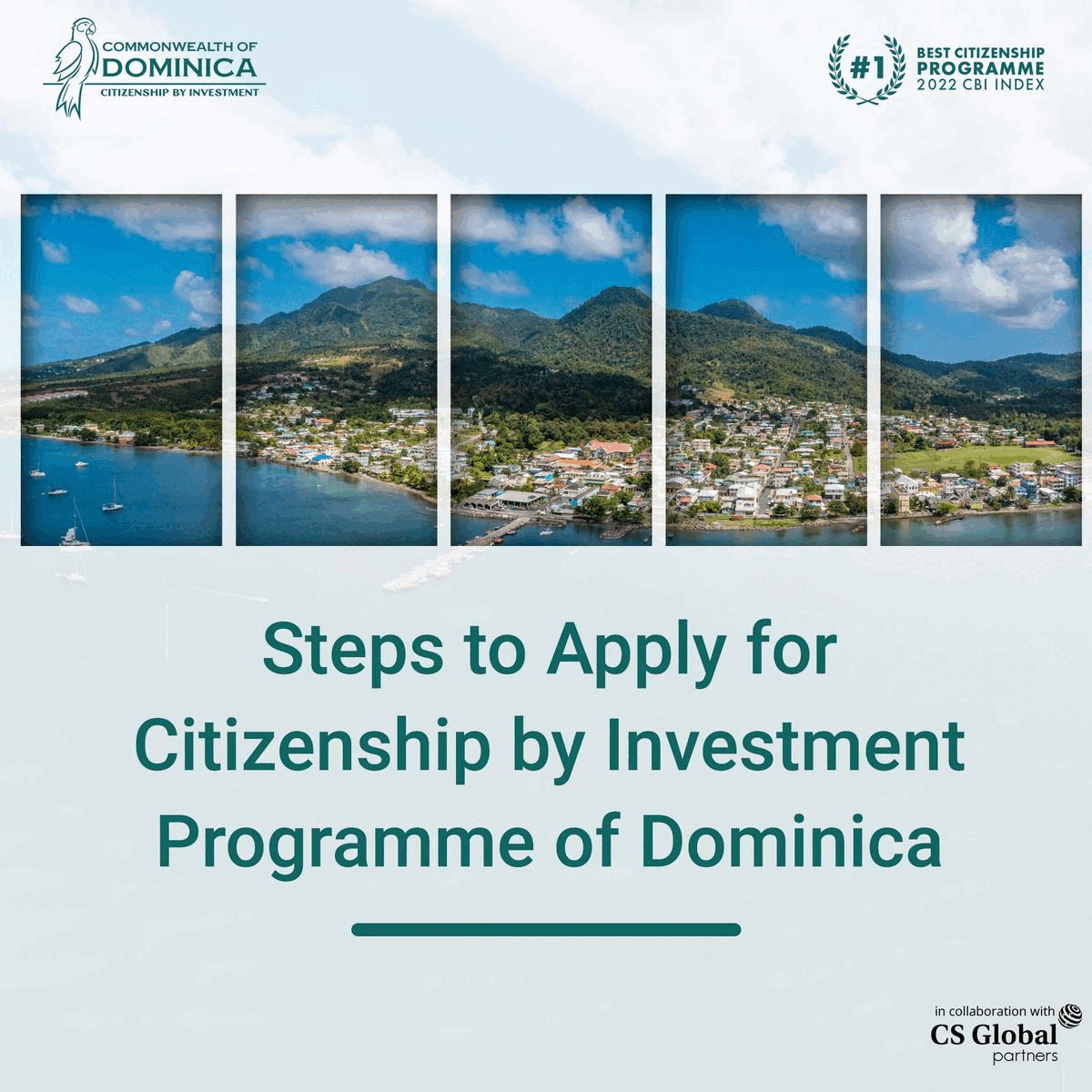 India has advanced under Mr Modi, according to Indian author Shiv Khera. Foreigners with Indian ancestry are now treated with respect on a worldwide scale that has never been witnessed before.
Many foreign leaders and individuals applaud PM Modi's initiatives to honour Indians who live abroad through Pravasi Bhartiya divas.
PM Modi called Darshan Singh Dhaliwal, an Indian-born businessman now residing in the United States, to pay tribute to him for their humanitarian deeds. While demonstrating against new agricultural restrictions, he gave Punjab's farmers food and other necessities.
He was personally invited to India by PM Modi. On occasion in Indore, Dhaliwal received the Parvasi Bhartiya Sanman honour. It was the highest honour the Indian government had ever conferred on an NRI.