India was the first nation to provide its letter of support for the funding and debt relief of Sri Lanka to the International Monetary Fund on Monday as a symbol of its continuous support for the country's economic recovery. For Colombo to get through its grave financial position in 2022, India gave $4.5 billion in help.
The Modi government was the first to hand over a letter to the IMF for debt relief to Colombo; even Sri Lanka has frequently used the China card against India and suffered due to white elephant projects funded by Beijing.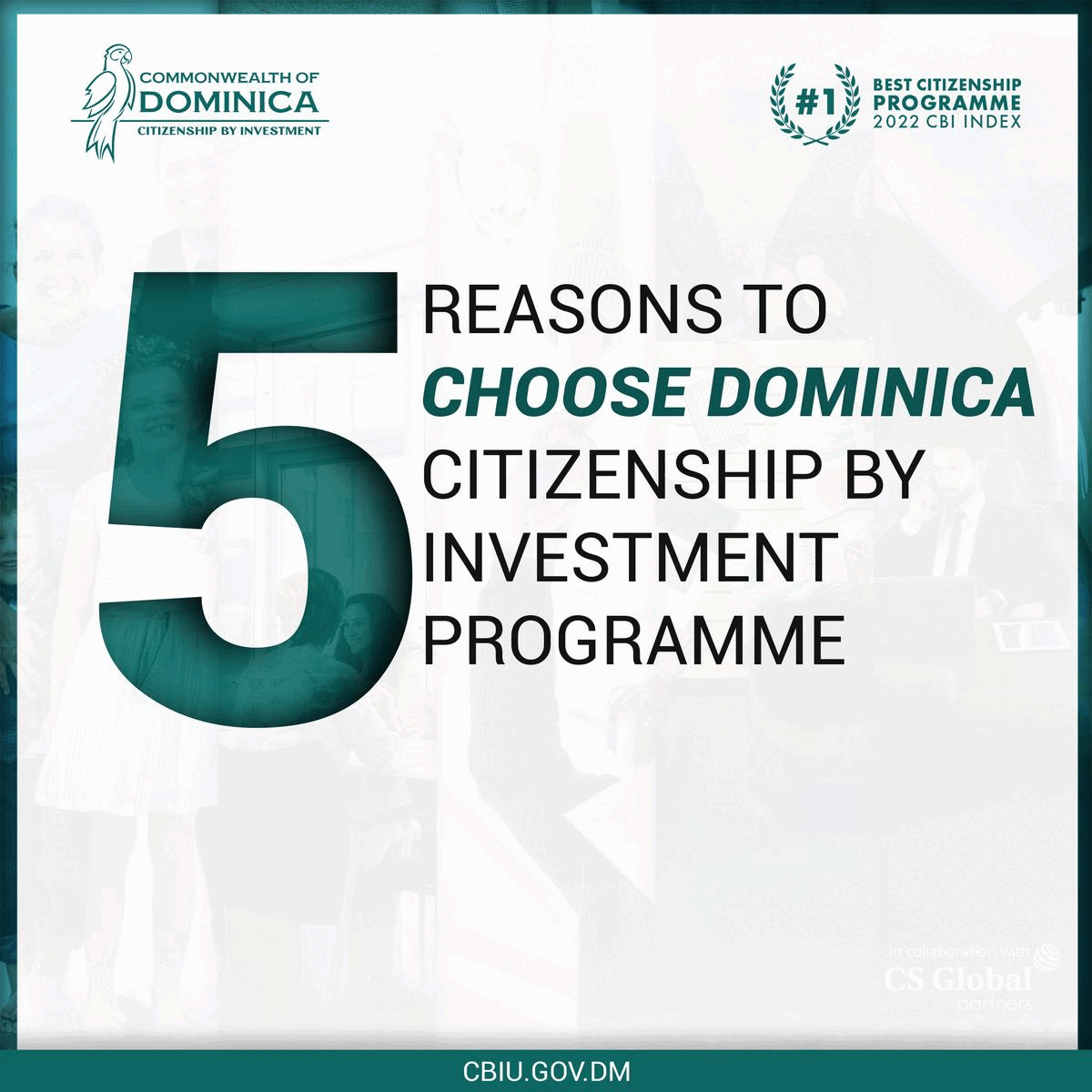 The IMF received India's letter of support on January 16, four days before External Affairs Minister S. Jaishankar arrived in Colombo to meet with Sri Lanka's officials on January 20. China is anticipated to deliver its letter of support to the IMF on Sunday.
Jaishankar made it clear during his discussions with Sri Lankan officials that India supports its neighbour in times of need and is ready to go above and beyond if necessary.
This included President Ranil Wickremesinghe. The minister claimed that by travelling to Sri Lanka, Prime Minister Narendra Modi was putting his "neighbourhood first" idea into practice.
India has stepped up to support Colombo, which is dealing with economic and political turmoil, even though white elephant infrastructure port and airport projects funded by high-rate loans from Chinese banks are responsible for Sri Lanka's financial crisis.
India mentioned in its letter to the IMF that it is focused to carrying out further talks with the Sri Lankan government and the Paris Club on a medium- to long-term debt relief through maturity extension and interest rate reduction or any other financial instrument that can result in comparable debt relief.
The EXIM Bank of India's funding debt reduction will be aligned with reestablishing debt sustainability under the IMF-supported programme. The Modi government has been informed that the programme goals of bringing Sri Lanka's public debt-to-GDP ratio down to below 95% by 2032 will serve as the foundation for the IMF's evaluation of debt sustainability.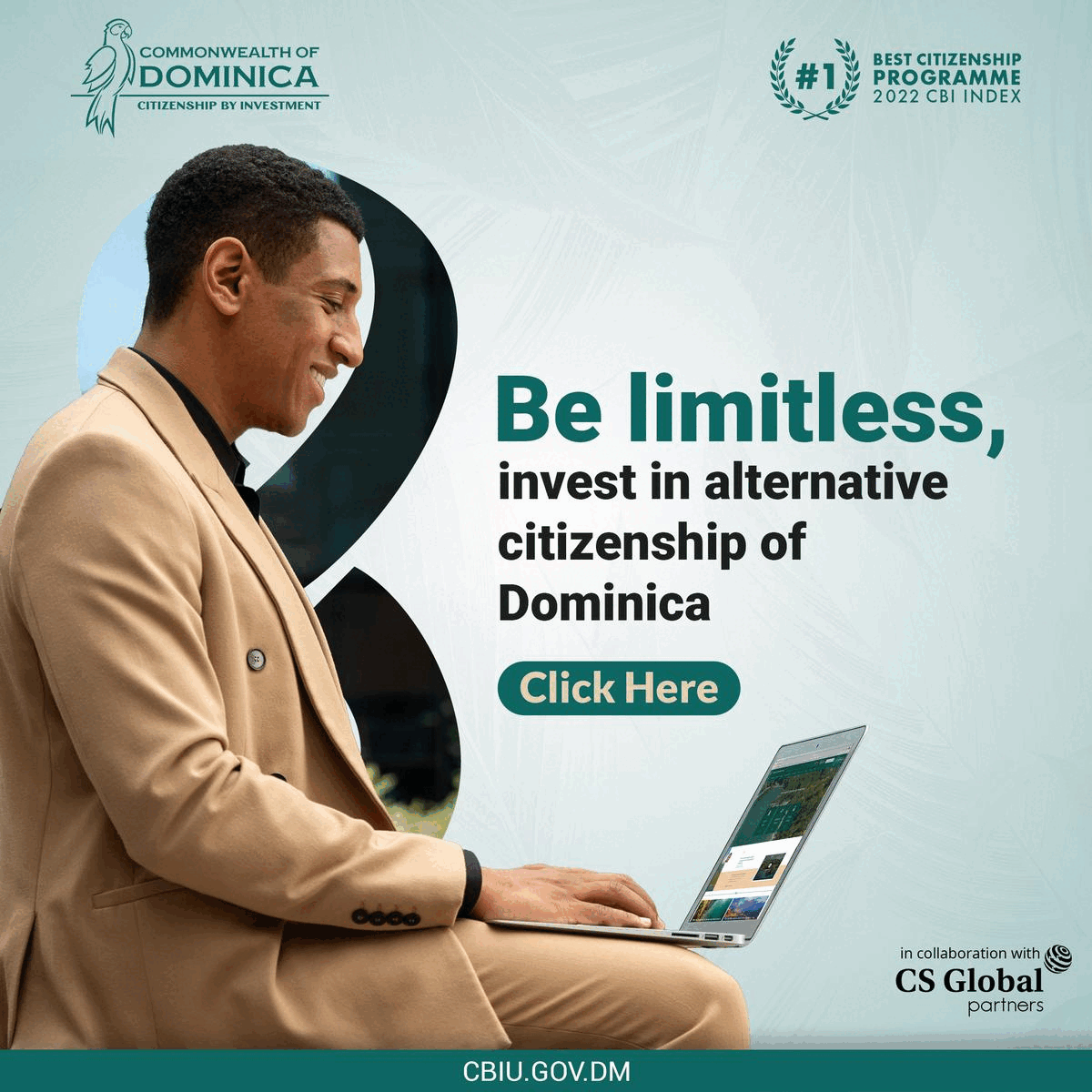 Between 2027 and 2032, the annual gross finance needs of the central government will be less than 13% of GDP on average, while the yearly servicing of the Sri Lankan government's foreign currency debt will be less than 4.5% of GDP per year. The island nation's need for more foreign money is the other goal.
Besides sufficient funding contributions from the multilateral development banks, India has made it plain to the IMF that Sri Lankan authorities are expected to request equitable debt treatment from all commercial and official bilateral creditors.
India has expressed willingness to hold extensive discussions with the Sri Lankan government, IMF, and Paris Club so that debt relief and financial arrangements are made for the troubled island nation in the next weeks, supporting IMF efforts to uplift the country from an ongoing economic crisis.