Ernest Hilaire, Deputy Prime Minister of Saint Lucia, reported that seeing numerous guests who disembarked on Arvia's call to Saint Lucia on Wednesday, January 18 2023, was very encouraging.
Over 1800 guests book shore excursions through the cruise ship. Outside of this, around 1000 more people got off the vessel to explore the beautiful island and go into the communities for authentic Lucian experiences.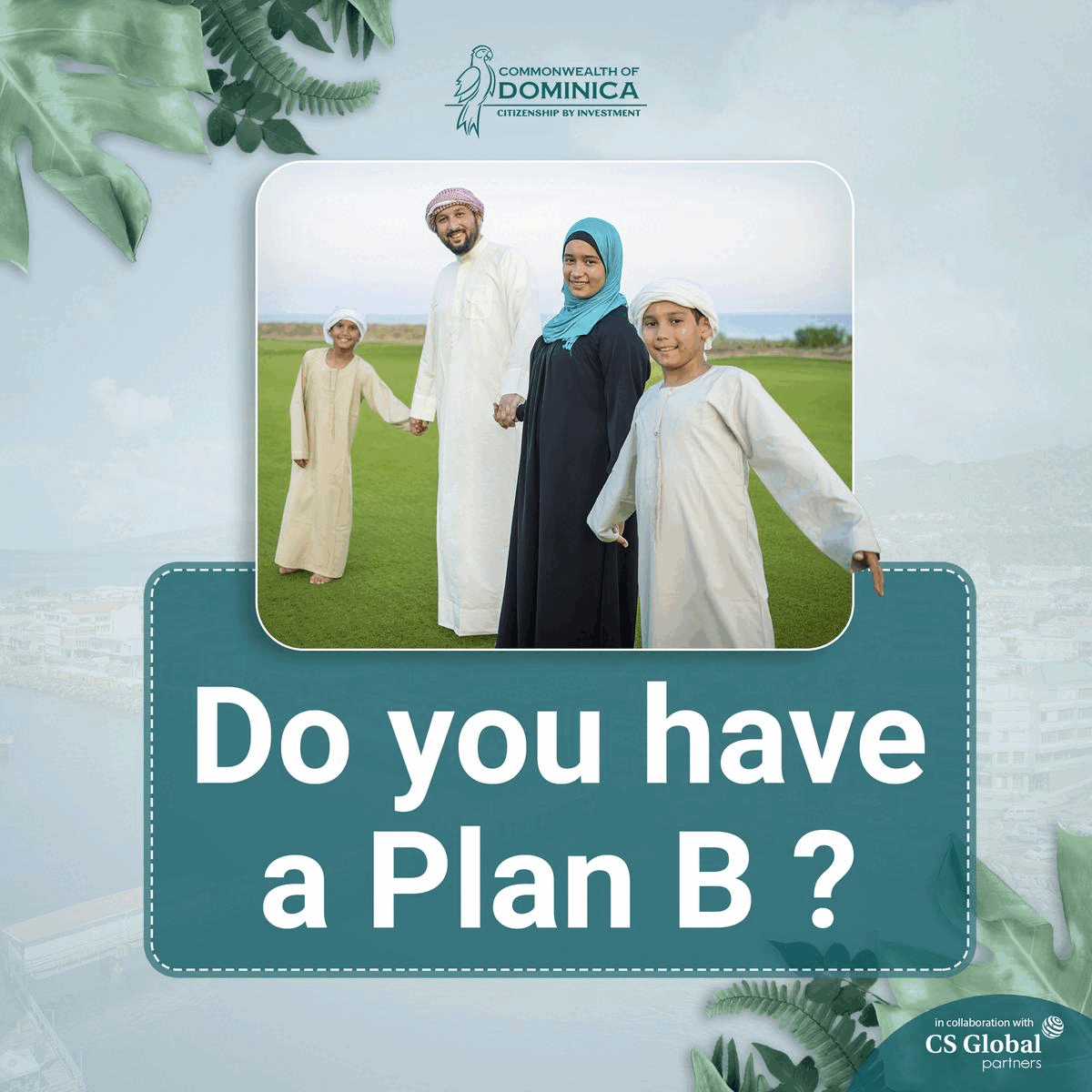 Minister Hilaire emphasised that it benefited the island's local economy tremendously as the arrival of a Cruise ship hires several St. Lucians as tour guides, agents at the port, taxi drivers, and all the other jobs e both directly and indirectly involved in the cruise and tourism sector.
Deputy Minister also ensured that Saint Lucia's Tourism Ministry is prepared to make every Cruise visit more impactful as well as the visitors to Saint Lucia correspondingly.
On January 18, the immense cruise ship Arvia, carrying 4,365 tourists from different nations across the world, docked in Port Castries. Arvia was welcomed with an indigenous ceremony as the ship made its first visit to Pigeon Island.
It was a brand-new ship created in 2022 by the German company Meyer Werft. The gigantic ship has a carrying capacity of 6264 passengers, including 1762 crew members, 18 decks, and 2610 cabins.
Its speed is 17 knots (31 kph), which may not sound like much, but it is quite speedy in comparison to comparable ships with similarly enormous masses of 180,000 tonnes. If the weather is clear and ocean is quiet, it is estimated that the vessel can reach a speed of 20 knots (37 Kph).
Minister Hilaire disclosed that on January 19, guests of Arvia were treated to authentic Saint Lucian experiences around the city centre, at Pointe Seraphine and the market.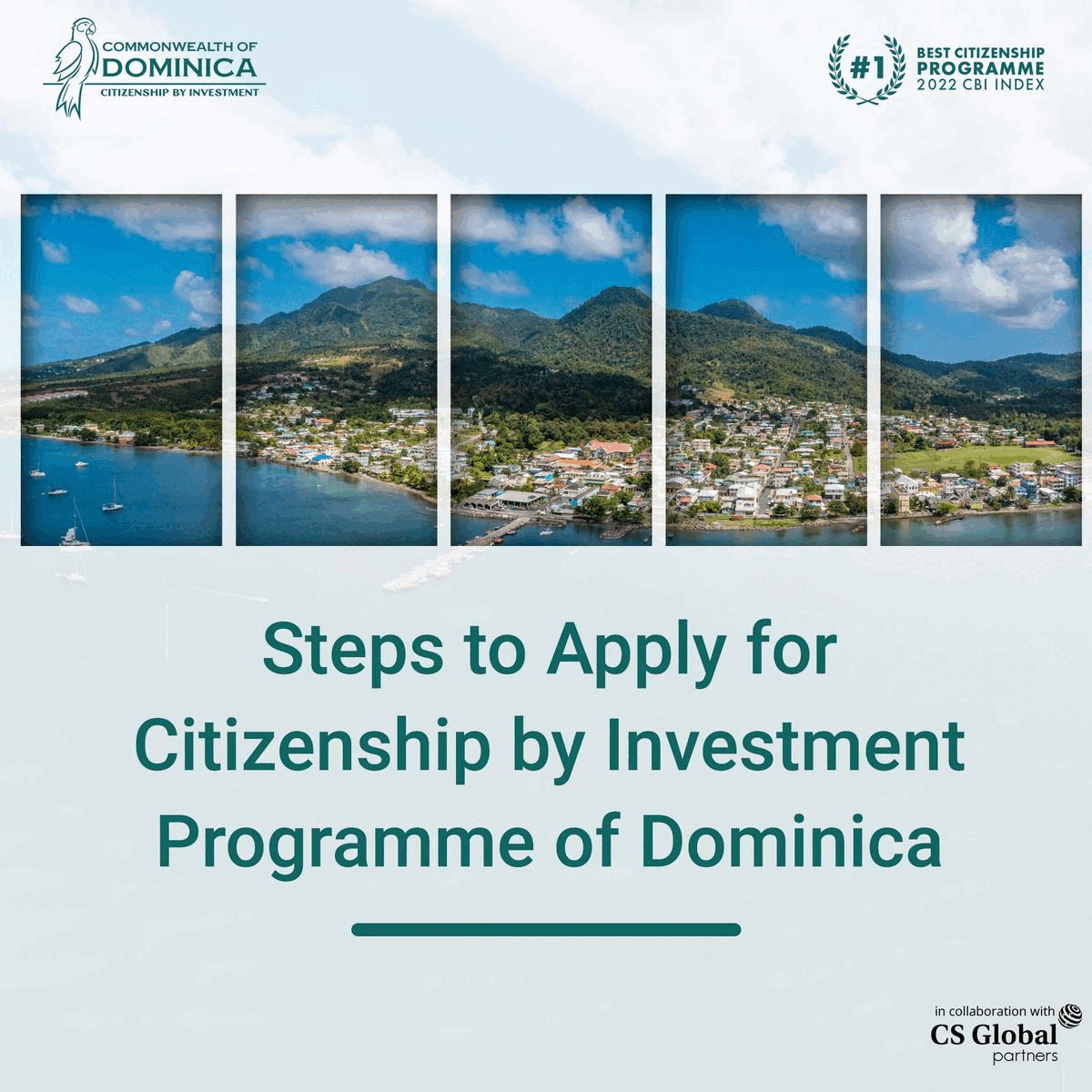 He said, "It is always joyous to see our creatives showcasing our local culture to the thousands of visitors to our country". The guests were pleased with the local musicians, the kabawé krawl experience and Sip n' Paint activity at Heroes Park.
Deputy Minister noted that Ministry, SLTA and all other stakeholders continue to work together to ensure more synergies and linkages between the Island's Tourism Industry and Creative Industries to enhance Saint Lucia's Tourism product.