Prime Minister of Saint Lucia Ernest Hilaire reported that on December 30, another Cruise ship named Norwegian Encore arrived on the islands for the first time at Port Castries.
Like other vessels, Norwegian Encore, famously known as Helen of the West, arrived at Port Castries, and Saint Lucia welcomed dearly welcomed it on their maiden visit.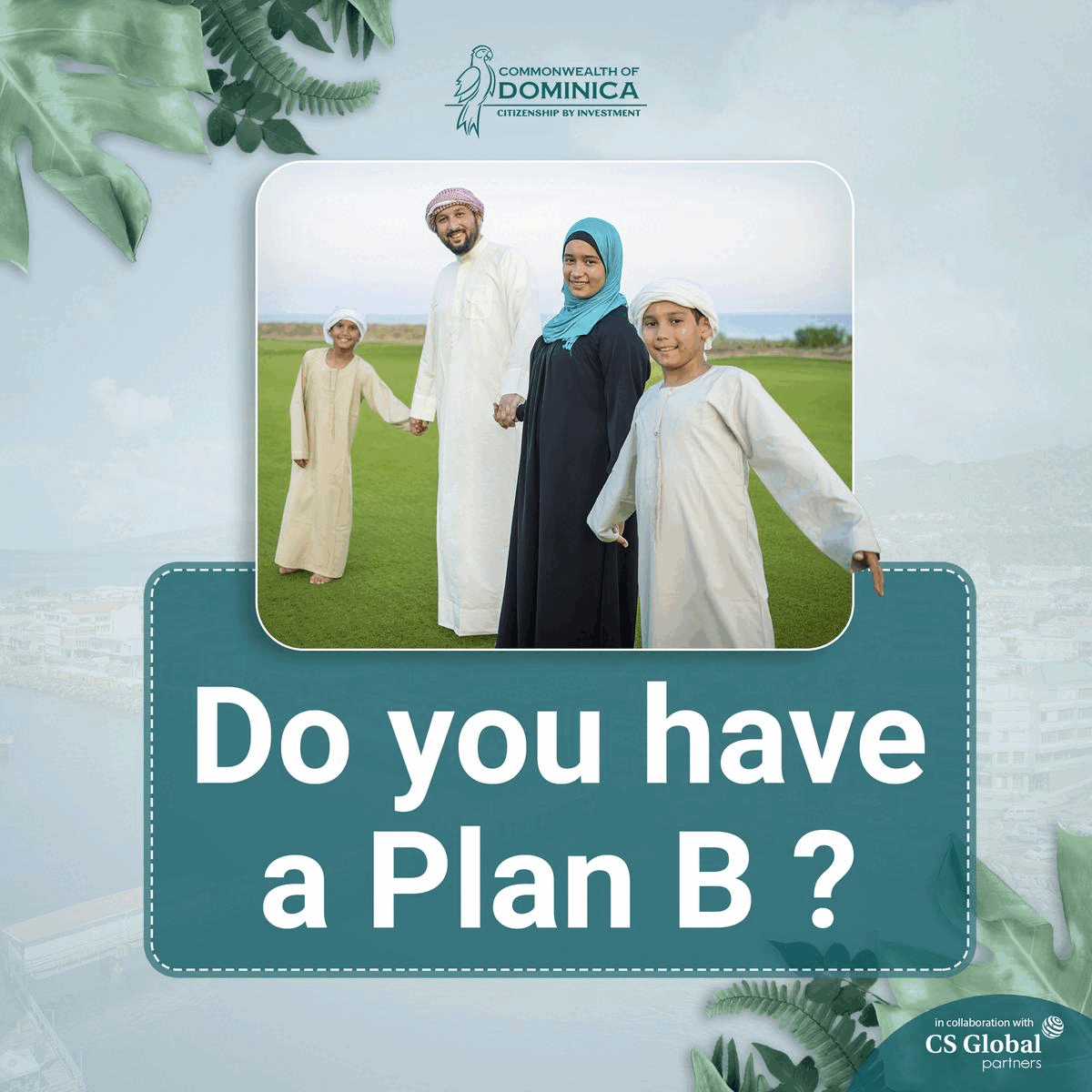 The ship, which debuted in November 2019, has a capacity of 3,998 guests and 1,735 crew members available 24/7 in service.
In addition, the Helen of the west weighs more than 169,145 tonnes with an overall length of 333 meters. It has 20 decks, 2,043 cabins, and a maximum occupancy of 4,004 passengers, counting the vessel as one of the biggest cruise ships ever.
Minister Hilaire said, "It's always a pleasure to have these inaugural calls to our shores as it shows the courage the cruise companies have in our beautiful island home".
Numerous cruise ships have made port visits to the island since the beginning of December, bringing with them tourists who have enjoyed the island's stunning beaches, beautiful climate, lush rainforests, wildlife species, and limitless opportunities for enjoyment. The island has a lot to offer visitors of all ages and an interesting history.
Two cruise ships from the Holland America line, the Costa Fascinosa and Zaandam, arrived at Port Castries on December 27, 2022, bringing 3,000 guests to the island. Both ships participated in the event to exchange medals and were warmly welcomed.
The majority of cruise ships call at Pointe Seraphine, which is just across the bay, or Castries, located on the island's northwest shore. Norwegian Encore, Zaandam, and Costa Fascinosa are also anchored there.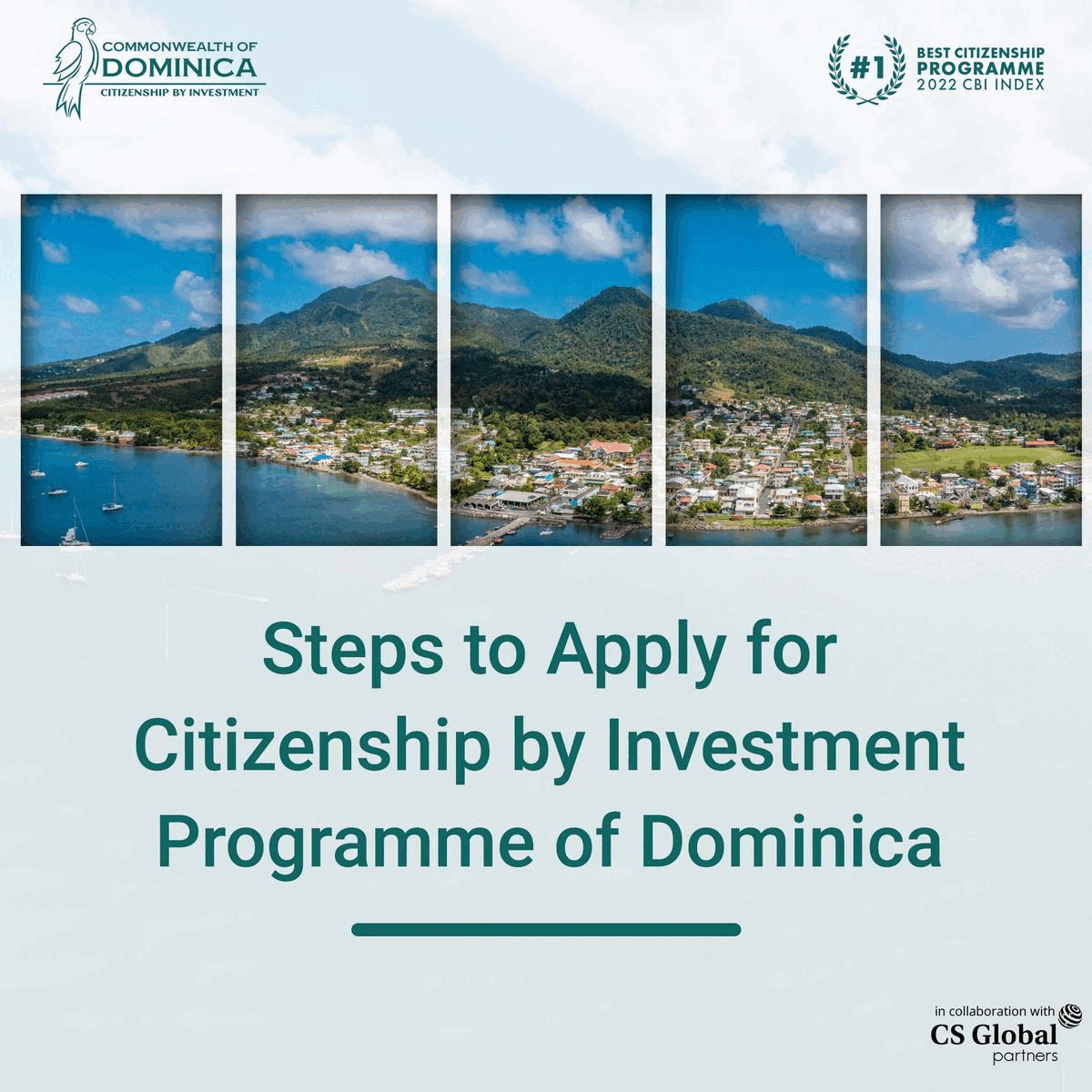 Nearly 300 cruise ships visit Saint Lucia each year. The Pitons, two triangular peaks that watch over Saint Lucia's southwest shore, are the main reason that cruise ships call on the Caribbean island. The island is nourished by nature, with stunning views.