Pele, a three-time World Cup champion and legendary football player, just passed away at a hospital in Sao Paulo. President Emmanuel Macron sends his condolences to his family.
Le Jeu. Le Roi. L'Éternité.
O Jogo. O Rei. A Eternidade. pic.twitter.com/ZjeaF7zIGx

— Emmanuel Macron (@EmmanuelMacron) December 29, 2022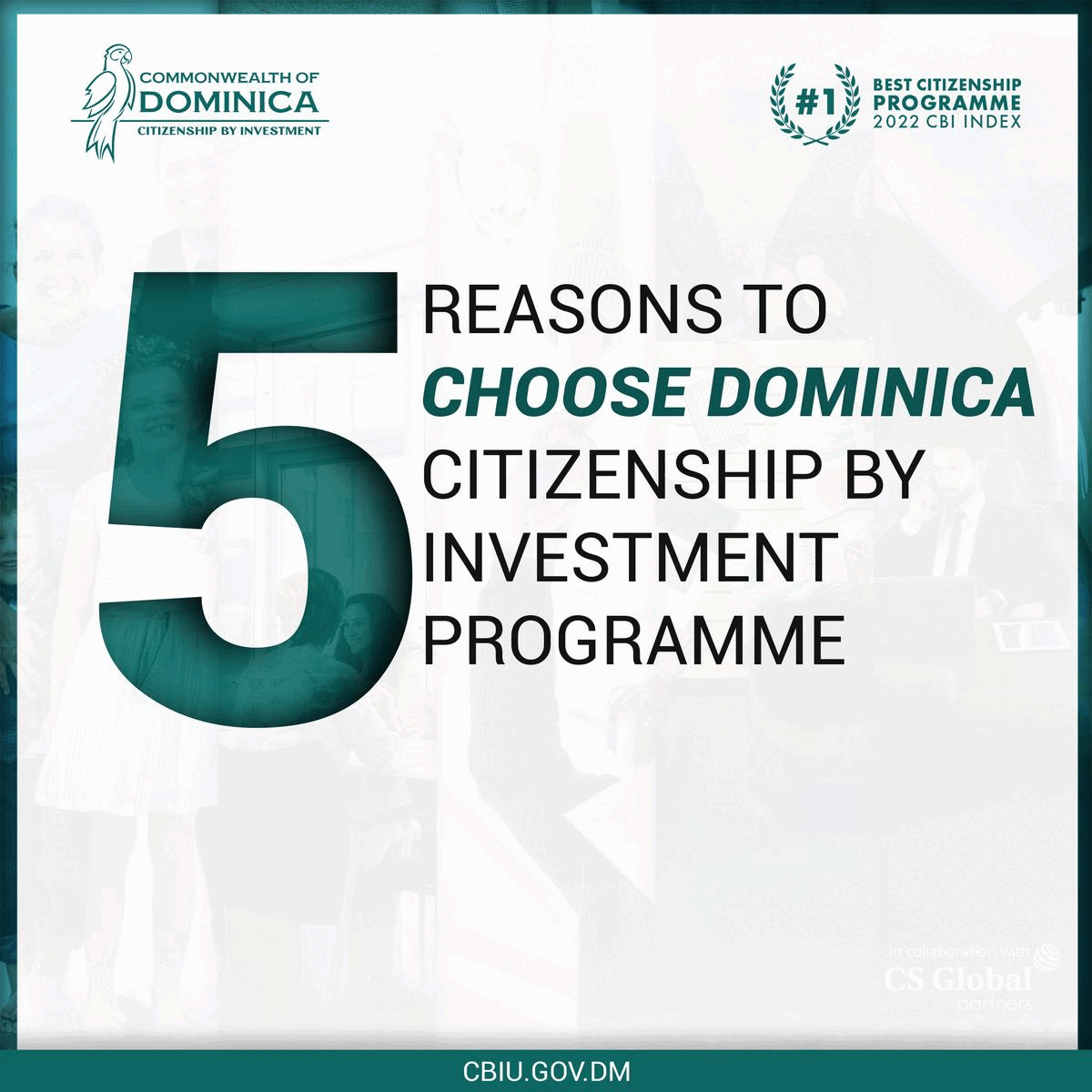 He was admitted to the hospital two weeks ago with colon cancer. Pele received a diagnosis of colon cancer in September 2021; unfortunately, his cancer returned in 2022. After Christmas, the doctors informed that Pele's condition was worsening because it was affecting his heart and other internal organs.
To honour the greatest football player in history, President Emmanuel shared a photo of Edson Arantes do Nascimento, better known as Pele, on his social media platforms.
He wrote "Le Jeu. Le Roi. L'Éternité. O Jogo. O Rei. A Eternidade". That means The Game, King, Eternity.
His remarks imply that Pele is the Football King who made Brazil a football superpower. The renowned football player, also known as Black Pearl, is the first player in football history to bring three World Championships to his nation.
Guinness World Records recognise his 1,279 goals in 1,363 games, including friendlies. At ages 15 and 16, Pelé played for Santos and the Brazil national team.
Leaders from all across the world are sending their condolences to Pele's family during this difficult time. Many Brazilian football supporters gathered in front of the hospital where Pele was treated as a mark of respect for the man who forever changed the game.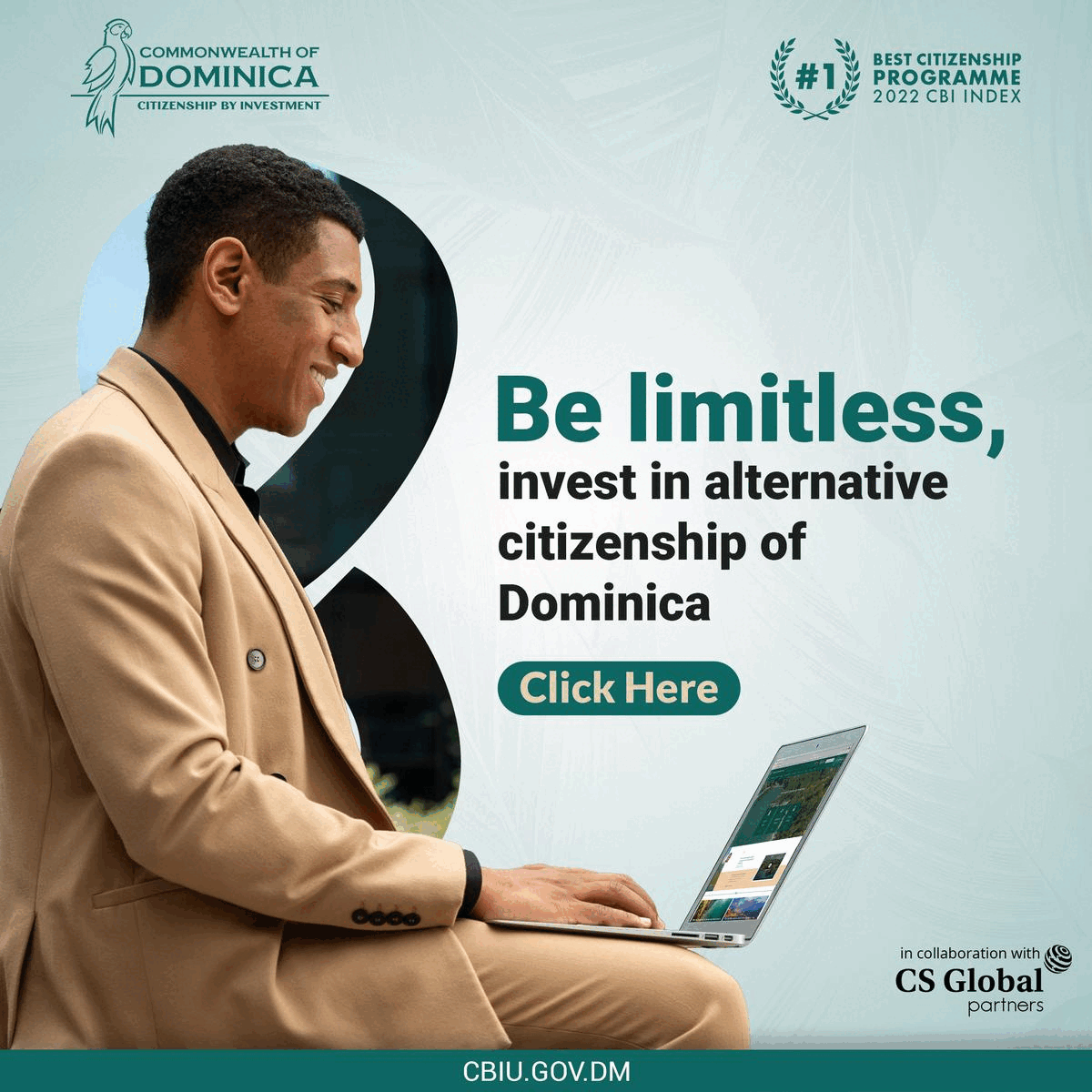 Jair Bolsonaro, the president of Brazil, proclaimed three days of mourning in his honour. The monument of Christ the Redeemer was decorated with Brazilian-themed lights in honour of Pele after his passing was reported.
Bolsonaro asserts that he left a lasting legacy and served as an example for many aspiring football players. In addition, many other current football greats, including Neymar, Lionel Messi, and Cristiano Ronaldo, paid tribute to the greatest player in football history.
They believe Pele will live on as long as there is football.