Football fans anxiously await Cristiano Ronaldo to announce which team he will sign with after his contract with Manchester United expires. Since the World Cup ended, Ronaldo's previous club Juventus has posted multiple clips of him, hinting that he might rejoin the team he left in 2021.
SIUUUUU⚡️#GoalOfTheDay x2⃣ pic.twitter.com/VqOVeBcVh6

— JuventusFC (@juventusfc) December 29, 2022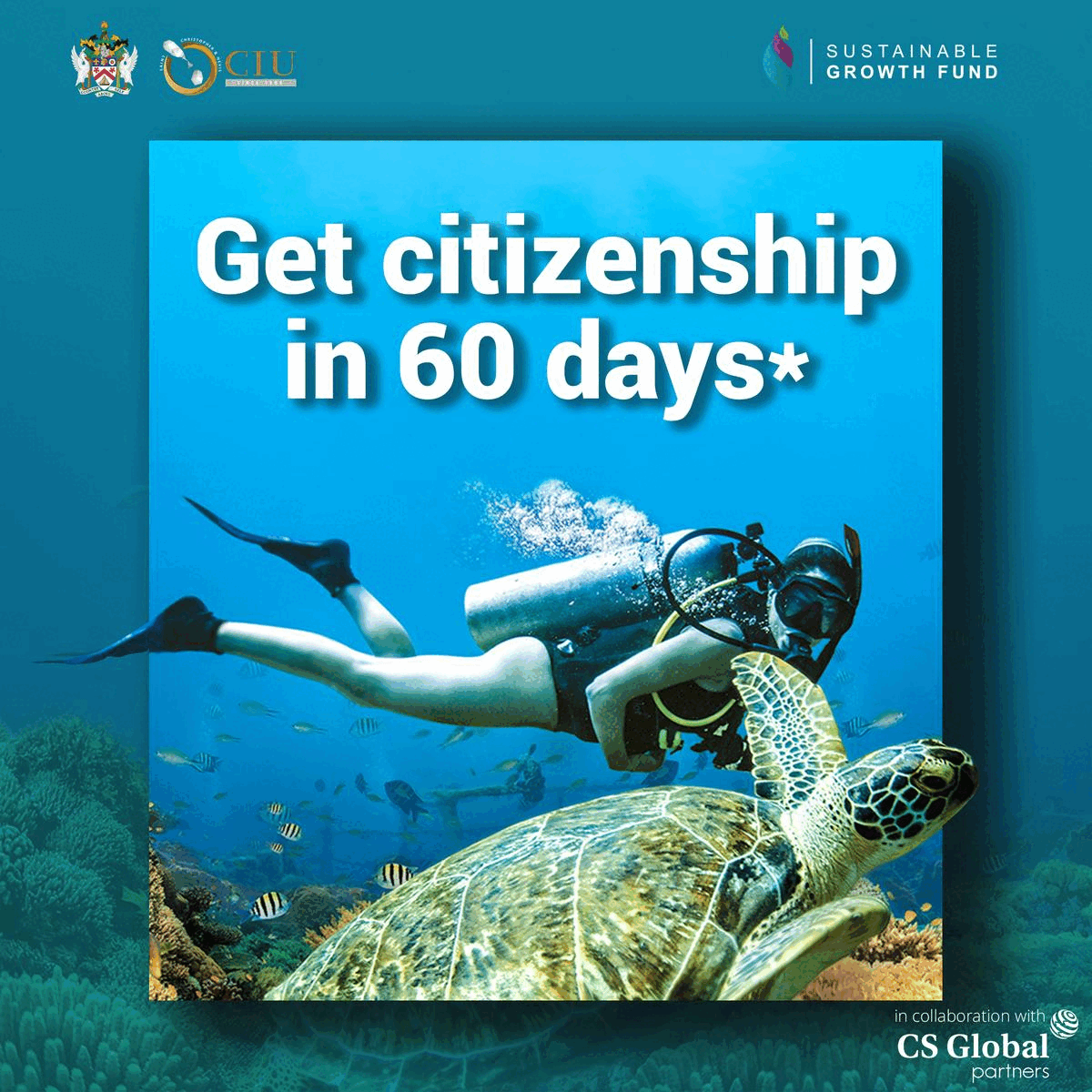 Many people around the world, especially Messi enthusiasts, have claimed that the GOAT argument is over now that Argentina's Lionel Messi has won the biggest football trophy of them all, the World Cup after the Qatar World Cup has ended.
Cristiano Ronaldo might move back to Turin, the football expert claims, as Juventus is his best or only option if he wants to play in Europe. After departing Real Madrid and spending three seasons at Juventus, the five-time Ballon d'Or winner signed with the Italian team in 2018.
Cristiano Ronaldo scored 101 goals in 134 games over the course of three seasons. In just 134 games, he became the first player in Juventus history to reach that milestone and the club's fastest 100-goal scorer.
Cristiano Ronaldo's return is anticipated more by Italians and Juventus supporters globally as a result of the club's support for him.
Anche il 26 dicembre, @Cristiano non fa regali 🎁🎄 #GoalOfTheDay pic.twitter.com/ChlqdFFLo0

— JuventusFC (@juventusfc) December 26, 2022
Ronaldo might make an unexpected return, not just to Juventus, say football experts; Ronaldo could also return to Santiago Bernabeu (Real Madrid).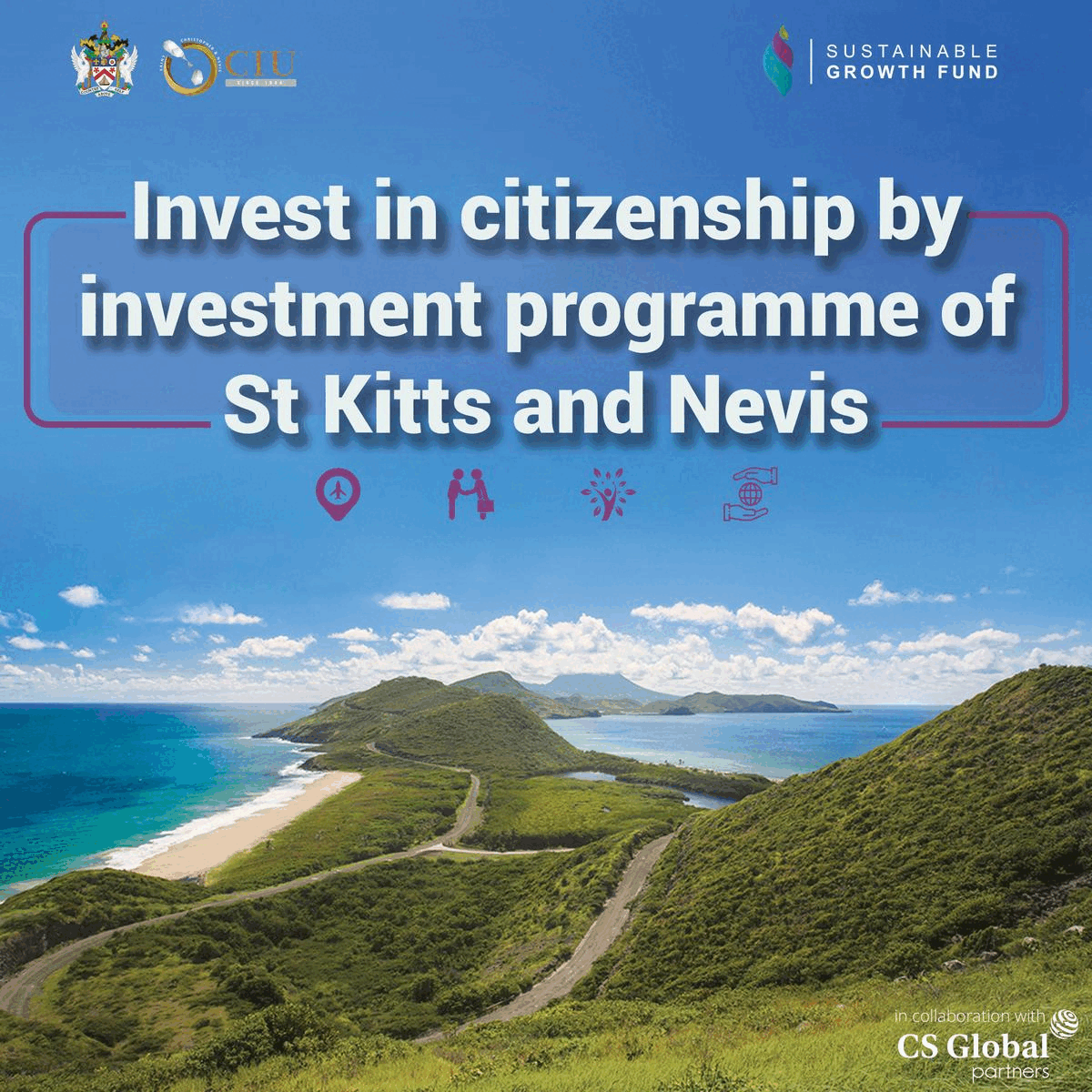 After Morocco eliminated him from the World Cup quarterfinals, Ronaldo was spotted in Madrid utilising the gym equipment at his former club. After leaving Manchester, his son Cristiano Junior recently joined the Real Madrid youth team.
Ronaldo clarified that he was not leaving Europe when asked if he intended to join the Saudi club Al- Nassr. However, some football analysts continue to believe that Ronaldo can join the Saudi club in January and will likely reunite with Sergio Ramos, a former teammate.
Sporting Portugal, where he started his career, is Cristiano Ronaldo's final destination. It is expected that the Portuguese player will complete his football career there.