A video of a Christmas concert for children held in the Kharkiv metro station has been posted by author Maria Avdeeva, who is now serving in Ukraine. It was designed specifically for children who had experienced the heinous atrocities of Russian aggression from the beginning of the conflict on February 24.
Christmas concert for children in the Kharkiv metro. After the horrors of Russian terror, Ukrainian children deserve a fairy tale. pic.twitter.com/hk81D8vqzj

— Maria Avdeeva (@maria_avdv) December 26, 2022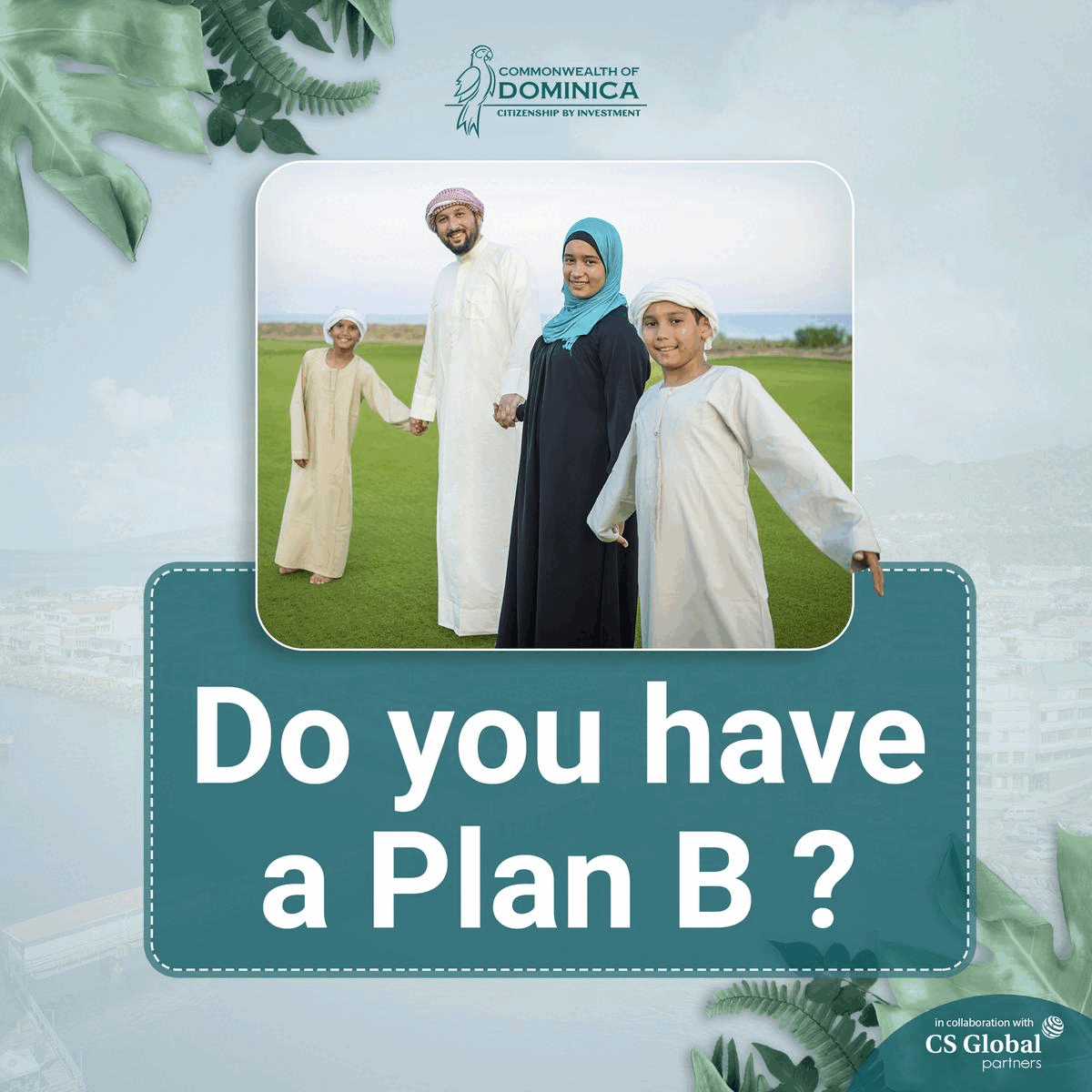 The organiser claims, Children are currently safest inside a metro station because Russian missiles frequently target civilian areas and public spaces.
Avdeeva emphasised how the occasion made the children of Ukraine smile and felt a little relief. She claimed that due to the stress they had to endure, children were the Russian aggression's most severely harmed victims.
The kids can be seen dancing on stage during the event while wearing various Christmas dresses and engaging in Christmas-themed activities. It was a happy occasion for Ukrainian youngsters who had to deal with the instability that Russia brings.
A lovely Christmas tree was also decorated at the Kharkiv underground Metro station. The sight of youngsters enjoying Christmas was touching, but it was also upsetting to consider how many Ukrainian children had lost their parents and families in this horrific conflict.
According to Ukraine's top military official, Russia bombarded more than 25 villages along the Kupiansk-Lyman border and roughly 20 towns in Zaporizhzhia on Christmas Day. It also conducted more than ten rocket attacks on the Kupiansk district in the Kharkiv area.
The Russian defence ministry emphasises that the victims were exclusively military personnel, not civilians and that more than 60 Ukrainian servicemen were eliminated, together with a large amount of military equipment provided by the US and NATO.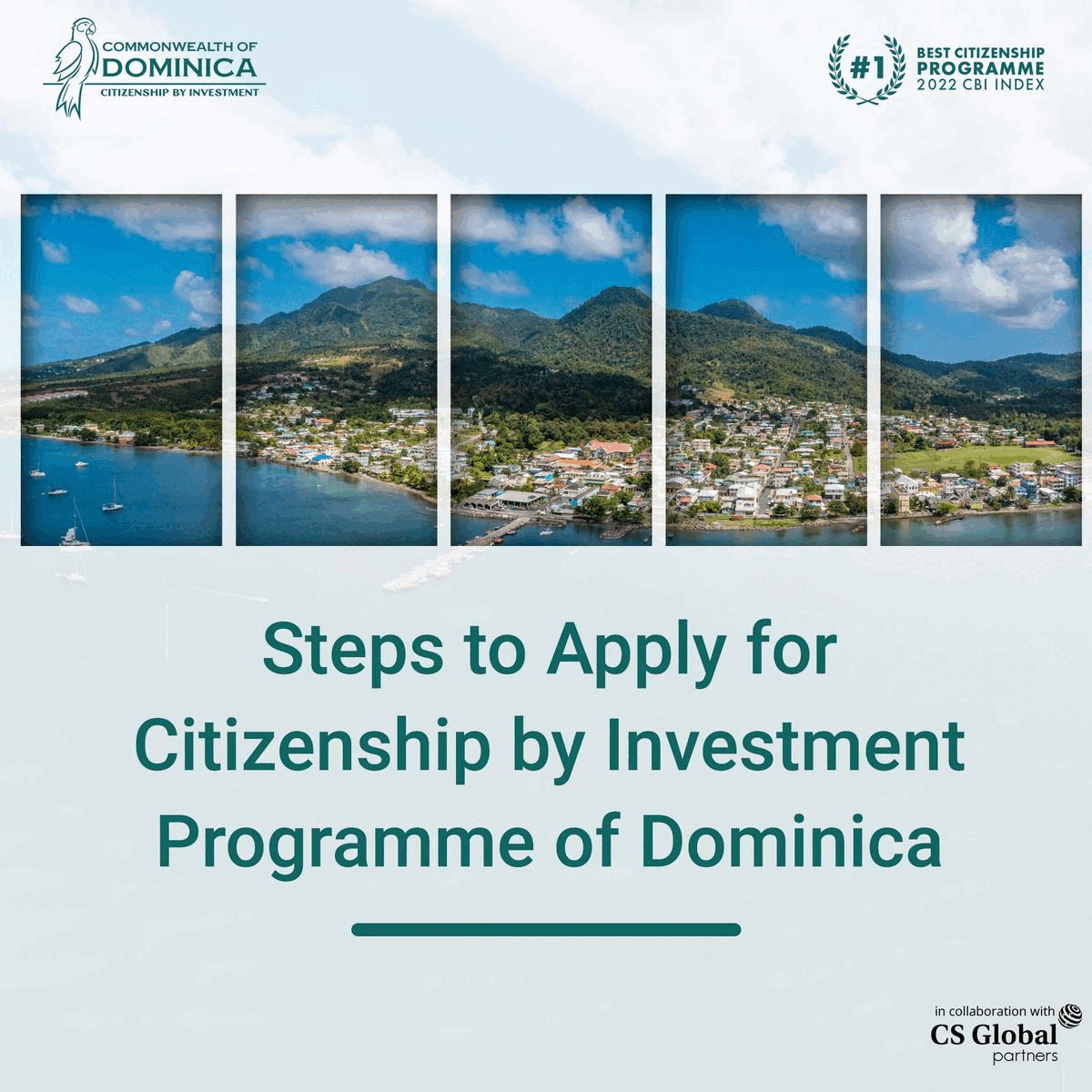 Since the beginning of the War, more than 437 Ukrainian children have perished, according to sources from that country. In addition to civilians, hospitals and maternity homes in Ukraine were also targeted by Russian missiles, which led to the deaths of newborn children.
Ukrainian children have lost their friends, parents, and houses due to the War. Their formative years are lost in sorrow and grief.
The most innocent souls have suffered so much as a result of Russian aggression, which they will never forget in their lifetimes.