Erik ten Hag, the manager of Manchester United, remarked that the team lost a striker and that it is now necessary to bring in a striker, but that player must be the correct one and give quality to the team, not merely increase the squad.
His remarks are directed at Portuguese star Cristiano Ronaldo, who mutually agreed to terminate his contract on November 22, two days after the beginning of the FIFA World Cup Qatar 2022.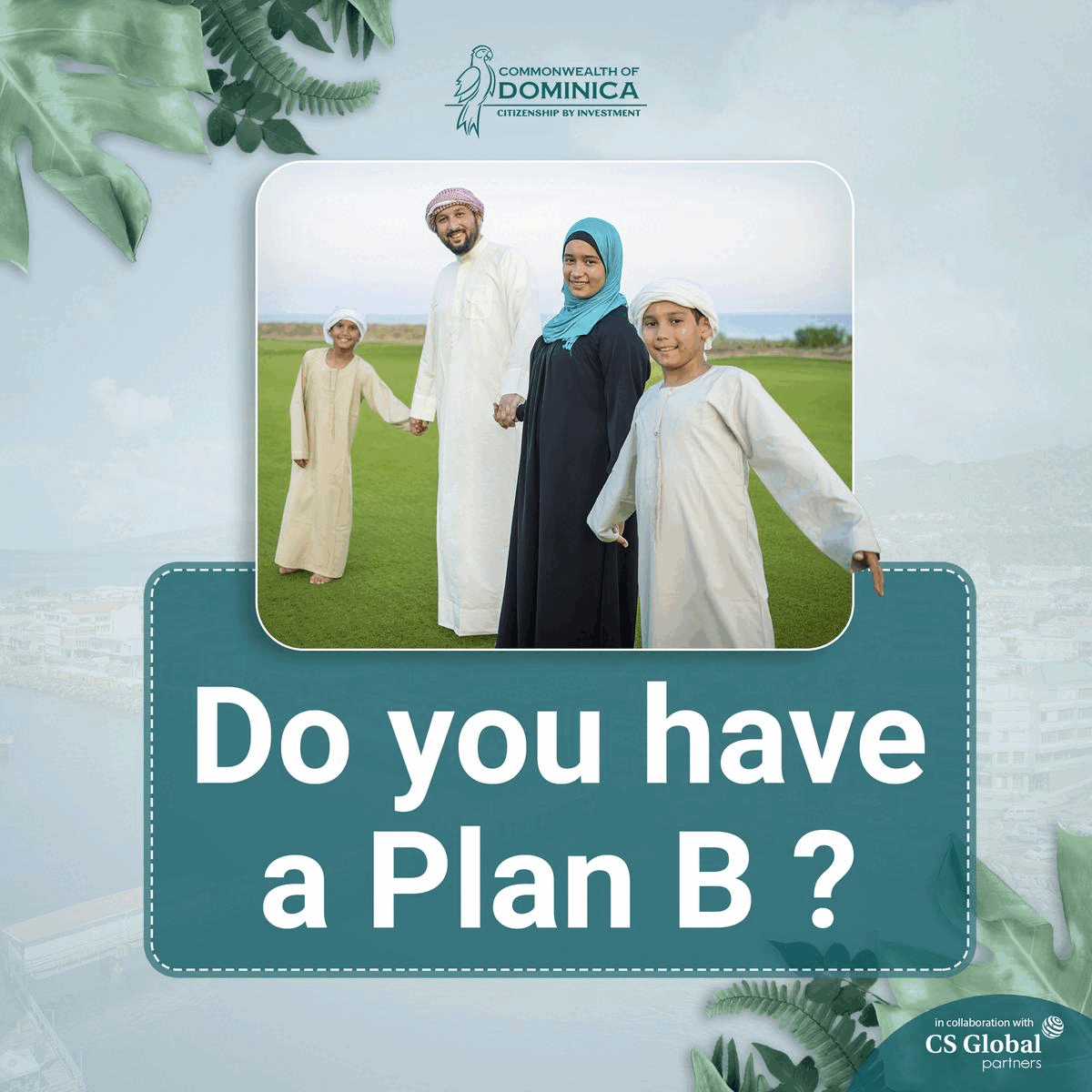 Ten Hag claims that Manchester United lacks a strategic striker who can score goals for a club in trying circumstances and consistently applies pressure to the opposition's defence.
Following Cristiano Ronaldo's contentious departure from the club, where he began his career and made his first steps toward fame, the team and manager Ten Hag came under heavy fire from Ronaldo supporters worldwide.
Fans of Ronaldo claim that despite his dislike of leaving Old Trafford, he was pushed to do so by manager Ten Hag's bad leadership and behaviour.
Ronaldo, who returned to Manchester from Turin for the 2020–21 season, has excelled in his performance. While playing for Manchester United,   he made  346 appearances,  145 goals and 64 assists.
In 2003, he participated in the FA Cup during his debut season with Manchester United. Later, he simultaneously won three premier league championships, the UCL and the Club World Cup. He received his first Ballon D'or at age 23.
Manchester United has played a number of friendly games with various clubs to evaluate the performance of its players who were unable to represent their country at the World Cup in Qatar. Unfortunately, they lost most of the games they played.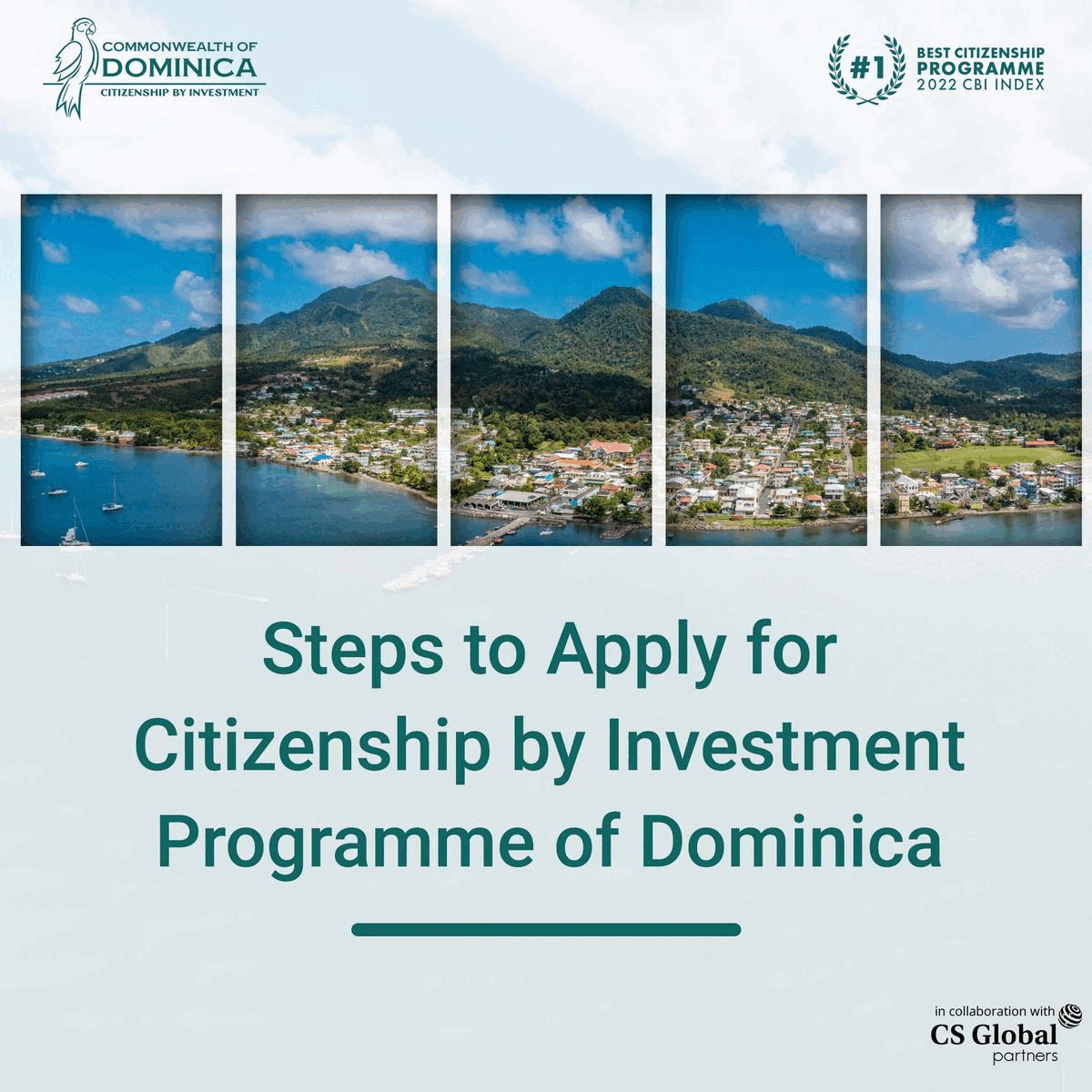 Football supporters repeatedly vented their outrage at United Manager Ten Hag for benching Ronaldo, blaming him for the team's recent collapse.
During the Qatar World Cup, Fernando Santos, the manager of Portugal, benched the Portuguese for two games at once.
Veterans of the game added that the biggest error was benching Ronaldo during a World Cup quarterfinal. "Just because you won a game without Cristiano doesn't guarantee that you will win every game without him.