Deputy Prime Minister Ernest Hilaire of Saint Lucia welcomed the Arvia, a new cruise liner, at port Castries. With 4,365 passengers on board, the ship docked in Post Castries yesterday.
The gorgeous vessel was welcomed to Pigeon Island by the tourism ministry, and a welcoming ceremony was held to greet the people arriving on board to discover the island's natural beauty.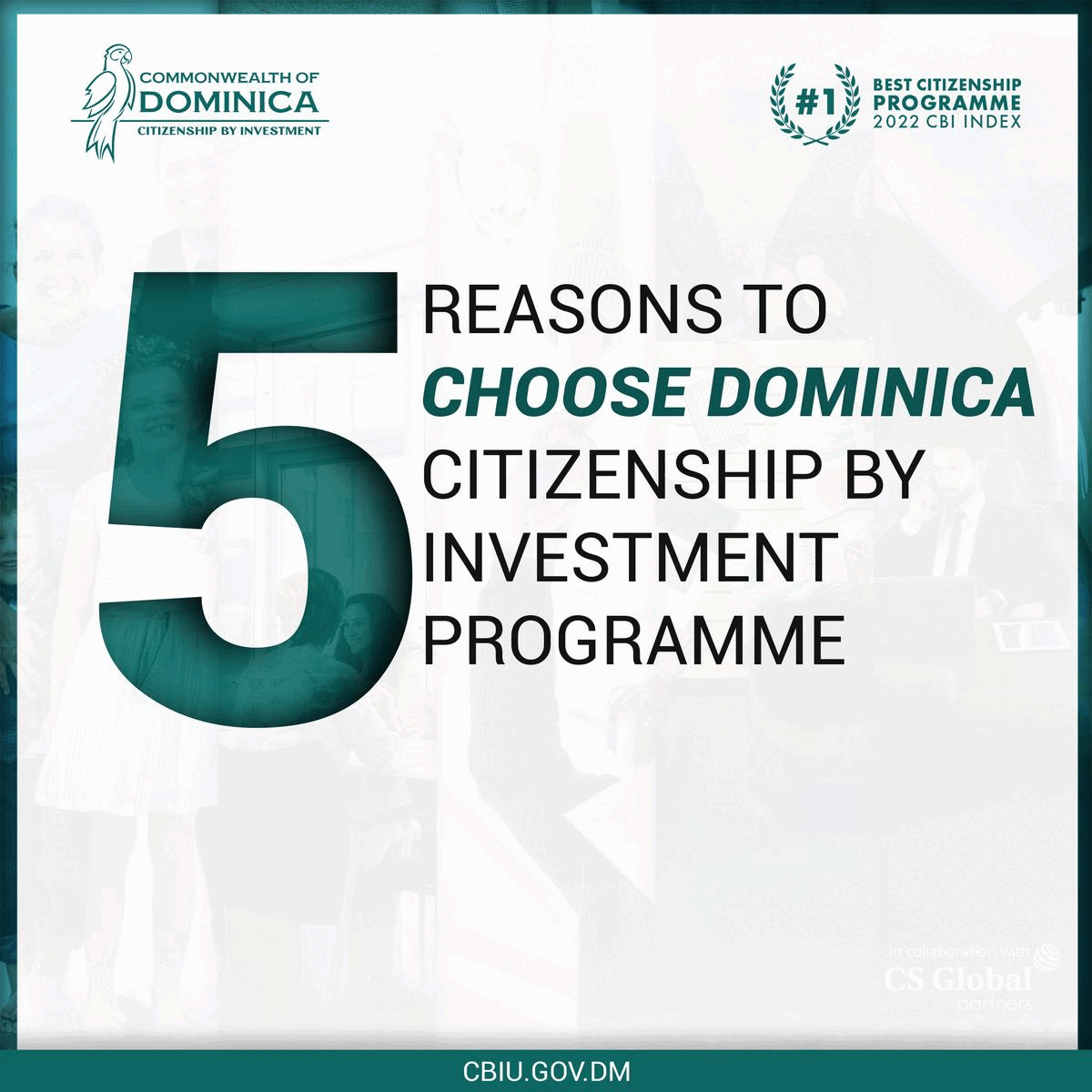 The Arvia is a recently constructed, four-star, first-class cruise ship that can accommodate more than 6000 guests. It was manufactured by the German company Meyer Werft, and Carnival Corporation & PLC owned it.
The body of the ship is painted with a British flag pattern. The massive vessel can accommodate up to 5,200 passengers and 1,762 crew members and is approximately 344.5m long, 42m wide, and weighs more than 180,000t. There will have 2,614 passenger accommodations on its 20 decks.
Minister Hilaire greeted the ship's captain and welcomed him to Saint Lucia during the ceremony. He also presented him with a welcoming gift on behalf of the Saint Lucia Tourism Ministry.
A video of the recently constructed cruise ship Arvia travelling in the ocean was also uploaded by Minister Hilaire. The cruise is its route to explore the island's splendour and allow its passengers to see the Beautiful botanical gardens, Lush rainforests and steep mountains.
Traditional Saint Lucian music and other celebrations that visitors from around the world adored were waiting for the passengers when the ship docked in Post Castries.
Some travellers were mesmerised by the disarray of music and culture on Saint Lucia's shores; they even gave the instruments a shot on their own. They liked the beautiful culture of Saint Lucia and got curious to explore more of it.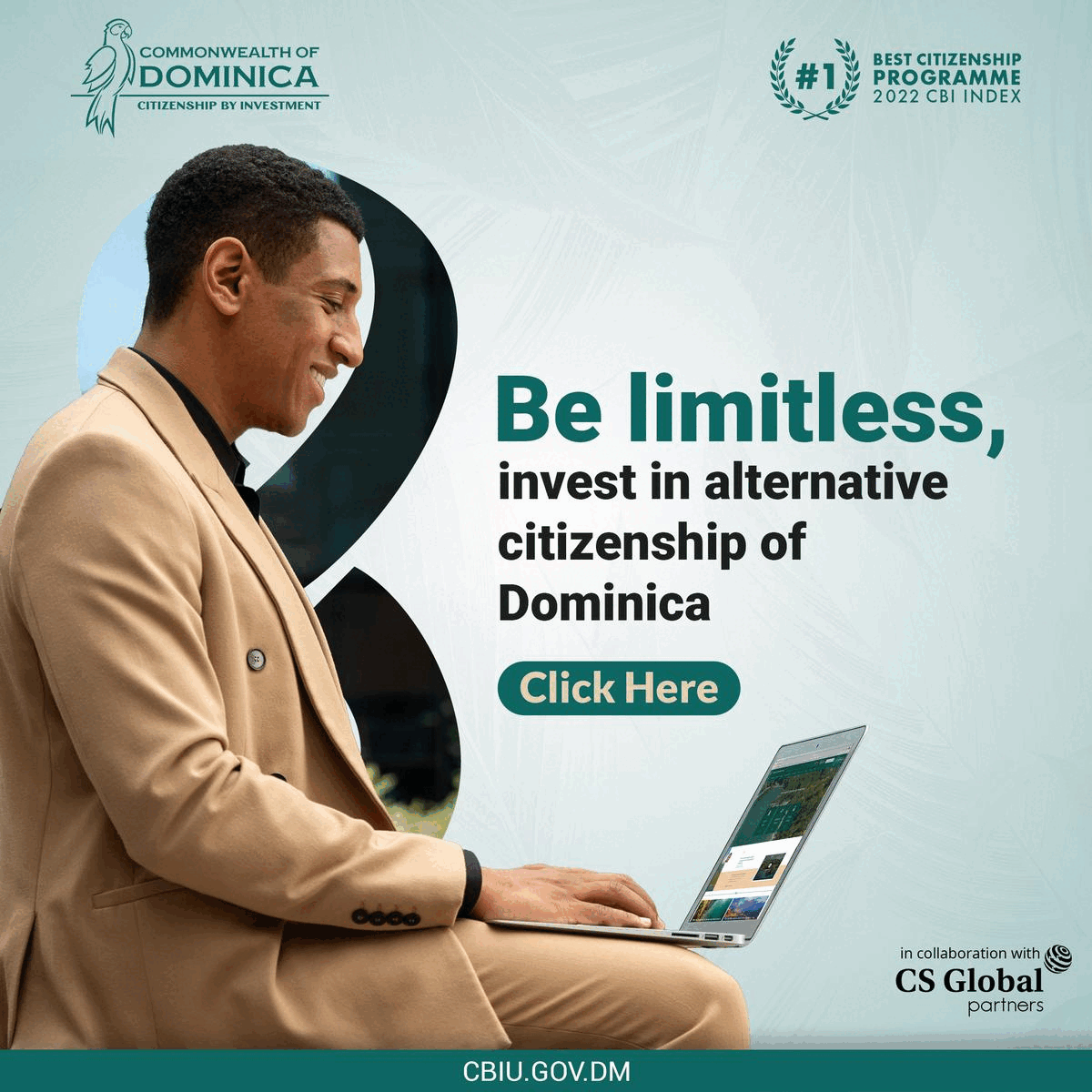 Warm greetings and best wishes are sent to the ship's captain, crew and passengers from Minister Hilaire and the Ministry of Tourism to have a safe and enjoyable journey.