Belgian Prime Minister Alexander de Croo shared his Condolences to the families of Interior Minister Monastyrsky & all other victims who lost their lives in a helicopter crash near Kyiv.
On January 17, Ukrainian Interior Minister Denys Monastyrsky died in a helicopter crash near Kyiv. He boarded in a French-made Super Puma Helicopter, which crashed near Kyiv. The helicopter crashed near a Kindergarten resulting in the deaths of 11 children, and 25 others were injured.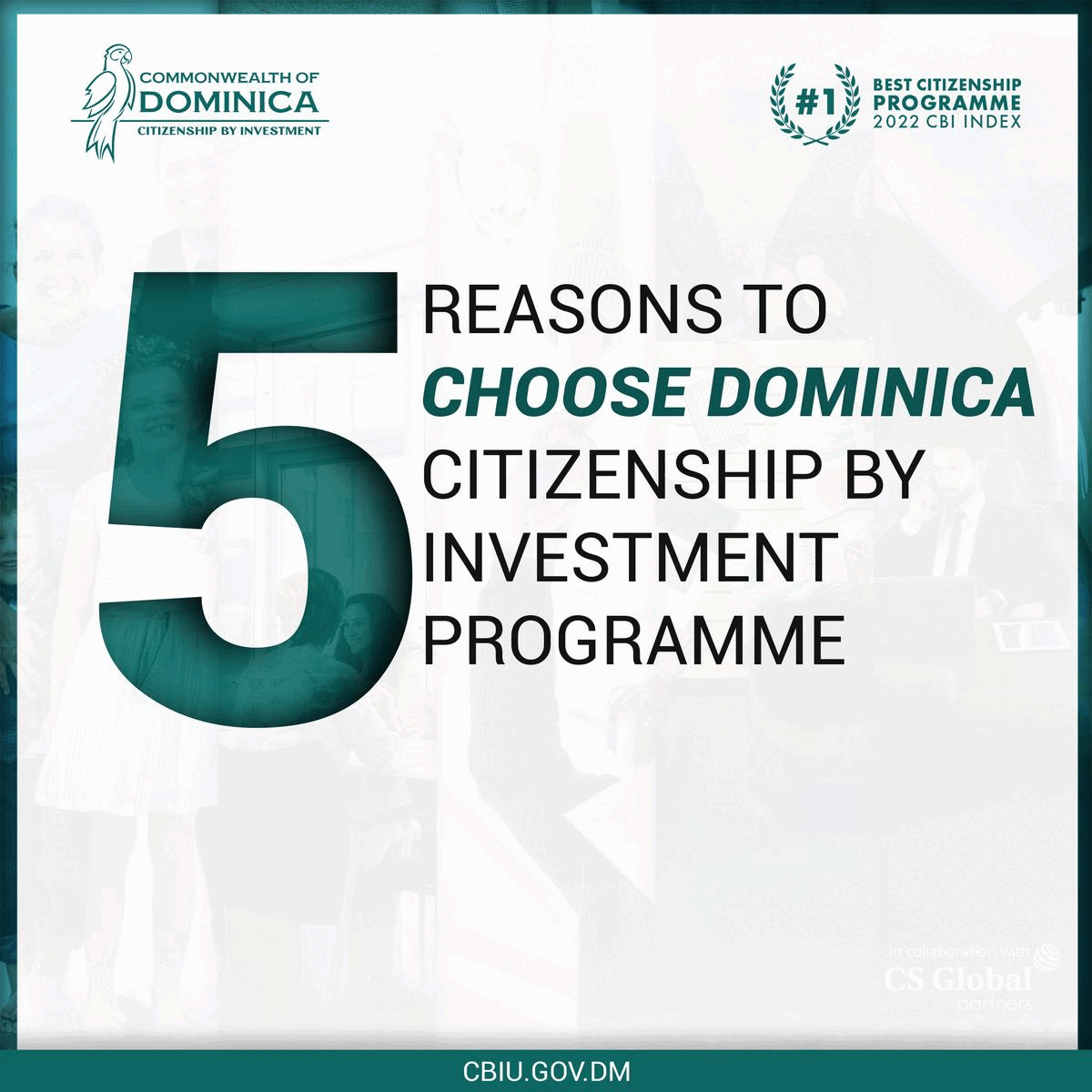 The reason for the crash is not specified, as there was no sign of a Russian attack when the conflict happened. At the moment, it was expected that an attack launched by Russian forces, which caused the helicopter crash, later result in the demise of Interior Minister Denys Monastyrsky and three children at Kindergarten.
The Ukrainian officials didn't make it clear whether there was Russian involvement in this crash. Minister De Croo said, "The greatest madness of war are the lives lost and broken". He emphasised that Russia has started an unnecessary war that has already consumed thousands of Ukrainian and Russian people's lives.
The war is about to hit its 1st anniversary on February 24, but still, it doesn't come to any conclusion. Belgian Minister De Croo stated that the war had threatened the democracy and human rights of the people.
He said, "That is why we continue to support Ukraine so that Ukrainians can live in peace again". De Croo also emphasised that Belgium will continue to provide humanitarian and weaponry aid to Ukraine to make the country capable of defending its territories from Russian aggression.
President Zelensky also sends condolences to the family of the Late Interior Minister Monastyrsky. He noted that Ukraine will remember him for their immense contribution in the harshest times. The Ukrainian President also appreciated De Croo for supplying humanitarian aid to Ukrainian citizens.