"The horror of Bucha turns my stomach. How can people be so cruel?" said Prime minister Alexander de Croo on their surprise visit to the towns, witnessing the atrocities condemned by Russian troops during the invasion.
Prime Minister De Croo saw the brutality and killings carried out by Russian troops during the invasion when he visited a gallery in the village of Butcha where many pictures of the fighting were on display.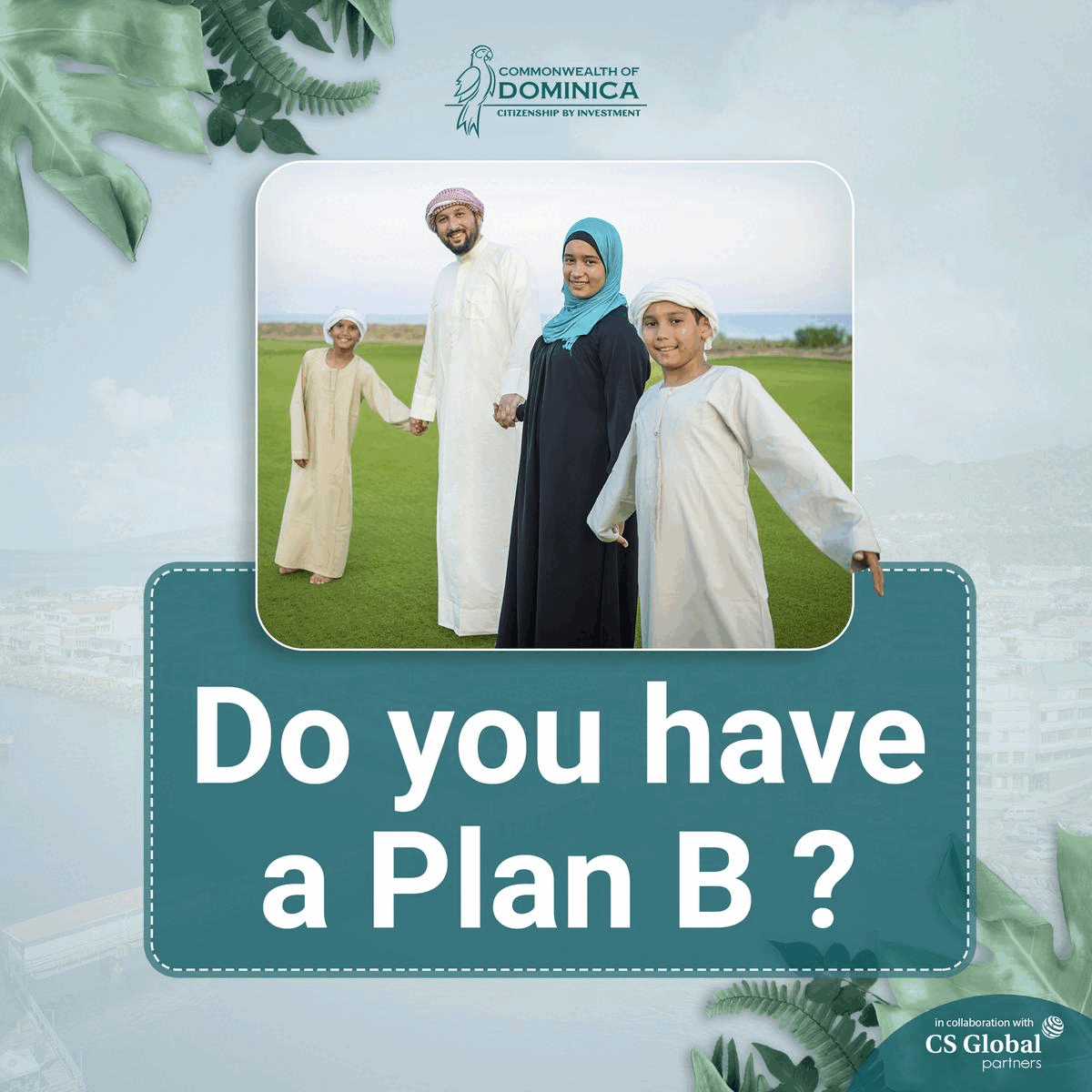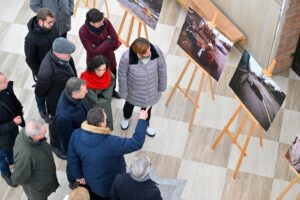 When Russian troops marched towards the Ukrainian capital of Kyiv and began waging major assaults on Butcha in March 2022, the slaughter occurred in the early days of the conflict (a town near Kyiv). From March 27 to March 31, the fight took place. The Russian army's primary goal is to encircle Kyiv by launching attacks from different angles.
Local authorities claim that the Russian army tortured and brutally executed 458 people in the town. Guns, bombs, and other weapons killed 419 individuals. It is unclear what specifically caused the deaths of the additional individuals.
At least 50 civilians were killed unlawfully in Bucha, including by summary executions, according to the UN High Commissioner for Human Rights. Photos allegedly proving summary executions had taken place showed the corpses of citizens lined up with their hands chained behind their backs and shot at point-blank range.
On the other side, Russian authorities denied carrying out mass murder at Butcha and blamed Ukrainian forces for using bogus footage to stage the slaughter.
They further claimed that no such occurrence had ever occurred and accused numerous international news organisations of airing fabricated pictures and footage of the Butch incident.
Belgian Prime Minister de Croo stated that his country will keep fighting against those who perpetrate heinous war crimes against Russian troops going free.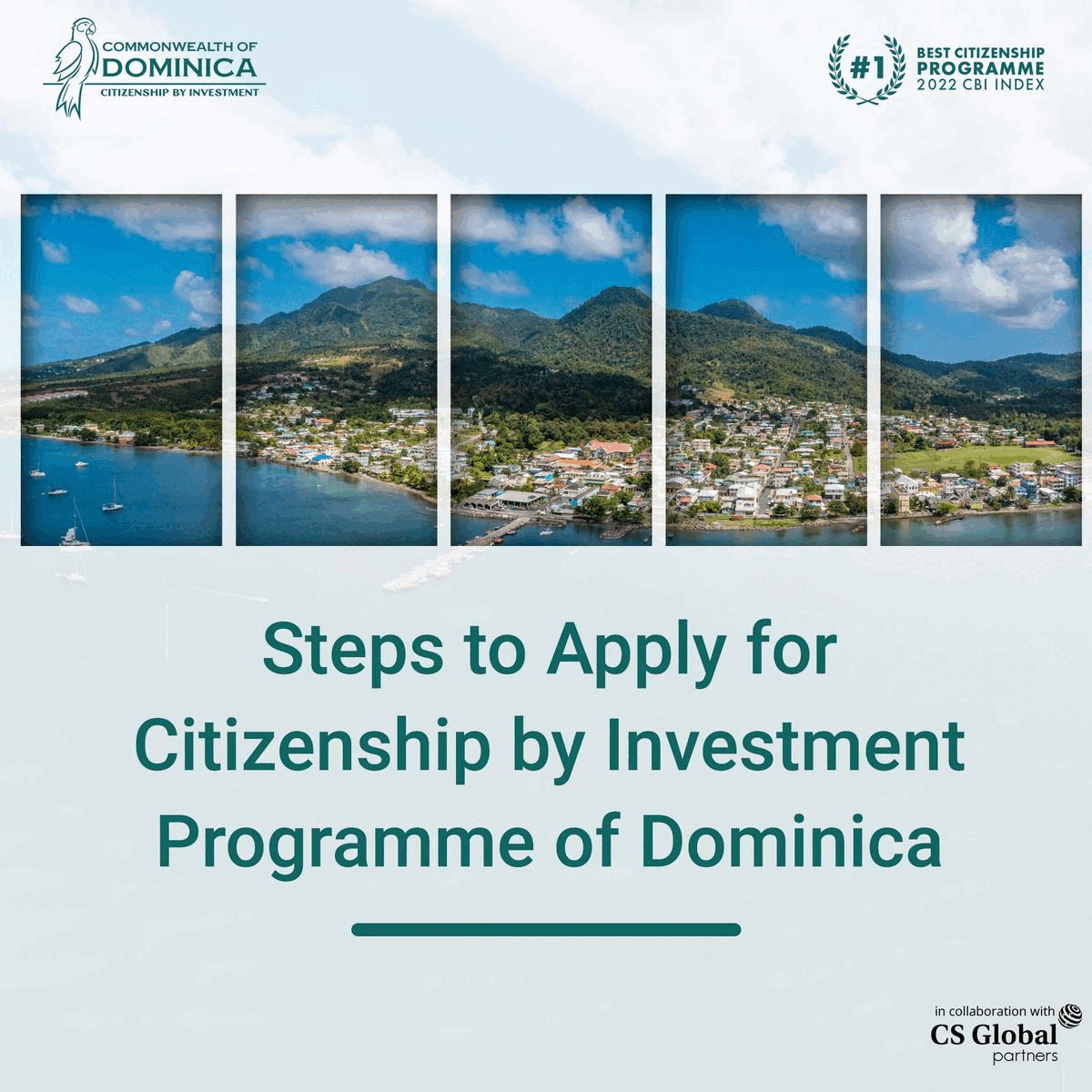 He added that Belgium would keep giving Ukraine the critical assistance it needs to rebuild the electricity and water supplies that the Russian missile attacks recently devastated.
Prime Minister Alexander de Croo has made significant contributions to Ukraine by sending numerous aid contributions to support the country during crises.
He criticised Russia for perpetrating war crimes and atrocities on foreign land at the UNGA in September.